We all love an isolation snack, so luckily KitKat have come through with the goods to keep our sugar levels nice and high during this strangest of times.
And you won't want to share these bad boys.
Introducing Gooey Caramel and Mint Cookie Fudge!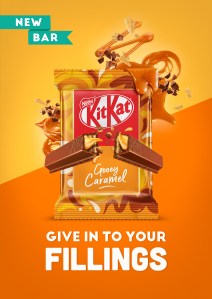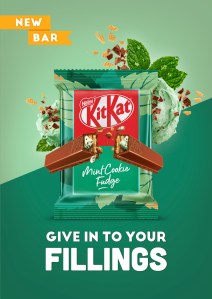 As you can imagine, Gooey Caramel is packed with delicious caramel amongst all of that classic wafer we've come to know and love.
And mint cookie fudge will see a whopping combination of the goods being smashed together so you can have it all in one little bite. HEAVEN!
They'll retail at $2.00 a pop and you can find them at Coles, Woolworths, Big W and most convenience stores! I'll take 50, thanks!
Missed The Christian O'Connell Show? Catch up by clicking play below and join us from 6AM every weekday!