Tear up the cocktail book and forget everything you've ever known – or at least you thought you knew – about gin and tonic. The Village Belle Hotel in St Kilda has just introduced the fanciest G&T ever!
The Japanese inspired Golden Geisha uses a Japanese craft gin called Suntory Roku, as well as housemade yuzu (a Japanese citrus, similar sized to a grapefruit with sour juice) and shiso tea syrup topped with Cascade tonic water.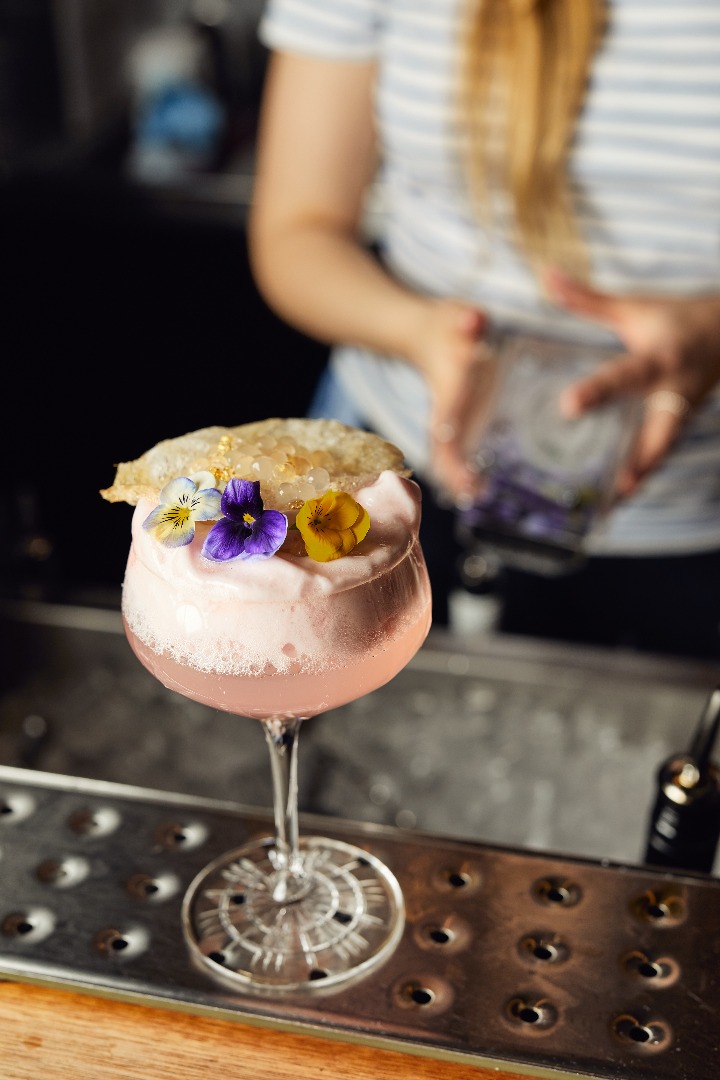 The #extra element of this new beverage is the tonic foam that is layered on top of the Golden Geisha cocktail – much like a crème you would find on an espresso martini.
PLUS, (just to add to the over and above elements) the drink is then topped with yuzu pearl and Gold leaf 'caviar'.
More is more, right?
Missed The Christian O'Connell Show? Catch up by clicking play below and join us from 6AM every weekday!