Two of the fattest foods in the world have made an equally fat baby. Welcome: the Donug.
Donug creators, Crag Carrick and his wife Rachel Dutton from Melbourne rocked up to the set of Shark Tank and pitched their creation, after $100,000 for a 20 per cent stake in their new business.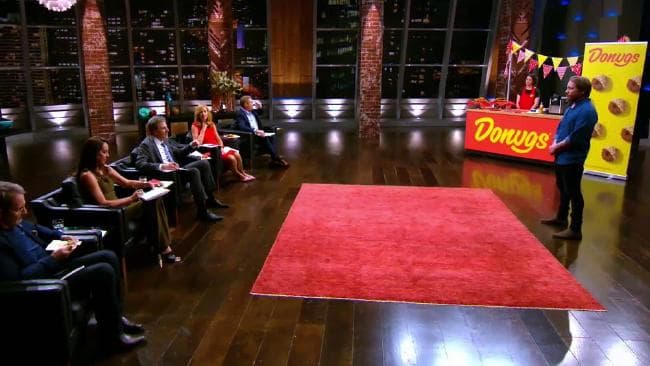 The Donug is a combo of doughnut and chicken nugget, he said there was "nothing sweet about it". "All savoury. It's 98 per cent chicken that has our unique and top-secret spice mix," he said.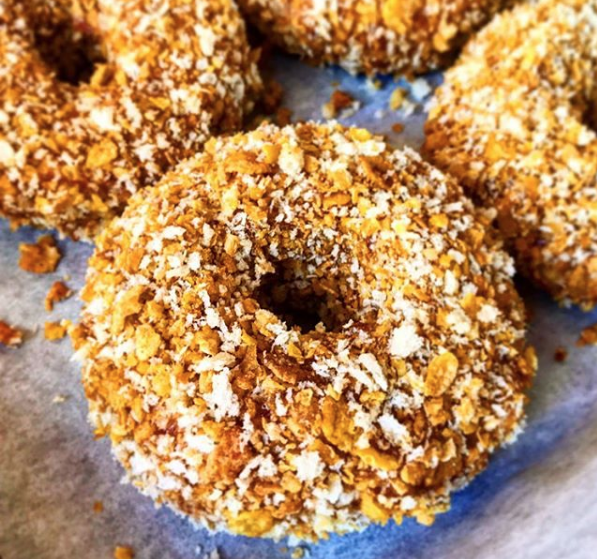 "I'm not changing the world with this product," he said. "I'm giving something that's fun, it's easy to understand, people get it straight away."
"It's got then a cornflake and panko crumb and three different sauces — a cheesy dijon bechamel, a golden Japanese curry and mozzarella, a hot chilli, or you can have it just on its own."
The creators said they took inspo from Insta- aiming to create something that has visual impact. Crag said, "I want this to be the crazy new food trend coming out of Melbourne."
Would you give it a try?
Missed The Christian O'Connell Show? Catch up by clicking play below and join us from 6AM every weekday!