El Camino Cantina knows how to get us keen for the summer and it's through their Margaritas.
Margaritas are the answer to everything!
Especially El Camino Cantina's Margs, which are now taking us to The Candy Shop baby!
Their new line up, 'Take Me To The Candy Shop' will appear in their destinations across Sydney, Melbourne, Brisbane, Gold Coast and the Sunshine Coast in a rotating range of eight candy-inspired, garnished margs.
From Tuesday, 30 November to Sunday, 2 January, you'll be able to down the following colourful creations with your mates to take your night out to the next level.
Squirm
Musk
Red Ripperz
Gummy Bear
Grape Nerd
Hubba bubba
Skittle
Marshmallow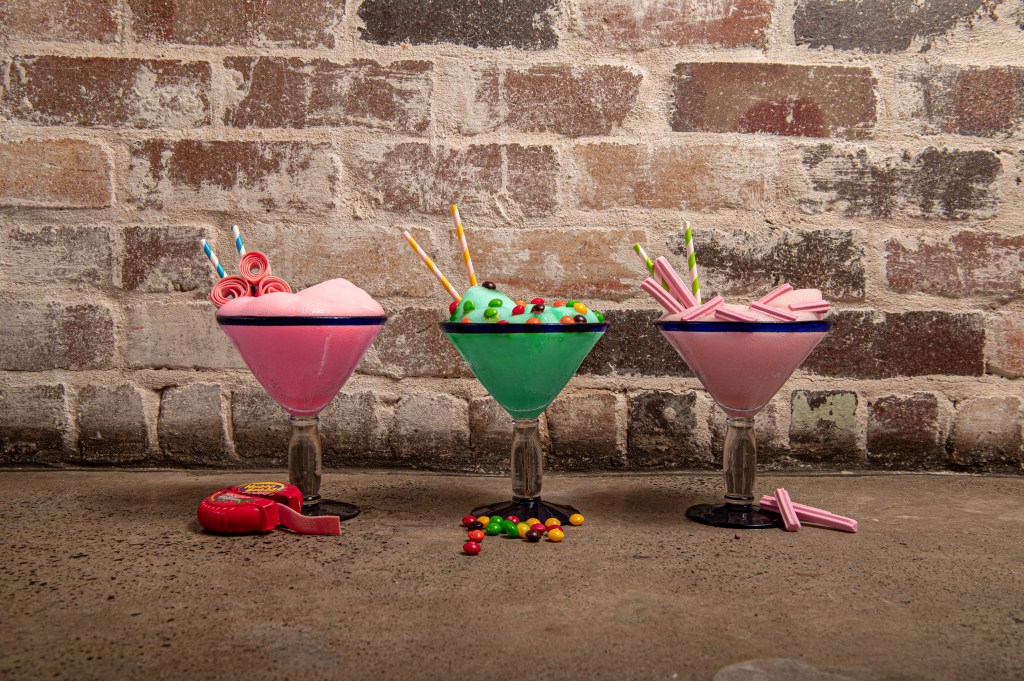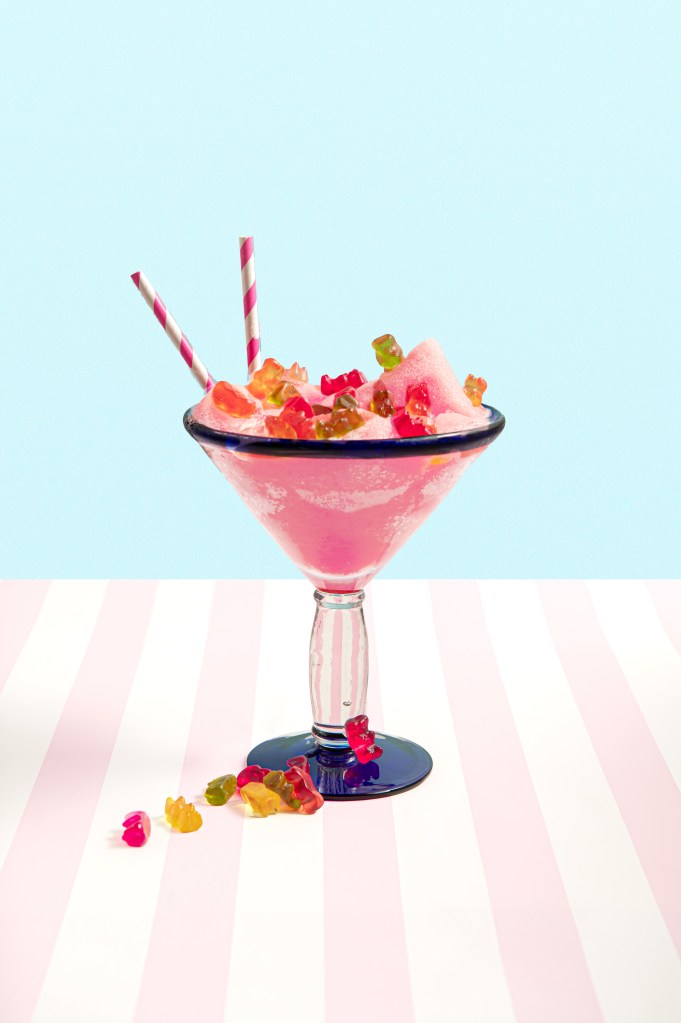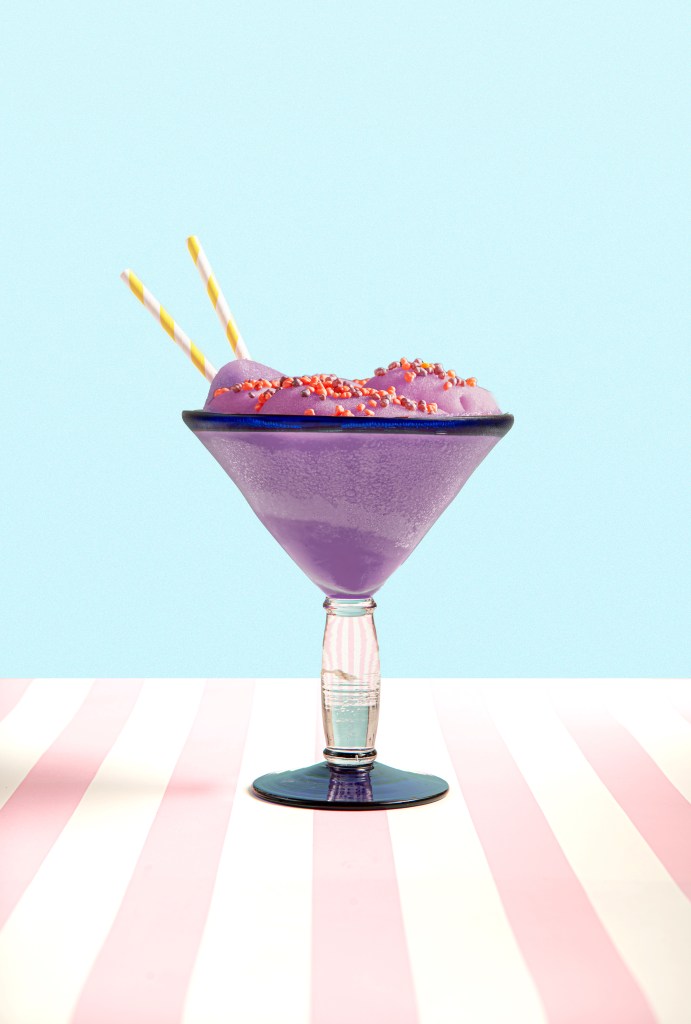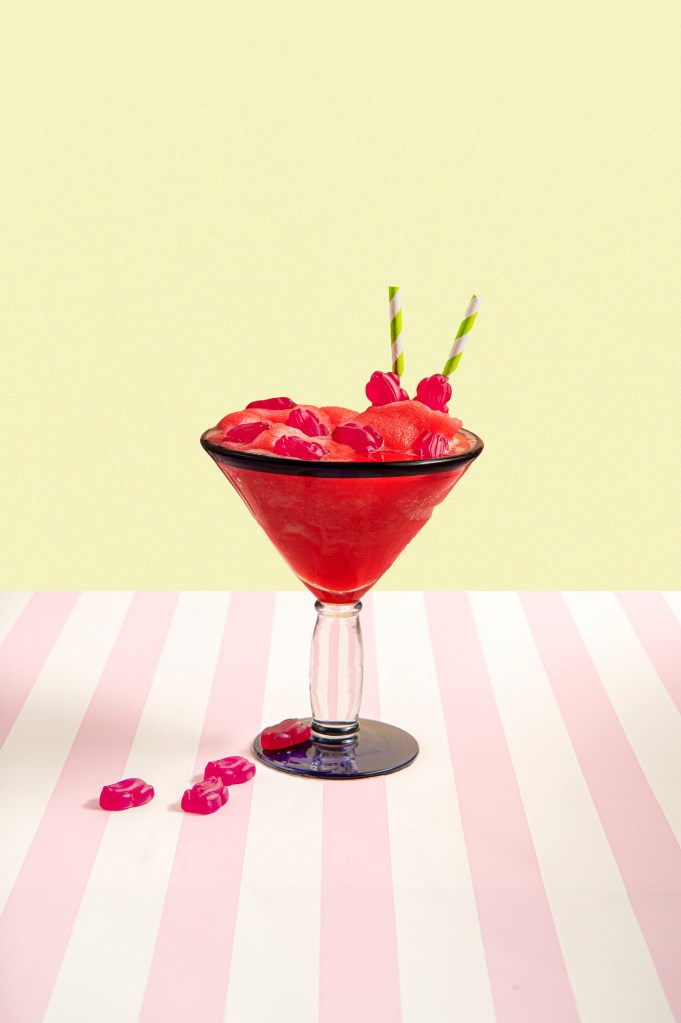 Missed The Christian O'Connell Show? Catch up by clicking play below and join us from 6AM every weekday!