Forget waiting for Christmas for your favourite hot carby morsel.
Not when you can get these ridiculous spuds down your gullet, by tonight.
Aldi is now selling 1kg packs of Goose Fat Crispy Roasting Potatoes for just $4… and the online reviews are as good as you can imagine.
"Can report cooked in the oven they were delicious and moist 👌did give them an extra 5 mins on extra high heat to really brown em up"
"I had the spuds for tea tonight and omg they were heaven!!! Worth the buy!"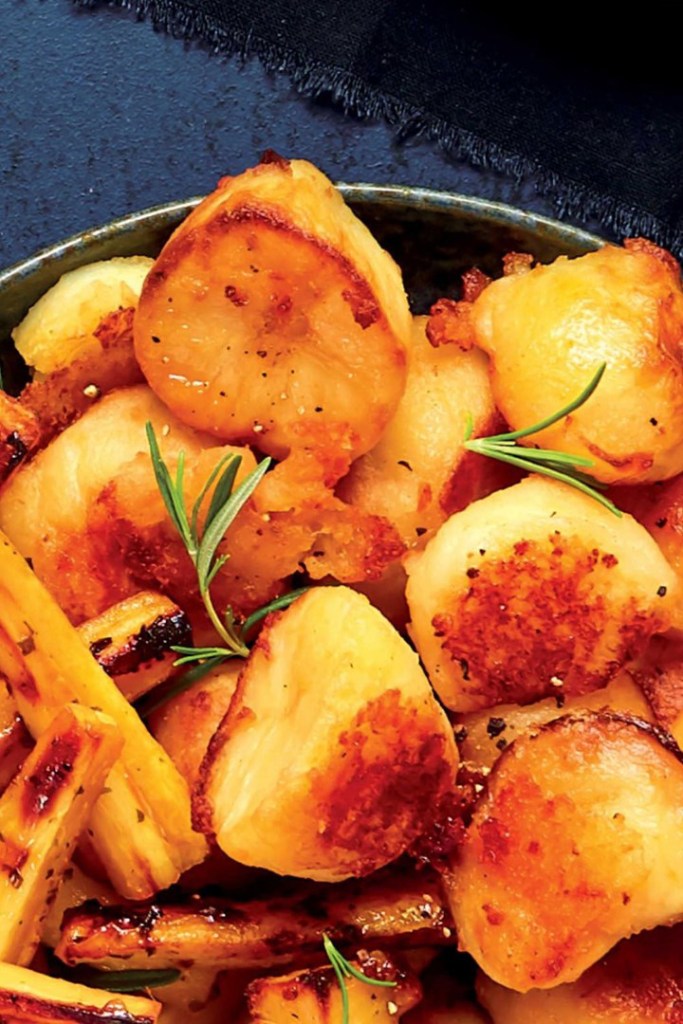 "Goose Fat Potatoes were so good. Perfect for Xmas dinner."
One commenter, named Jennifer, simply said: "I need the potato".
Same, Jennifer, same.
Missed The Christian O'Connell Show? Catch up by clicking play below and join us from 6AM every weekday!