Leave it to the good people at Aldi to win Christmas, and it's only September!
The geniuses over at the German discount supermarket have announced that they're launching a new addition to their alcohol range – a 6 litre bottle of prosecco!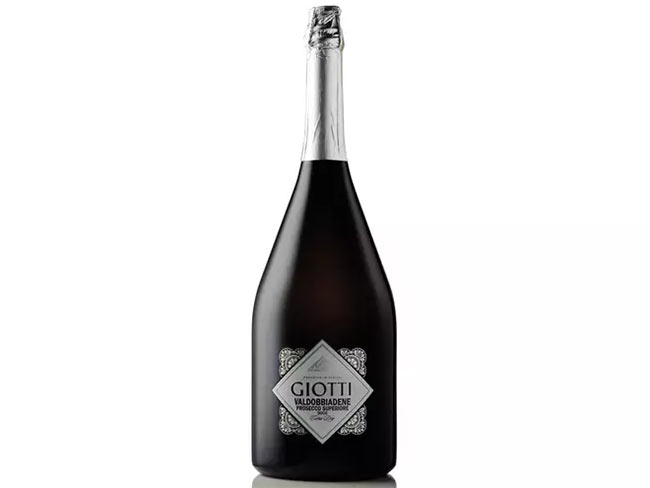 The ginormous bottle of bubbles is the equivalent to eight normal bottles of the good stuff, meaning it should hold about 64 glasses! That's surely enough to keep you and the fam jolly all Christmas day and maybe even have a bit spare for boxing day kick ons!
"Be everyone's favourite guest this Chsirtmas with this show stopping Methuselah bottle of Giotti Spumante Prosecco, the equivalent of eight regular sized bottles of 64 glasses," said Aldi about the sparkling wine.
"A sweet, almost creamy, mouthful with flavours of lemon zest, tangerine and pear mean this prosecco is sure to be a crowd pleaser this year."
The six litre bottles of Giotti Spumante Prosecco will be launching on 14 November, just in time for Christmas, but there is one little snag in all of the good news we've told you so far…
It's currently only been announced for the UK online stores, costing prosecco fans across the ocean 80 Euros or $AUD129.50.
BUT before you have a little freak out there's still PLENTY of time for Aldi to bring the goods here Down Under!
Here's hoping anyway! We definitely need this 6 litre prosecco in our lives.
Missed The Christian O'Connell Show? Catch up by clicking play below and join us from 6AM every weekday!