Got a beard? Then you've got a tree.
Christmas lights for beards are now a thing, with a company called Firebox saying they'll have them in stock from November 30.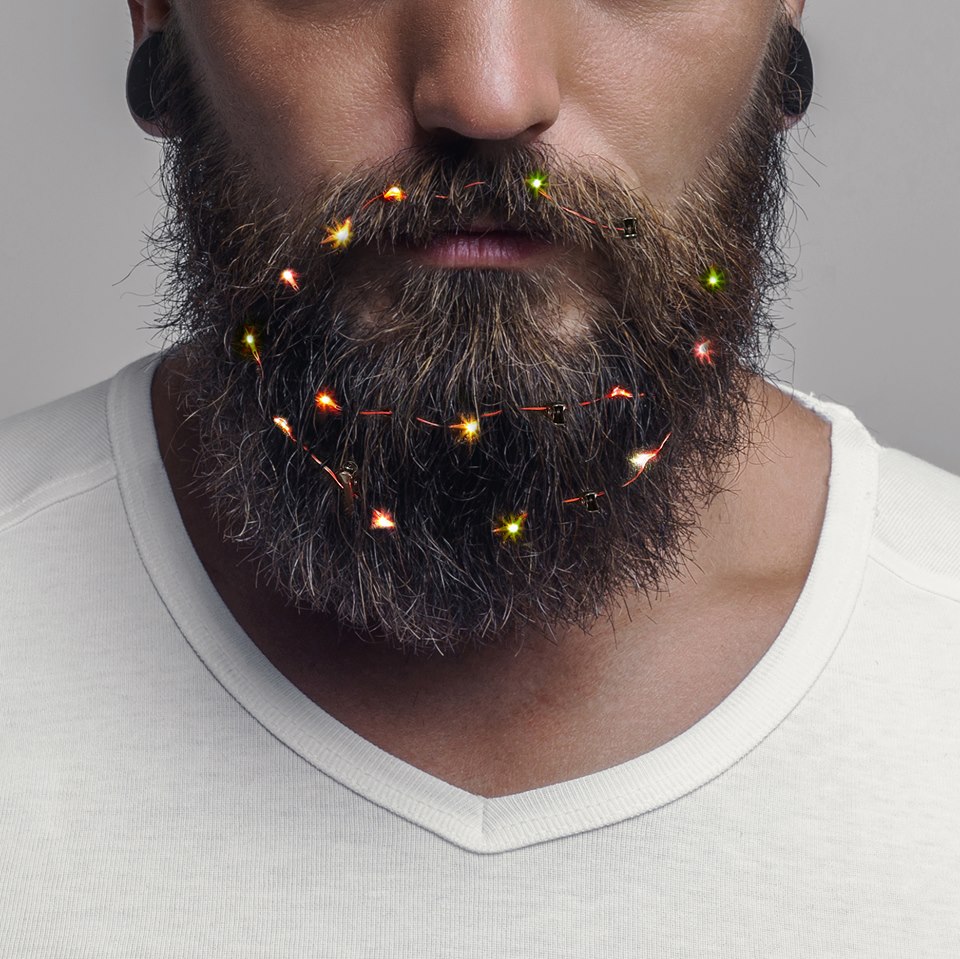 Both the lights and the battery pack should fit in most beards, and if you're a bit of a grinch and don't want to get in the festive spirit, you can also get Disco lights or 'Snow Beard' lights instead.
It's already gone gangbusters online, with glowing (sorry) reviews for the product:
"Absolutly [sic] hysterical and was one of the main talking points during Christmas in our house. Lovley [sic] bright LED's, good functions and apparently the clips were comfortable!"
"Bought as a joke gift for Christmas for my daughters husband who has a very bushy beard. Thought the kids would love it."
"Brilliant product, bought for my hairy son. Lit up his night shift!"