Image Credit – Roman Petlia/123rf.com
Do you have lunch plans on Friday? If so, cancel them!
All the Bunnings stores in the ACT and NSW are running sausage sizzles on Friday the 3rd of August from 9am to 4pm.
It's to support Rural Aid's NSW Buy a Bale Campaign – helping Aussie farmers struggling with the drought.
The Bunnings team will man the sausage sizzles, with every cent raised going directly to the campaign.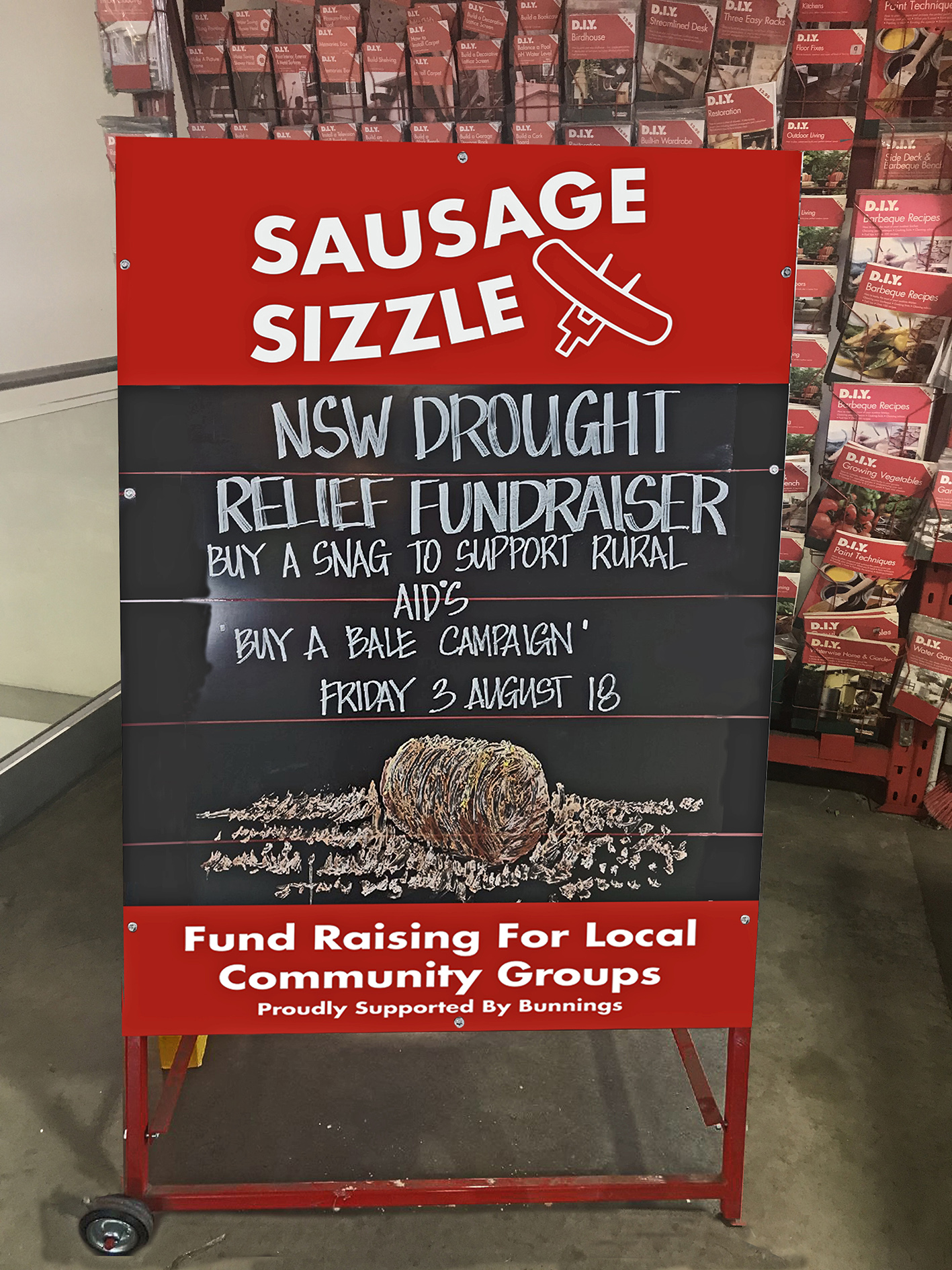 So, do your bit to help rural communities by buying a snag at a Bunnings store near you this Friday!
Besides, who doesn't love a good sausage sizzle right?
Mark it in your diaries!
Missed The Christian O'Connell Show? Catch up by clicking play below and join us from 6AM every weekday!