Bluey is the Aussie TV show taking the world by storm so it's only natural that it would feature in a number of children's birthday parties. Whether you have a child, grandchild, niece, nephew or anything in between, your little one will be champing at the bit to have a Bluey birthday cake after having a swipe through these incredible creations!
Which one is your favourite?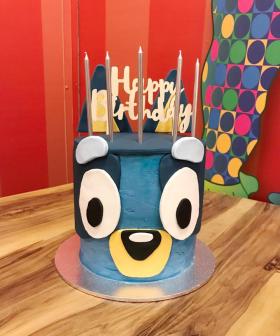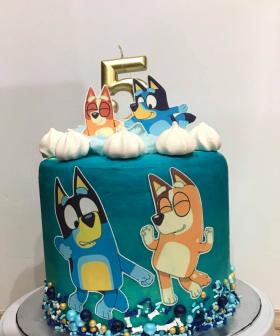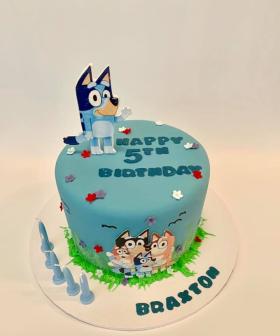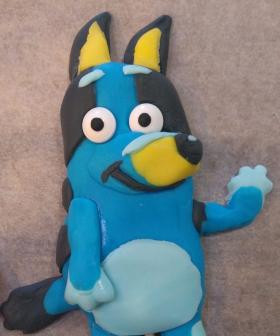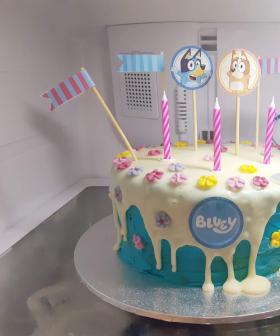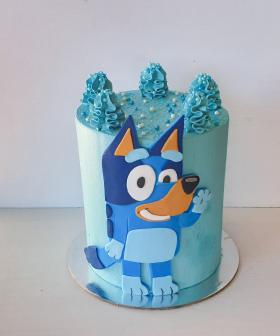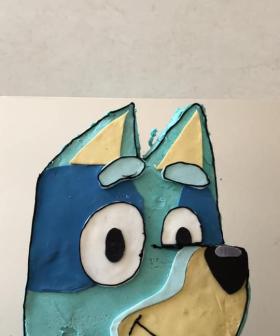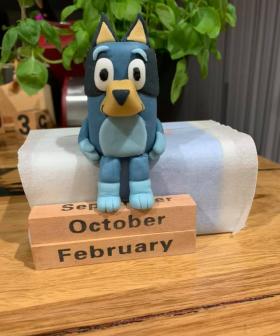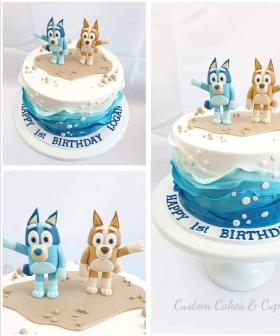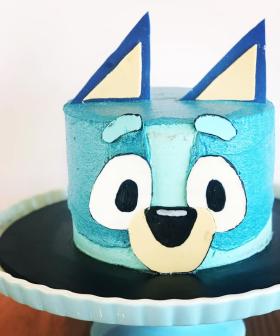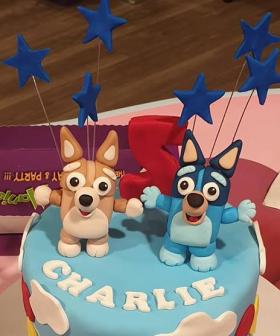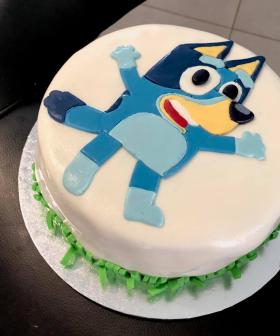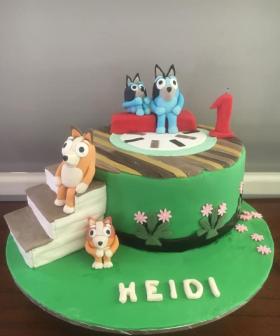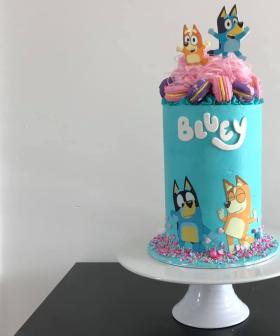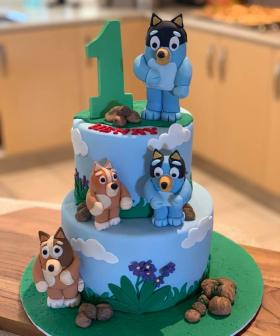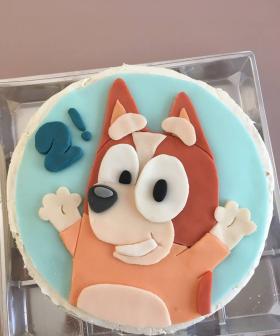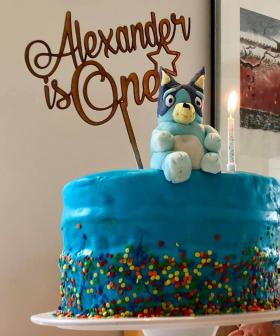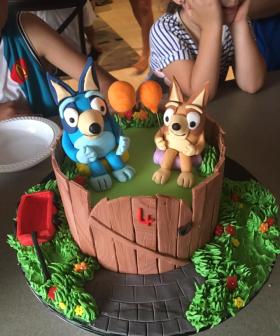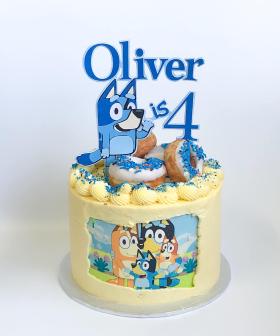 Missed The Christian O'Connell Show? Catch up by clicking play below and join us from 6AM every weekday!