An Aussie mum has claimed that her new budget vacuum is better than Dyson.
The woman took to the Mum's Who Clean Facebook page and shared a few snaps of her $119 Target vacuum, with one showing the post-hoover fluff, saying it's 'better than a Dyson' and she is 'so impressed with its power'.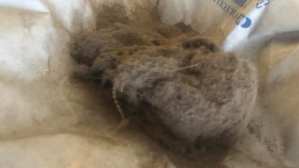 "Bought this Bellini vacuum from Target today for $120. I have been using a Dyson upright for years now," she said, "But I am so impressed with this vacuum …"
The upright Bellini vacuum retails for $119 and it caught the attention of other members, who said "Wow that's a pretty good vacuum cleaner.''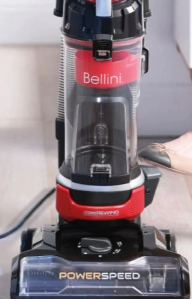 "Well it certainly says a lot about your other vacuum cleaner doesn't it!!!" added another.
Missed The Christian O'Connell Show? Catch up by clicking play below and join us from 6AM every weekday!