Guys, it's happened, we've hit peak Bunnings.
Your fave hardware store has just added something to their shelves that, quite honestly, now that we've seen it, we can't live without it.
Brace yourselves, you can now get a heckin' LEGO-style Bunnings Warehouse, complete with sausage sizzle stand and nursery full of plants.
Oh boy.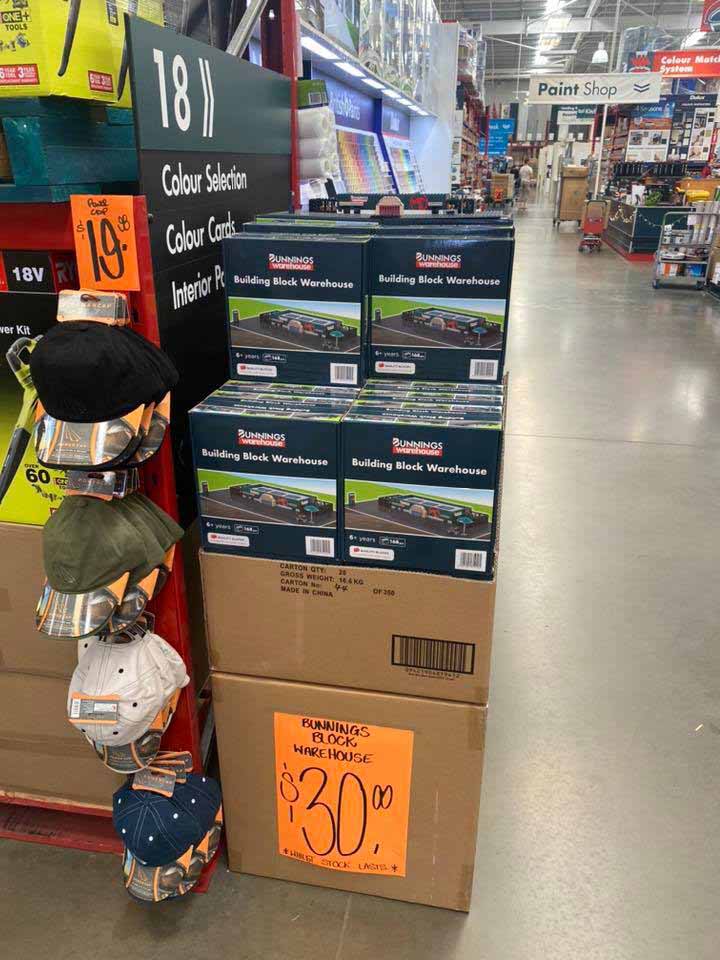 The 168-piece set is apparently compatible with other branded building blocks and are available only at Bunnings Warehouse Australia stores.
At $30, these aren't going to last.