During the 70's and 80s, there was one piece of furniture that EVERYONE wanted…in their bedroom!
The waterbed was a must-have back in the day, it was supposed to help you sleep better and be healthier for you than sleeping on a conventional mattress.
At the height of it's popularity in the mid 80s, an incredible one in five us us had a waterbed.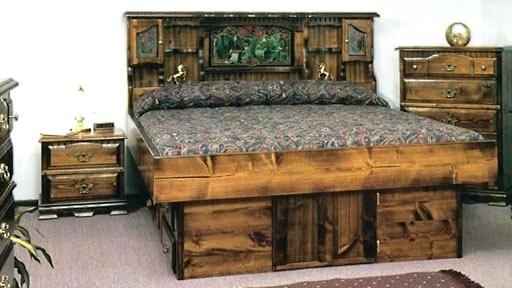 But soon stories of beds springing leaks and some people finding it difficult to actually get out of them meant this once wildly popular 'luxury' item went the way of fondues and beanbags.
But now, they are making a comeback!
Charlie Hall, who invented the original over 50 years ago is behind it's reinvention.
"As time went along, a waterbed's box-frame look went from groovy to ugly," he says.
Hall has now added more padding between the water and the body, which minimised a waterbed's original advantages: reducing pressure on the body and the ability to control the bed's temperature.
Hall and his original business partner, Michael Geraghty, have released a new version of the waterbed, that they call Afloat.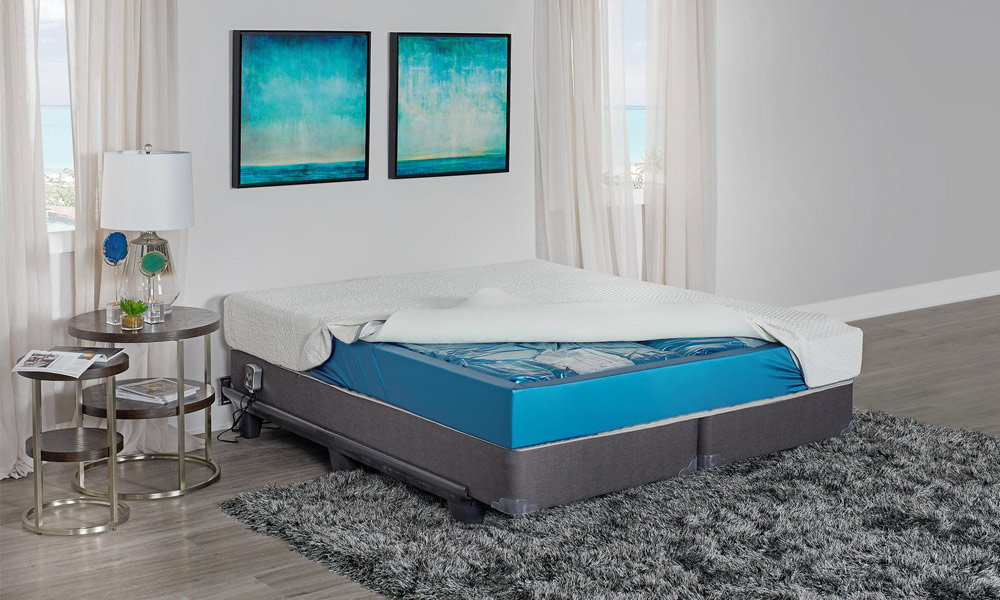 The Afloat features temperature control, an improved wave-suppression system, and a fabric cover that provides better body contouring.
And now, you don't need to buy special waterbed sheets, as any standard bed linens will fit.
Hall says that while the new waterbeds are still not easy to move, they have streamlined assembly and maintenance, with detailed instructions, labelled parts, and a hose included.
"They can still be a pain, but we're getting closer to the level of pain of other mattresses," he says.
Brian DeJesus, co-owner of American Sleep Centre says:
"Most of the customers buying waterbeds today are people who have already owned a waterbed from when they were popular," he says.
"So those people may not have too much of an impact on future mattress buyers. For waterbeds to become popular again, society would have to see them as 'cool' again."
Missed The Christian O'Connell Show? Catch up by clicking play below and join us from 6AM every weekday!