Could a tiny toy Camaro ever be worth the same as the real thing?
Don't be ridiculous, this tiny toy Enamel White Prototype Custom Camaro Hot Wheels is three times the price of the real thing.
The "holy grail" toy car was found by America's Toy Scout Joel Magee who reckons it could be worth as much as $AU150,000.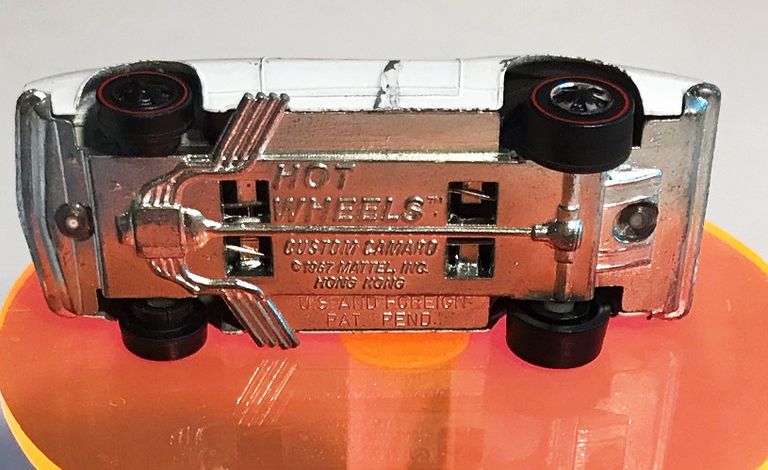 Magee has been collecting old toys related to G.I. Joe and Star Wars for decades – he's also the Disney expert for the TV show Pawn Stars.
Turns out, this is one of the rarest Hot Wheels cars ever made.
Among collectors, the Rear-Loader Beach Bomb is the rarest because, you know, only two in existence.
This is apparently rarer.
"It was actually another Hot Wheels person who asked for a better picture," Magee told Car and Driver.
"He said, 'Oh my gosh, I've never seen or heard of one of those before, especially Camaro.' If you can pick any Hot Wheels car, the Camaro is at the top of the list."
Magee has no idea where he found it (likely story) but it's also understood that they're much more expensive in Australia because they needed to be re-manufactured into a right-hand drive vehicle.
"It's hard to imagine a little toy car is worth more than a real one," he said.