A new collection of Star Wars furniture will allow fans to fully geek-out without completely handing in the adult card.
These pieces are the stunning result between a partnership between Disney and Filipino designer Kenneth Cobonpue, who made a point of producing something with style – not just slapping an image of Darth Vader on a chair.
He said that Disney agreed, telling the Philippine Star: "They said, 'No, no, no. We want you to interpret through the lens of a Filipino designer.'"
Unfortunately, they're only available in the Philippines – for now.
Yep, Cobonpue confirmed that interest outside the Philippines is high.
Patience have you must.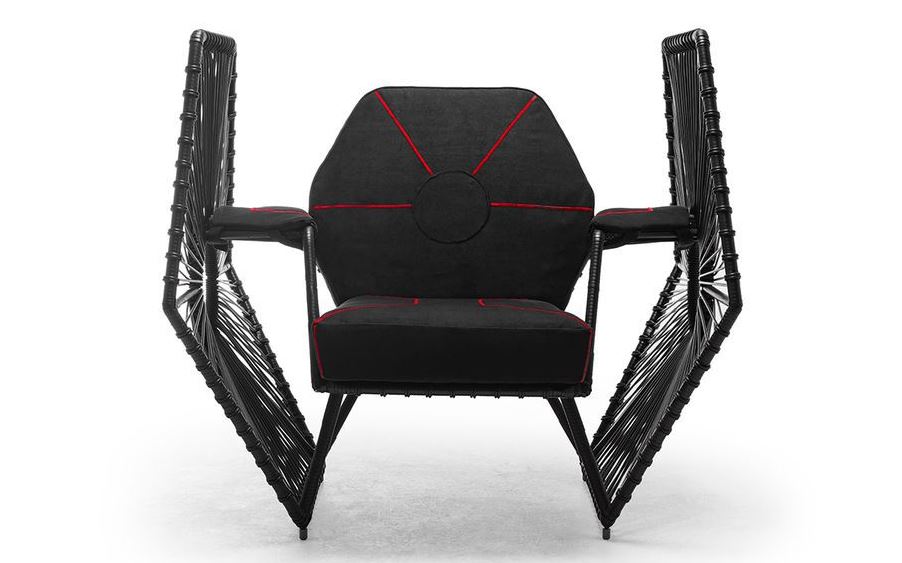 The Imperial Wing Armchair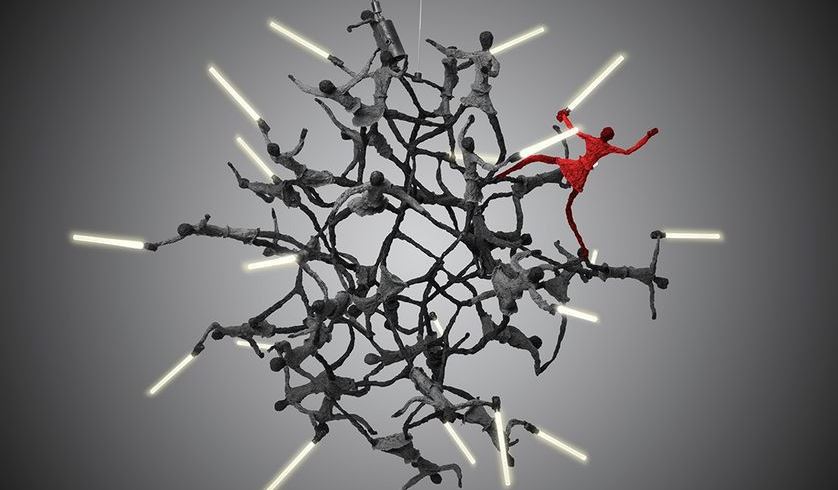 The Little Jedi Hanging Lamp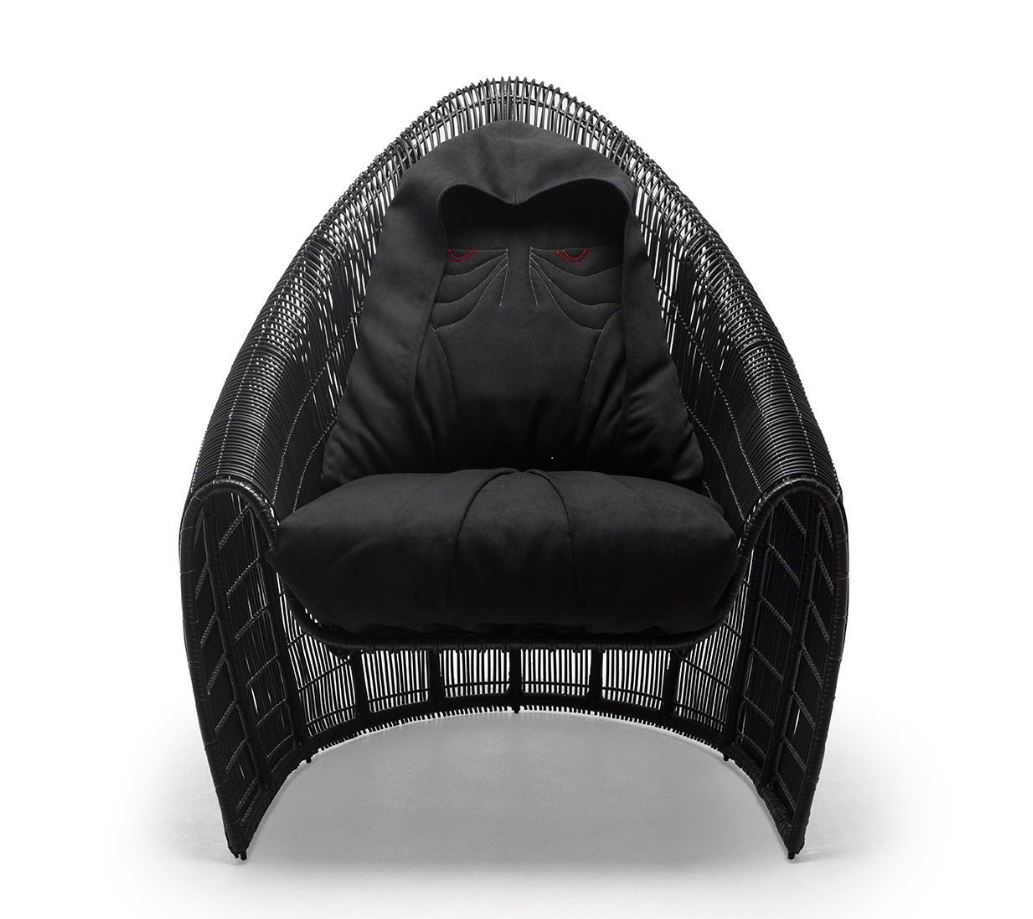 The Sidious Easy Armchair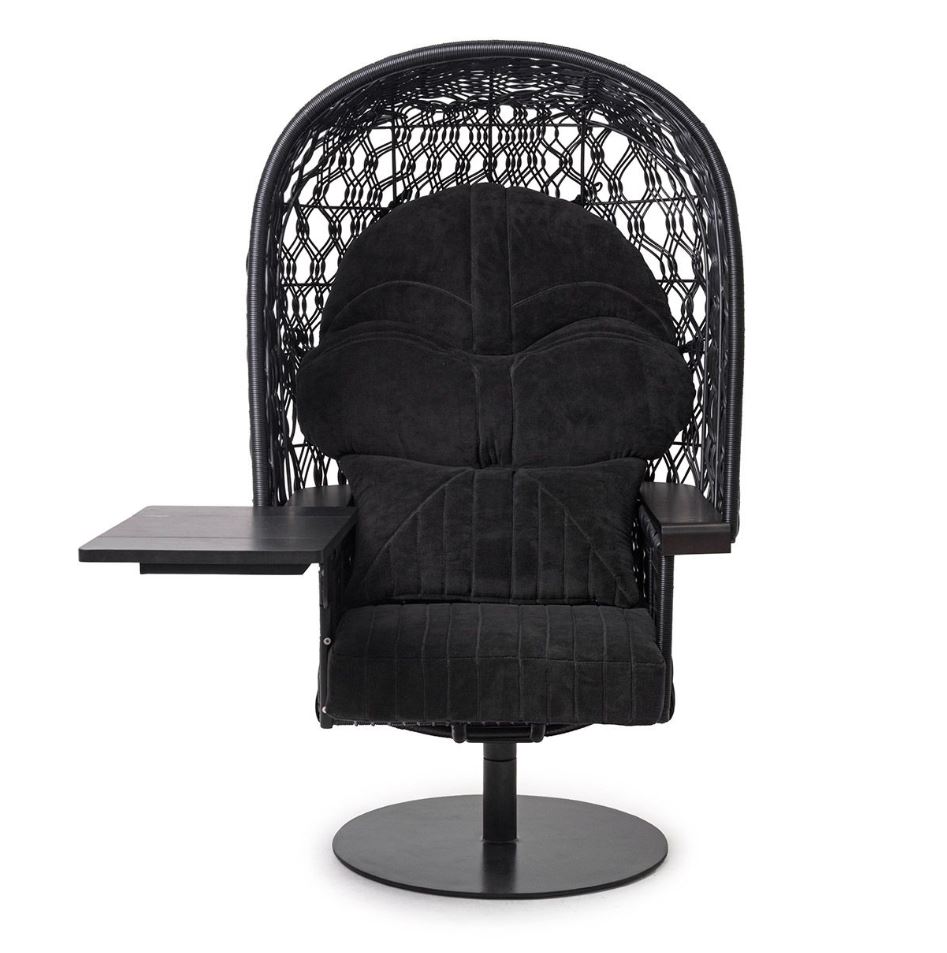 The Vader Easy Armchair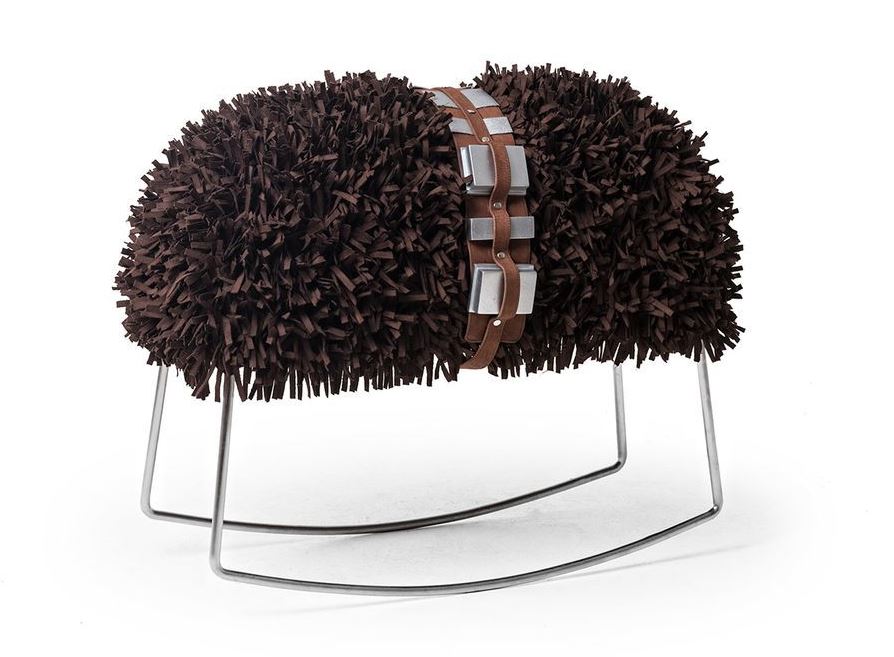 The Chewie Rocking Stool