Well luckily ALDI just had some super cheap camping gear in their Special Buys section recently because we're going to need to camp outside our nearest store ahead of their sale this weekend!
The discount supermarket store is bringing back their stupidly cheap 65 inch 4K Ultra HD TV this weekend and it's so good it's likely to go flying out the door!
The TV in question is not only a decent size but it's got tons of awesome features! It records live TV, has a high definition tuner, USB media playback, an easy to use remote and comes with 1 year warranty.
All that, and it's literally only $599!!
The Special Buys range will also include accessories for the TV, including a Swing Arm LCD Bracket for $59.99, a 6-Way Surge Protector for $29.99 and even a Soundbar with Enhanced Bass for just $129.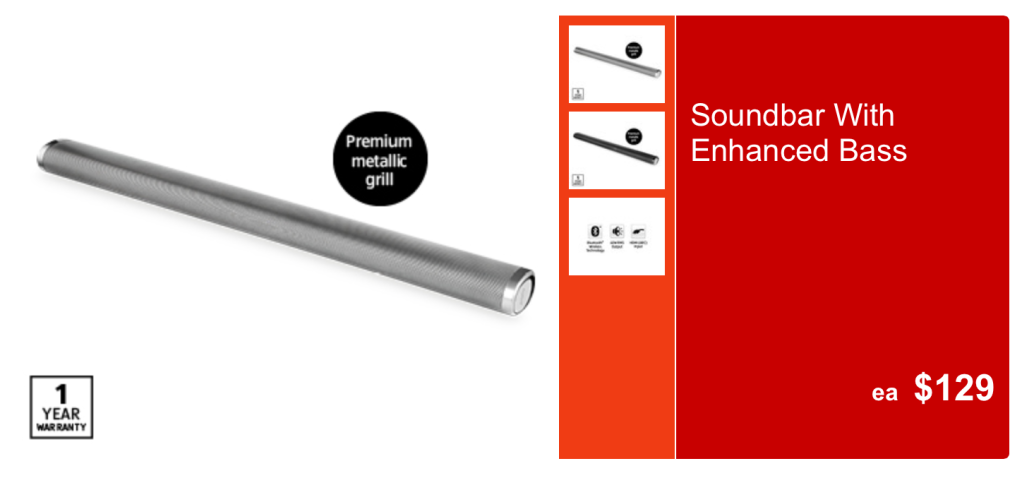 The Ultra HD TV goes on sale on Saturday 21st September and is only available while stocks last!
So pop on your running shoes and get to your nearest ALDI store quick smart! These are not going to stick around for long!
Missed The Christian O'Connell Show? Catch up by clicking play below and join us from 6AM every weekday!