Pet owners in Melbourne are calling for changes to tenancy laws that would force landlords to allow animals in rental properties.
Pet owners complain that searching for a rental property in Melbourne's competitive market is a "nightmare".
According to news.com.au, a survey of Australian pet owners by PETstock found 54 per cent of 905 respondents would back a law change to compel landlords and property managers to allow animals in rentals.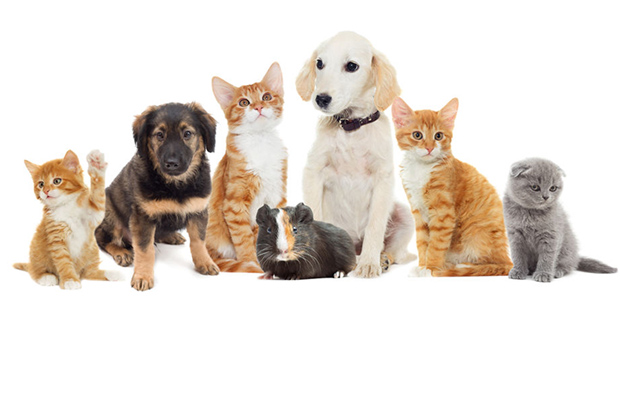 The survey — which intends to reflect the views of Australia's 2.16 million rental families with pets — found 70 per cent of respondents said finding a pet-friendly rental property took "a lot of time and effort".
Four per cent of those surveyed said they had not informed their landlord about their pet, and 83 per cent stated they "treated their pets as their children".
Both the Tenants Union of Victoria and RSPCA Victoria have both urged a law change that would allow people to keep pets in rental homes without needing approval from their landlords.
The RSPCA claim renters in Victoria gave up more than 700 pets into its care centres in 2014-15 due to disapproving landlords.
Have you had issues finding a rental property because you are a pet owner? Tell us in the comments section below.
Source: news.com.au
TRENDING NOW: AMAZING News For Wedding Crashers Fans!
Missed The Christian O'Connell Show? Catch up by clicking play below and join us from 6AM every weekday!