When it comes to big cleaning jobs around the house, I think it's fair to say that the most dreaded thing to clean is the oven.
No one ever has the time to clean it regularly, so when push comes to shove and you can't bear it anymore and force yourself to undertake this mammoth job, it usually takes plenty of elbow grease and STILL doesn't look totally clean even when you've finished!
Well, this problem may finally be solved after a woman revealed how she restored her filthy stovetop so it looks brand new!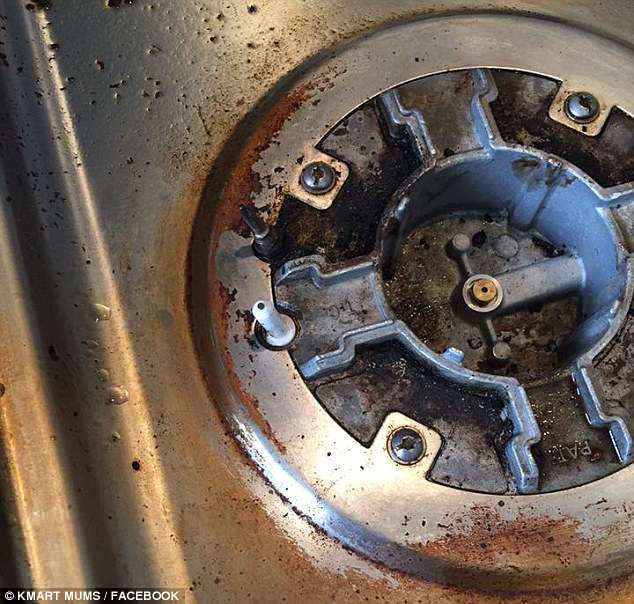 A mum has shared with with Facebook group Kmart Mums Australia how she found the perfect appliance that was cheap to purchase and allowed her to clean in no time at all.
The woman revealed that she needed to get the top of her stove cleaned before a house inspection, but the cost of having it done professionally was too prohibitive.
She said after using household cleaners and popular cleaning tricks, the stovetop was still showing highly visible marks, but after being quoted a staggering $120 by a professional cleaner she started looking further afield.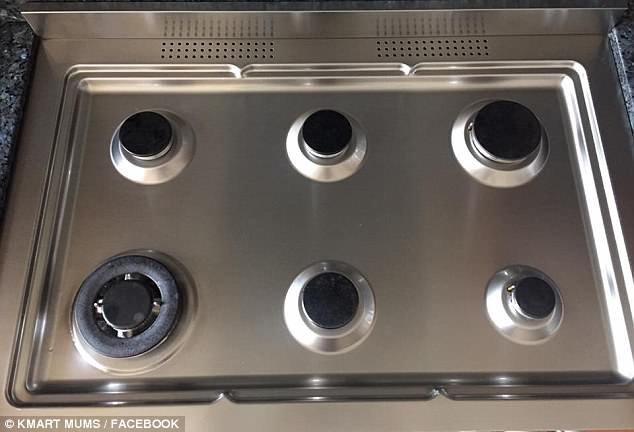 The woman says that as a last resort, she was, 'Off to Kmart, I went to purchase the Hand Held Steam Cleaner for $25. BAM,'
'If you don't own one of these already you must purchase one!'
She claims she didn't need to spend time scrubbing, as the job was done using the cleaner with the brush attachment and water.
Quick, and a lot cheaper than calling in a cleaner, we need one of these in OUR kitchen!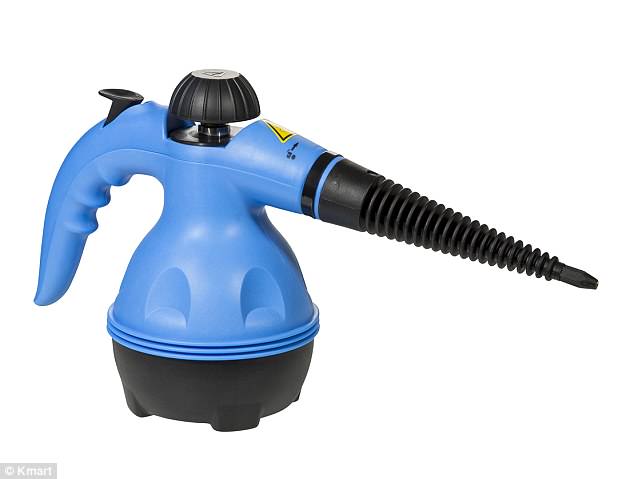 Missed The Christian O'Connell Show? Catch up by clicking play below and join us from 6AM every weekday!