An Aussie mum has been dragged for her budget-savvy lunchbox snack stash from Aldi.
Aldi Mum Facebook member Kia was pretty hyped to post her back-to-school shop that she estimated should see her kids through an entire term of snackage.
"Did my back to school shop today! $228 an it will last me almost all term" she captioned her post which included a couple of photos: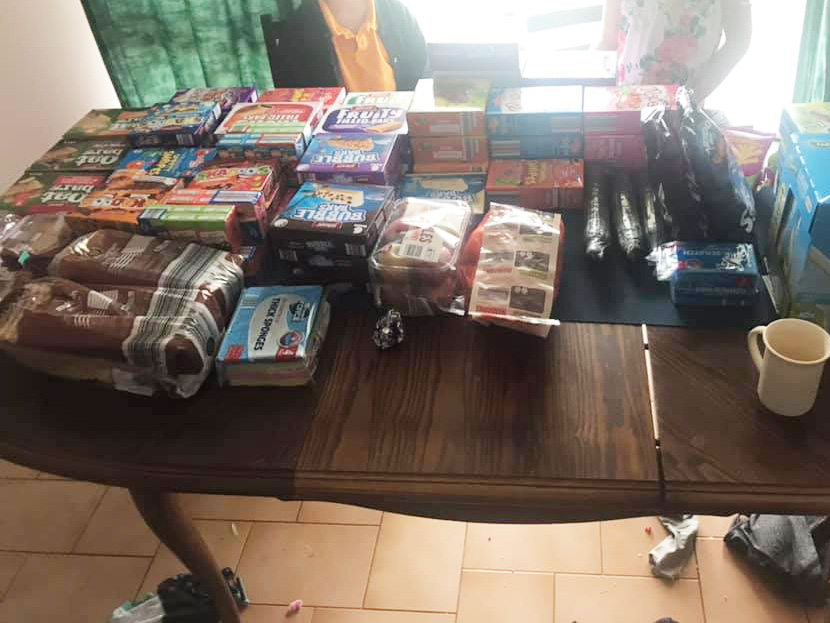 Further down the post she also uploaded a photo of her 'snack shelf':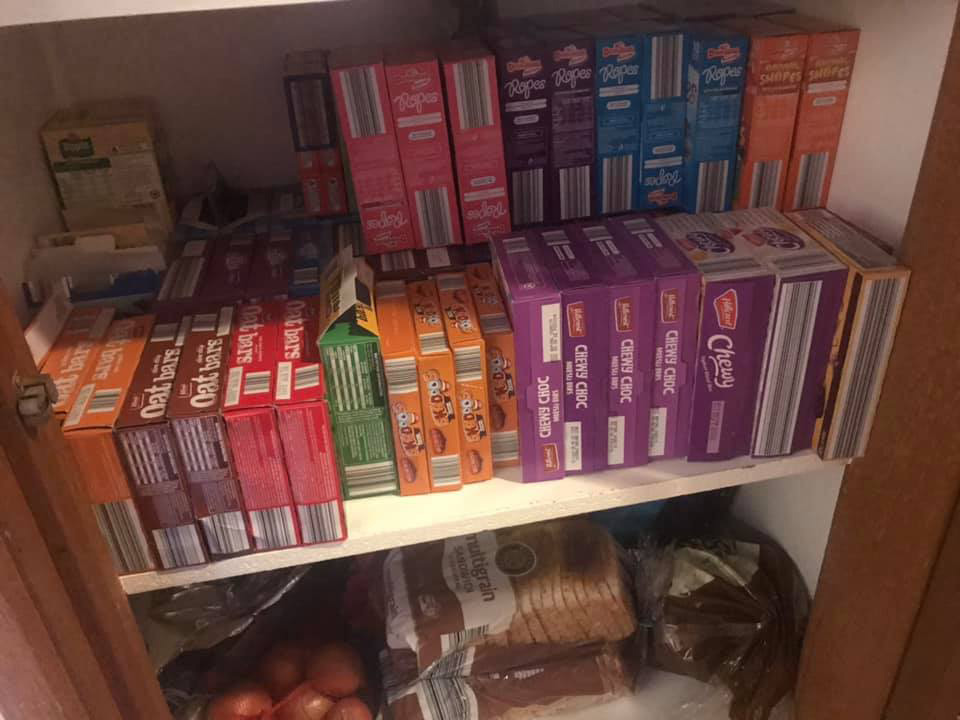 But, because this is the internet… it didn't take long for a snark to pop up…

"Nice but my kids won't be having processed stuff," it said.
Annnnnd that's when the real pitchforks came out… in support of Kia and her snack haul.
Not just with written messages: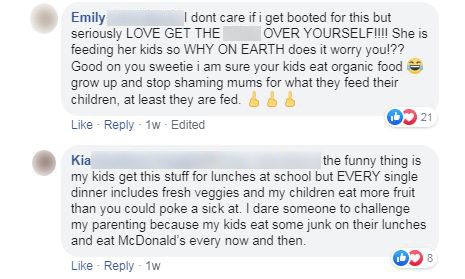 But also in the form of other Aldi Mums members posting their snack shelves: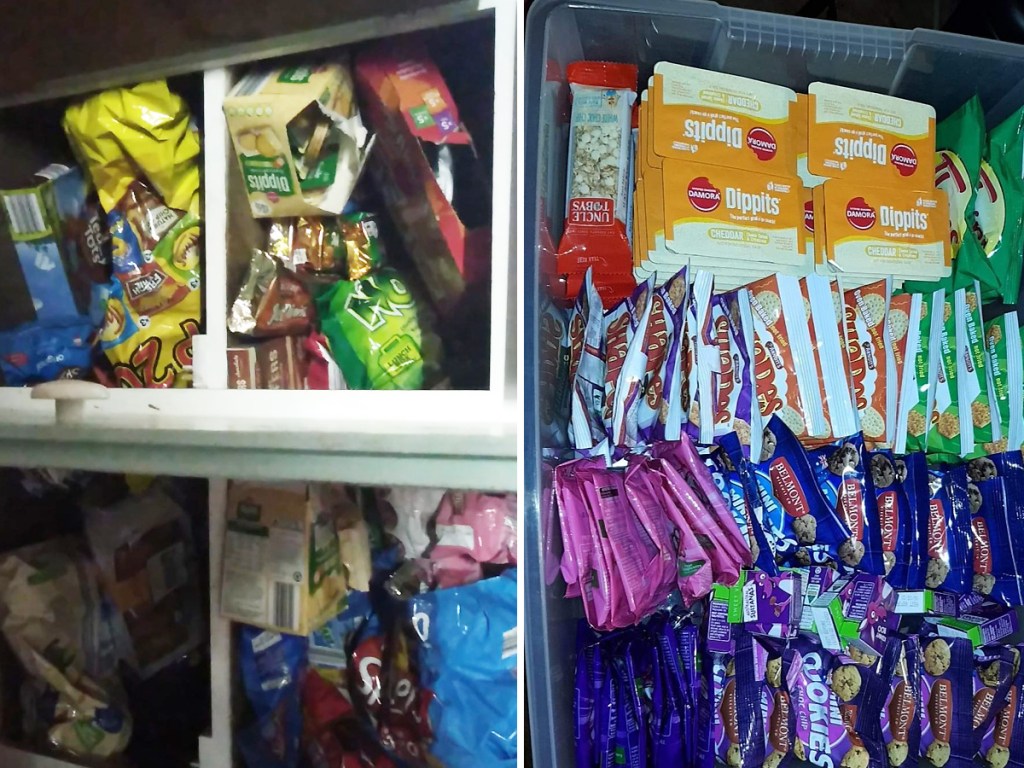 Kia later edited her post:
"*Edit* I don't need negative comments about processed foods. My children get 2-3 pieces of fruit, a sandwich and cut up cucumbers in their lunch boxes every single day. My kids don't just eat junk and I make sure to feed them veggies in 6/7 dinners weekly. I am not going to sit here and let people criticise y parenting because I allow my children to eat processed foods. If you have nothing nice to say regarding my choices please scroll on and keep your opinions to yourself thanks xx".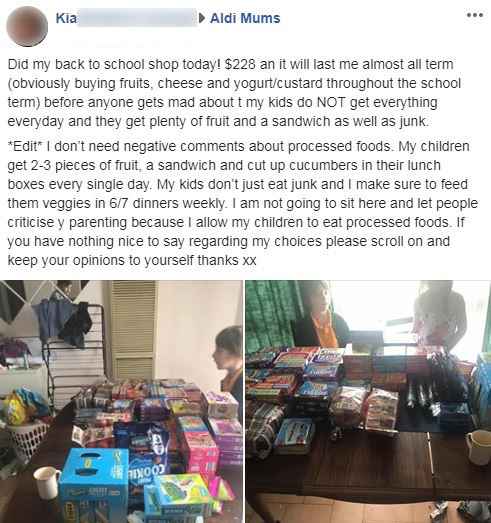 Missed The Christian O'Connell Show? Catch up by clicking play below and join us from 6AM every weekday!