Everyone has been launching their awesome Black Friday deals recently, but none have been more highly anticipated than the one from cult fav shop ALDI!
The Black Friday Special Buys will hit the discount supermarket stores around the country next week and in true ALDI fashion they've got EVERYTHING you can think of for super cheap.
In the market for a new kettle and toaster? Delonghi are selling their Argento Kettle for $59.99 and their Argento 4 slice toaster for $79.99.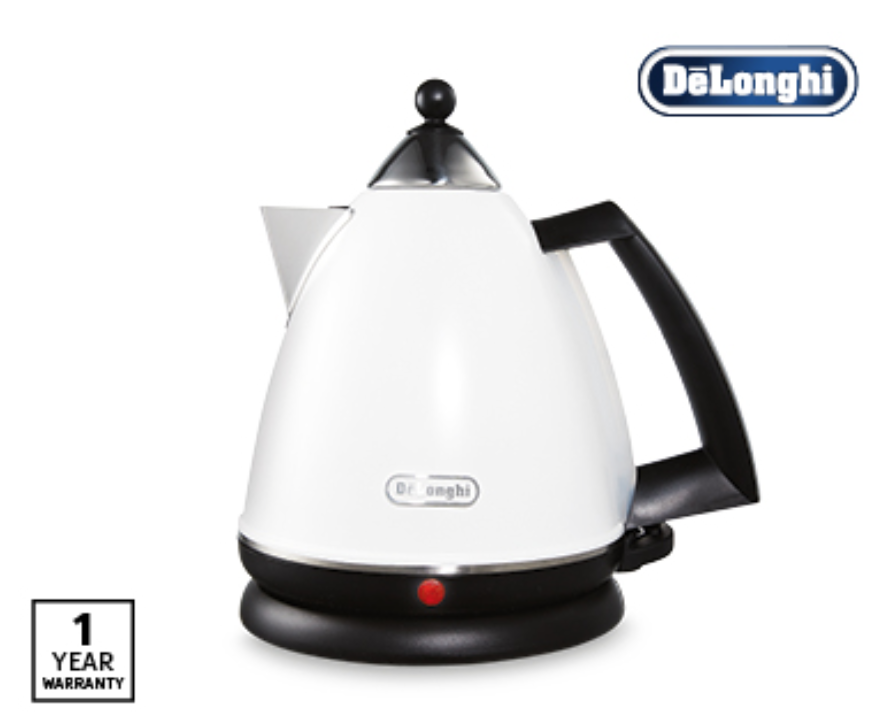 Plus if you love a good cup of coffee, the Delonghi Pump Espresso Machine is on sale for just under $100!
New mums and dads will be happy to see a 4 wheel compact stroller, also coming in at $99.99 and infant clothing for just $7.99 each.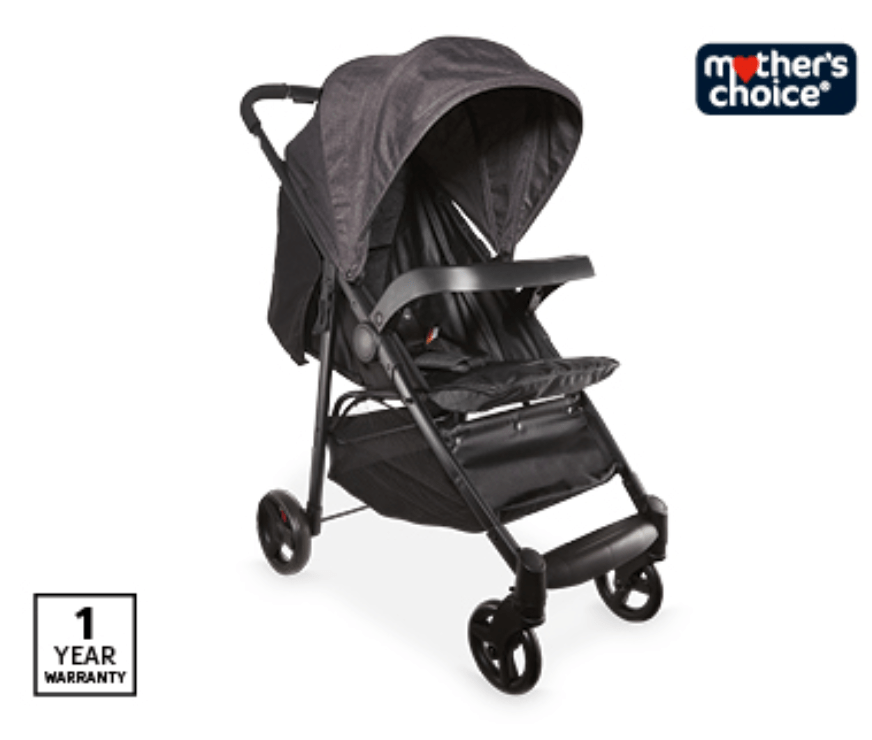 If you're the adventurous type, the real draw card of the sale is the Bestway Inflatable Stand Up Paddle Board, which can also be used as a kayak of sorts with a removable seat, will only cost $299.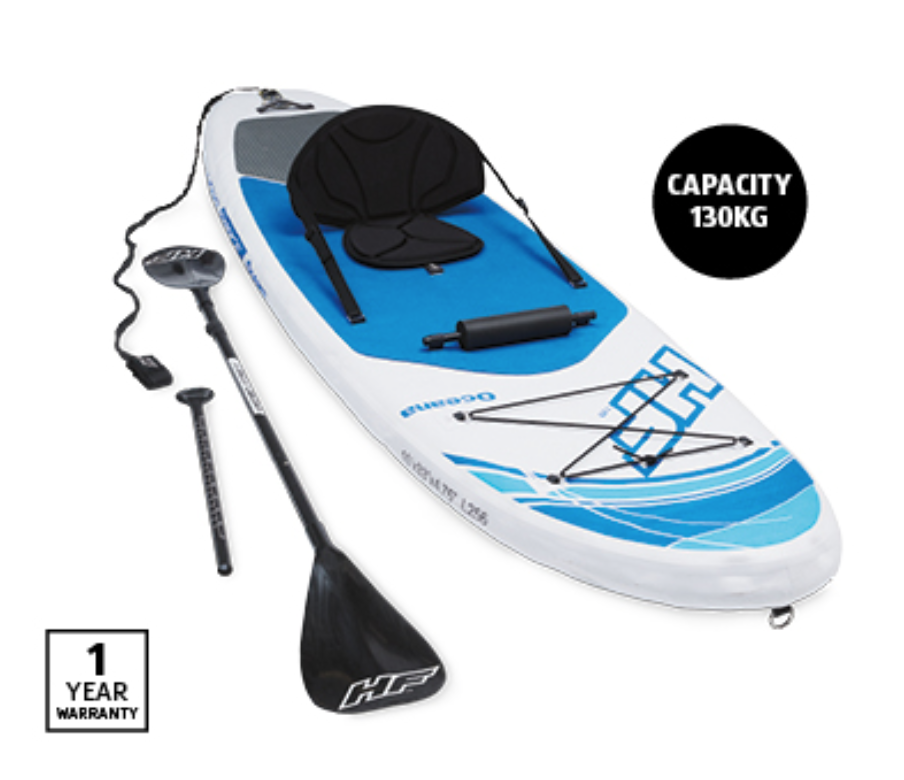 There's also a Roman Beast 3D Sleeping Bag for $49.99 and a 50L Waeco Portable Fridge Freezer for $599.
Other notable items include flat screen TVs, kitchenware and outdoor furniture. You can check out the rest of the ALDI Black Friday sale here!
It hits stores next Wednesday November 27 and always stocks will be limited so get in quick!
Missed The Christian O'Connell Show? Catch up by clicking play below and join us from 6AM every weekday!