If you're a Block fan, there's no doubt you'll remember Dea Jolly.
While she may have been small in stature, she made up for it with her outspoken personality.
And didn't it divide viewers and contestants alike!
Well it looks like she's set to do that once again, with her latest critique of the 2016 renos.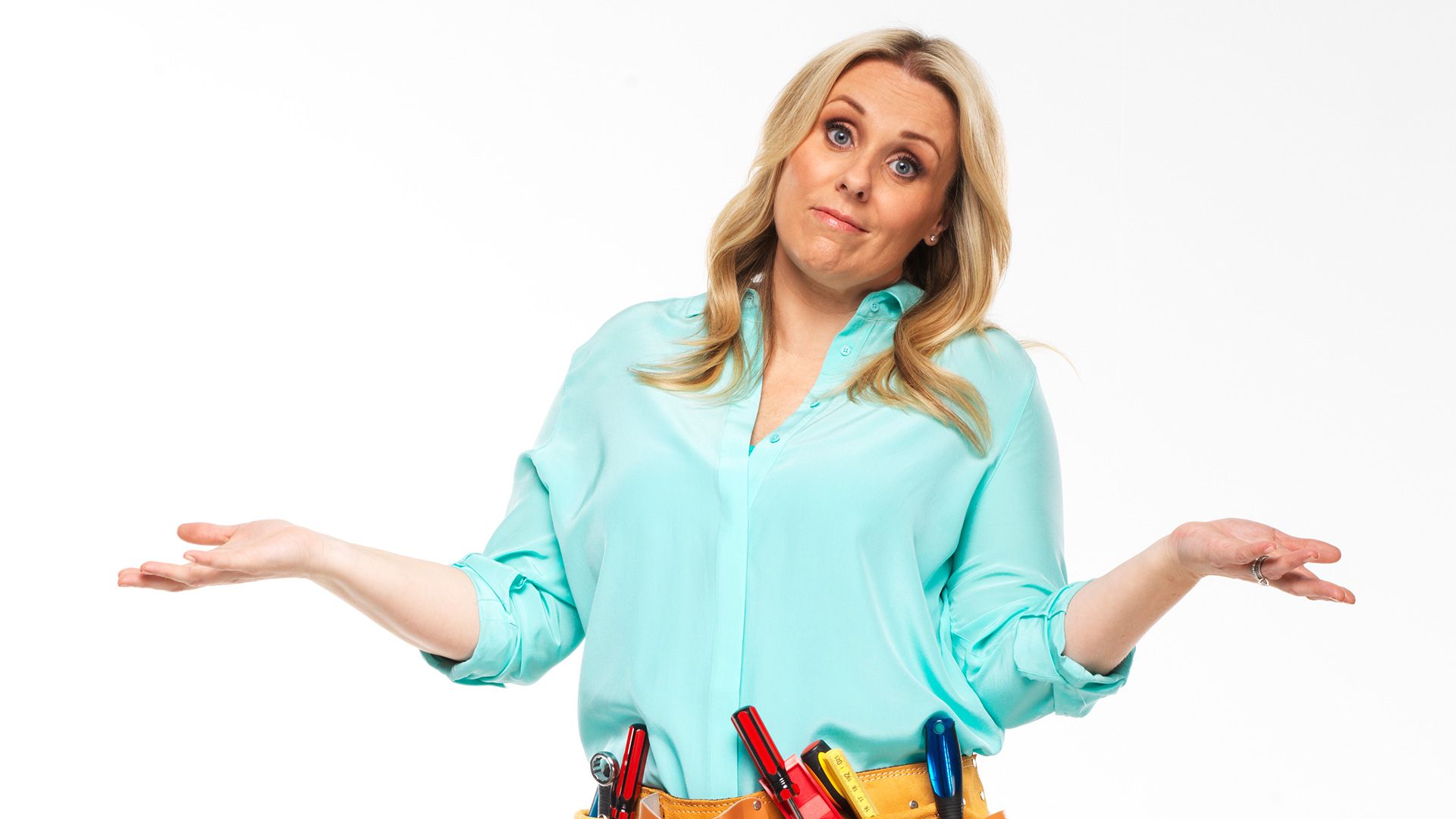 Writing for Domain, Jolly has listed what she sees as some major flaws in the designs on this year's show.
Starting off with the styling of the art deco apartments, she admitted it's not an easy style to interpret, but… "I would not have attempted to create an art deco apartment without understanding what art deco is".
Fair enough.
Next it was Dan and Carleen who went for concrete-look tiles – which was "at odds" not just with their art deco touches.
"Deciding to not include underfloor heating also adds to the feeling of coldness, as well as being an oversight in cold old Melbourne – and $2-plus million buyers will notice," she wrote.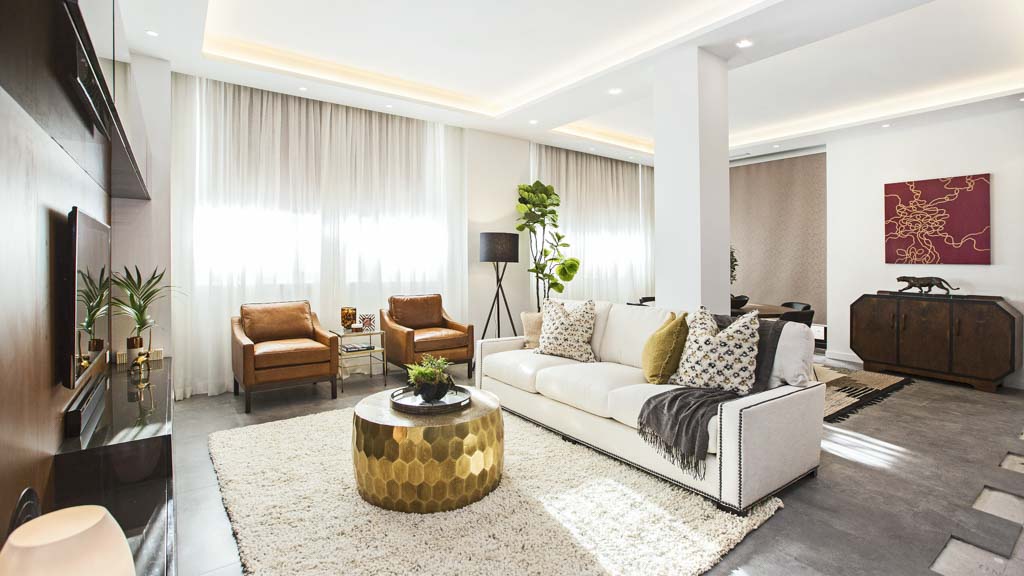 It seems for once she's actually agreeing with the judges…
But what Dan would have to say about her critique though?!
WATCH: Carleen's Tirade Over 'Bogan' Judge Shaynna Blaze
The boys didn't escape her expert eye either, with Jolly commending their decision to create an extra bedroom.
Although she was quick to point out their "less successful" decision that made the study in between feel like a walkway that no one would actually use.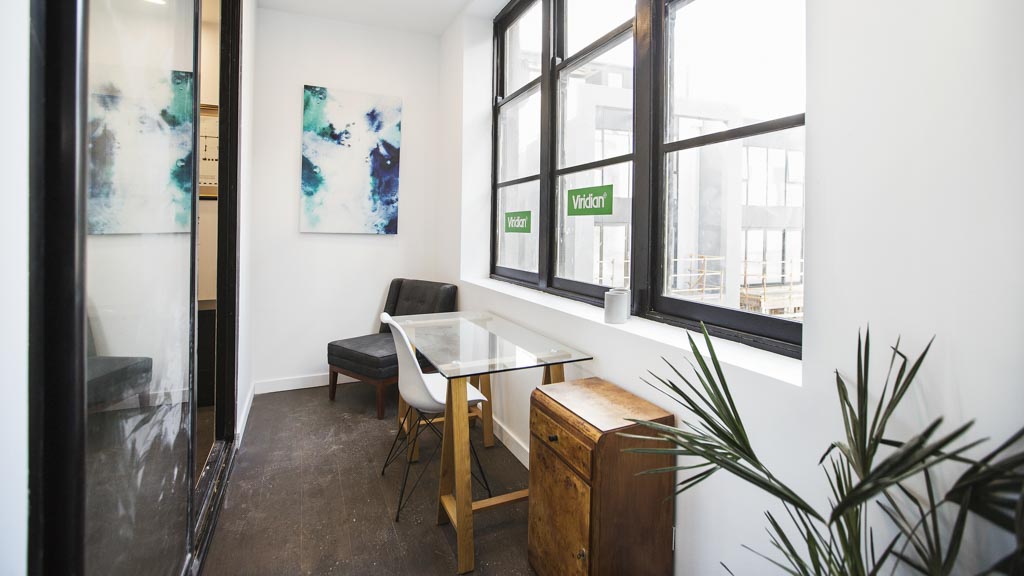 She also pointed out the design inconsistencies throughout both Dan and Carleen and Kim and Chris' apartments which could have left some buyers "wondering how much money they will need to spend post auction".
And remember Kim and Chris' giant bathroom without a bath? So did Jolly!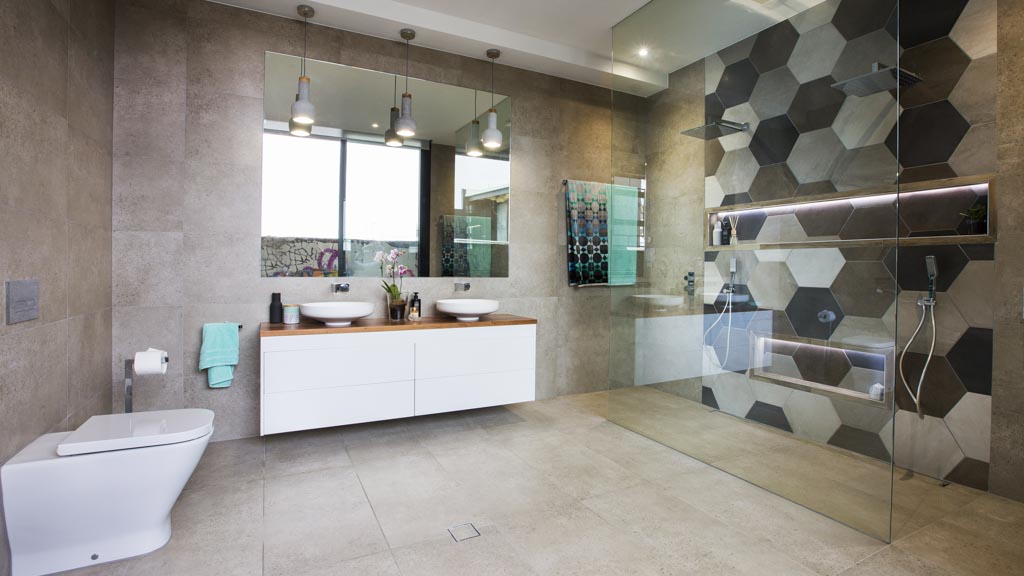 Because really, how much space do you need to get dressed?
Considering she holds the record for making the highest profit on The Block, we're probably going to side with Jolly on these ones!
Then again, when you see the profits the contestants made this year…
Who had your favourite apartment on this year's series of The Block?
Photos: The Block
Missed The Christian O'Connell Show? Catch up by clicking play below and join us from 6AM every weekday!