ALDI's out there once again killing it with their special buys!
Their latest addition is to their infamous alcohol section and comes following previous success over in the UK.
Now ALDI Australia is bringing a gin that literally changes colour to their shelves! And we need it IMMEDIATELY!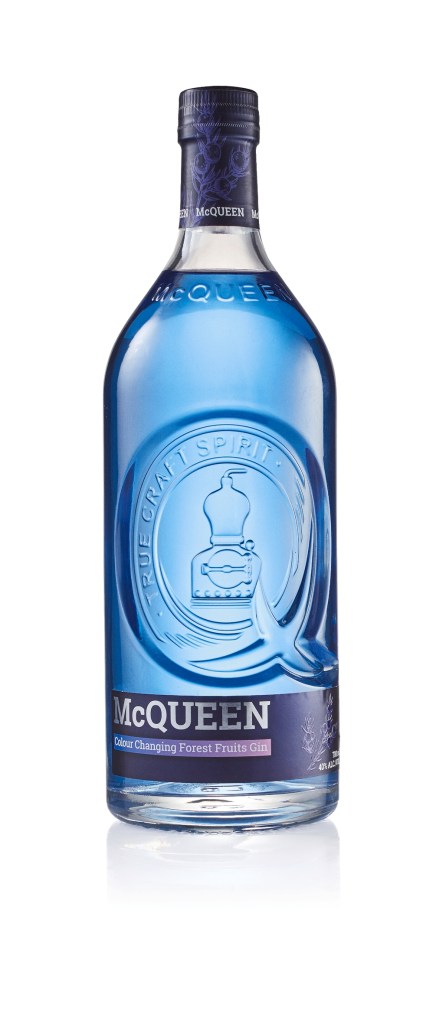 It's called the McQueen Colour Changing Gin, which is made using the petals of the Butterfly Pea Flower.
According to the discount supermarket, if you simply add tonic and a lemon or lime, the gin changes from a beautiful blue colour to a glorious pink!
It goes on sale in ALDI stores across the country on Wednesday October 30th and it will only set you back $49.99.
Your home made cocktails are about to get SO much better!