It appears that Australia has ditched the summer heel for a pair of $15 Kmart mule flats.
Kmart's latest $15 mule flat – which comes in several colours – has been flying off the shelves as Aussie's obsess over the summer shoe.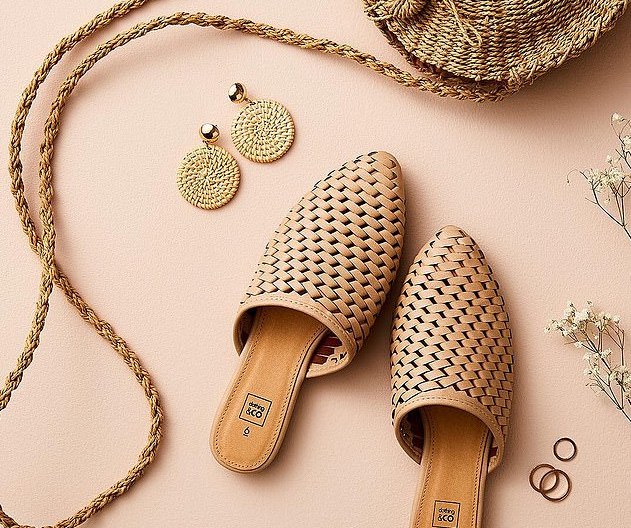 The budget-priced sandals are available in black, white and beige, and has a woven texture, which is eerily similar to flats costing more than several times the price.
Members of various Kmart Facebook groups are begging for the retail store to restock the popular shoe, after it sold out instantly in stores.
"If you are going to advertise these, make sure they are in stock and able to buy before you advertise them!" wrote one shopper. "Black are sold out, can't even buy online, white are selling out and beige are hard to get."
"They are out of stock everywhere I go in my size, including online. Please restock the beige in all sizes," said another shopper.
Those wanting to snap up a pair of the super popular show need to be quick though as it appears a limited number of the flats have been released online.
We don't know about you, but we're pretty sure we just found our new Summer shoe!
Missed The Christian O'Connell Show? Catch up by clicking play below and join us from 6AM every weekday!