For years, Pixar fans have been telling us each and every one of the movies are connected.
Now Disney has confirmed the theory once and for all – and when you see how, your mind will be blown!
In a video posted to Facebook, they show exactly how each movie is connected and part of the same universe.
And once you see these Pixar Easter Eggs, you'll wonder how you ever missed them.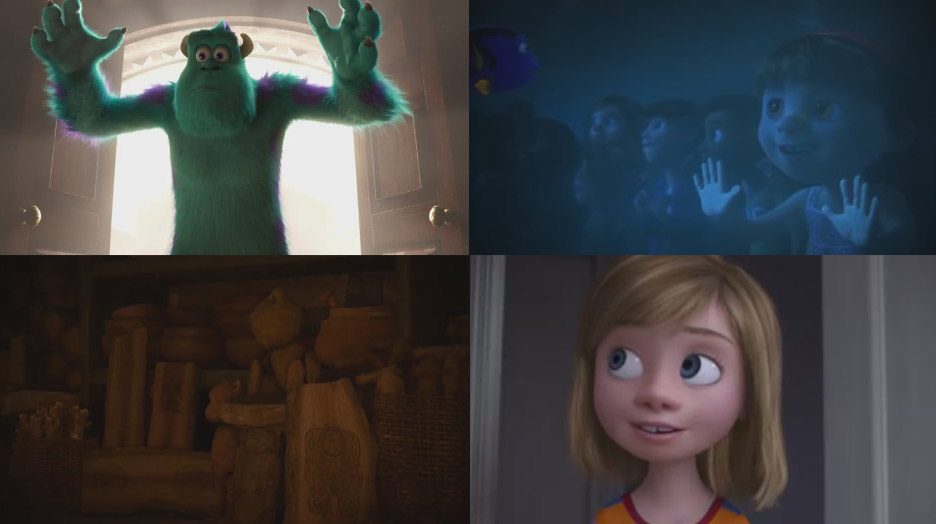 From Sully in Monsters, Inc. making an appearance in Brave to Riley in Inside Out showing up in the background of Finding Dory, the level of detail is incredible.
But don't take our word for it – watch the video for yourself…
TRENDING NOW: This 7-Year-Old Taylor Swift Impersonator Is Incredible!