We all know that Sam Smith has slimmed down since he first hit the scene a few years ago.
He slimmed down quite considerably rather fast, actually – and everyone noticed.
Now, however, he seems to have slimmed down even FURTHER, causing people to question whether or not it's really him.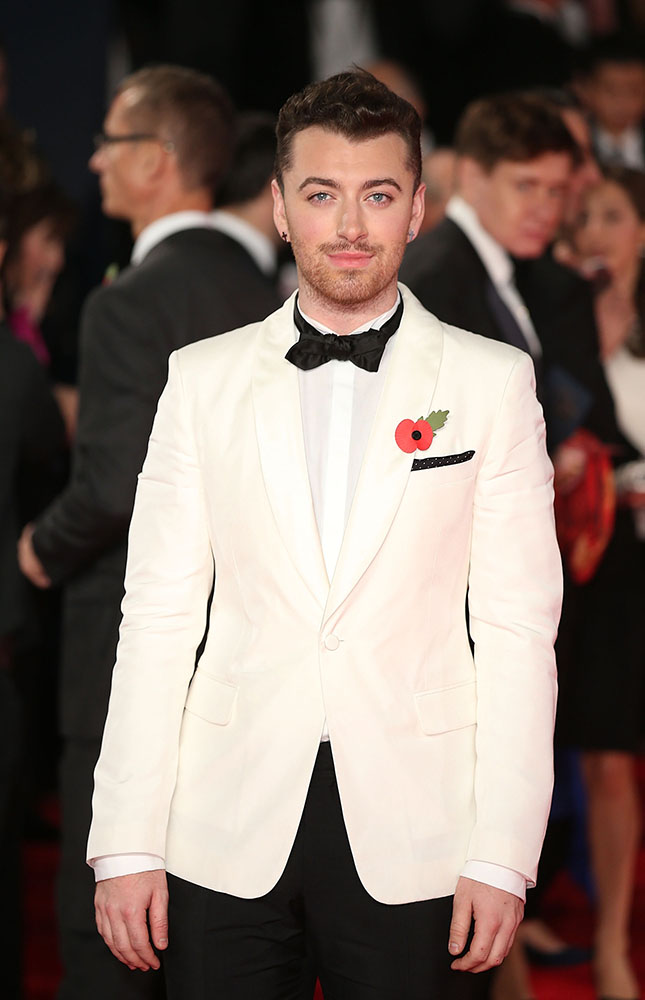 The photo that sparked the questioning was one uploaded to Sam's Instagram account with the caption, "California Daze."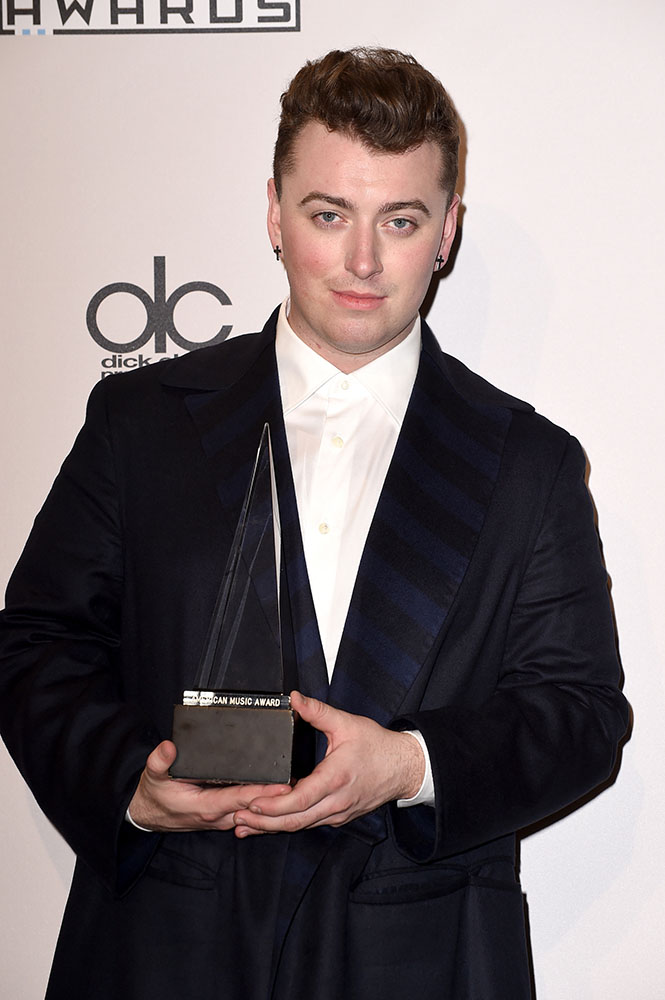 You can't help but notice his pensive expression, and the fact that he looks quite unhappy.
But hopefully, that's just a pose. One fan commented, "Had to do a double take!
Did NOT think this was @samsmithworld but ehh, as long as he's healthy and happy ;)"