Who can forget The Nanny, one of the greatest TV shows to ever grace our screens!
The show was a childhood favourite for kids around the world and they tuned in in their millions every week to follow the adventures of cosmetics saleswoman turned nanny Fran Fine.
We all remember the kids (Maggie, Brighton and Grace) as well as Mr Sheffield, their Dad and the English butler Niles.
And who can forget CC Babcock, played by Lauren Lane, who is also Mr Sheffield's business partner and long time admirer.
Here's what she looked like during the show and what she looks like today, you can still totally tell it's her!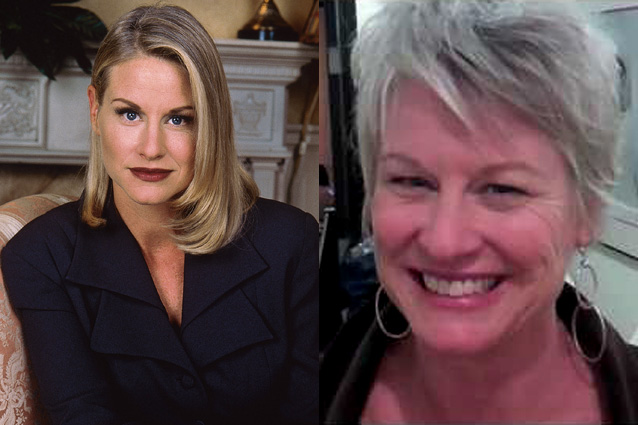 And just to really take you down memory lane, here's the theme song in all its glory!
Missed The Christian O'Connell Show? Catch up by clicking play below and join us from 6AM every weekday!