Thought you'd seen it all? Think again!
Bridesmaids dresses for dogs is now a thing, and we couldn't be happier.
Imagine your dream wedding – the perfect partner, dress, venue and cake, alongside some of your best friends as bridesmaids. What if those 'best friends' happened to be of the canine species? Precisely!
The Etsy store 'The Posh Paws Company' currently offers custom-made gowns designed from 12 different colours and five different sizes – all with a matching bow to boot!
Ranging between $114 to $210 (depending on size), you can even send in your own fabric so it will be a perfect match to your bridal party.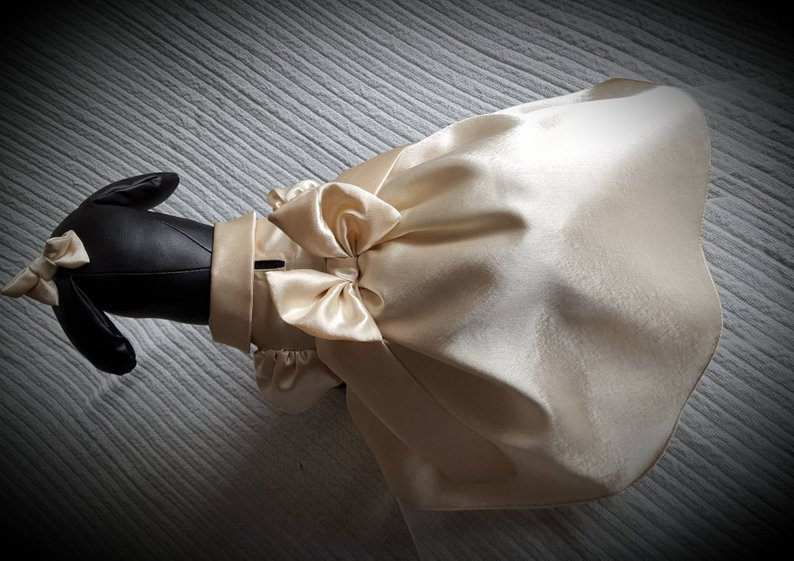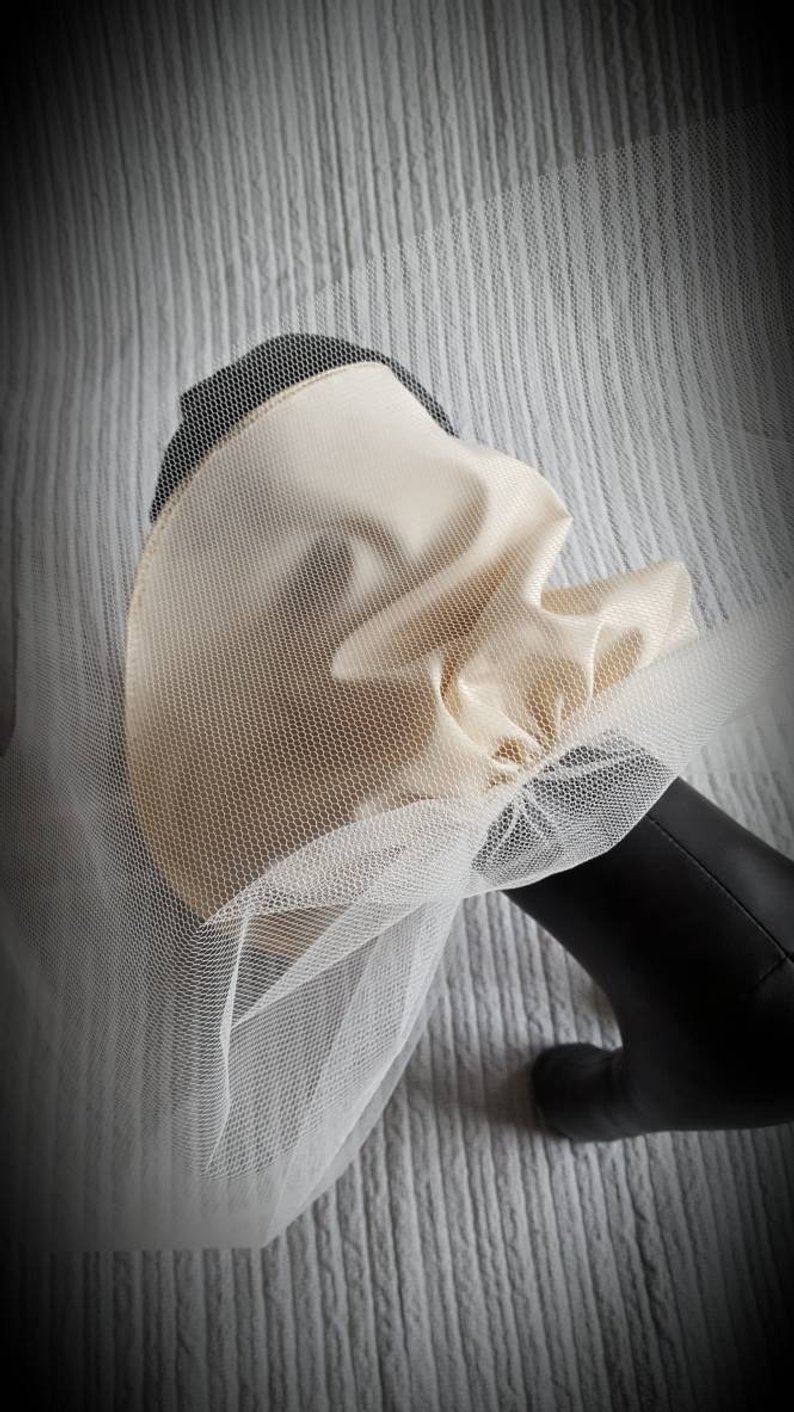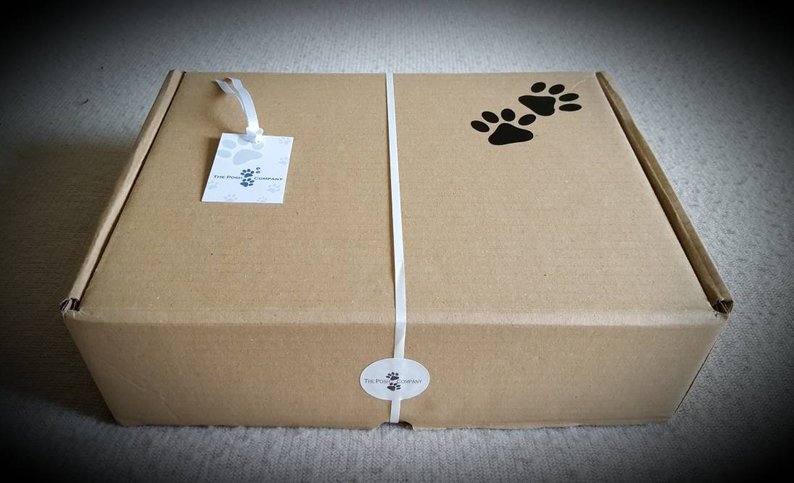 "Our beautifully handmade bridesmaid gowns [are] created with detailed collar, fully lined bodice. Shoulder is finished with gathered frill to give the impression of fitted sleeves," the shop writes.
"The bottom is a full bodied skirt, rounded off and tapered into the underbelly, with layers of netting to promote fullness in skirt. There is a bow at the waist with tales."
We know where we'll be going for the 'paw-fect' bridesmaids dress!