The world's most popular emoji has been revealed – and it doesn't really come as a surprise.
The face with 'tears of joy' has been found to be the most popular in the world.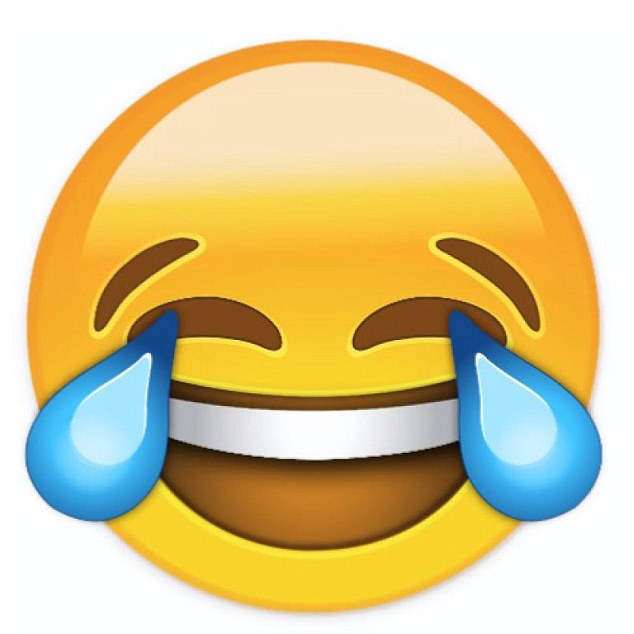 At least it means we all must be pretty happy then, right?
Experts analysed 427 million messages from 4 million smartphone users in 212 countries, using the app Kiki Emoji Keyboard to gather the data.
They found that the emoji accounts for 15.4 per cent of total emoji usage.
The study, conducted by the University of Michigan, is believed to be the 'first large-scale analysis of emoji usage.'
Here's the complete list:
1. Face with tears of joy
2. Heart
3. Smiling with heart-shaped yes
4. Face blowing a kiss
5. Smiling face with smiling eyes
6. Smiling face
7. Ok hand sign
8. Grinning face with smiling eyes
9. Loudly crying face
10. Two hearts
11. Unamused face
12. Smirking face
13. See-no-evil monkey
14. Winking face
15. Disappointed but relieved face
16. Heart with arrow
17. Pensive face
18. Sparkling heart
19. Grinning face
20. Clapping hands sign
Which emoji do you send the most?
Source: Daily Mail
Missed The Christian O'Connell Show? Catch up by clicking play below and join us from 6AM every weekday!