A woman has given a very unique excuse for not being able to get a job.
Marie Buchan, 37, claims she can't get a work because 'dirty big perverts' keep hitting on her because of her looks.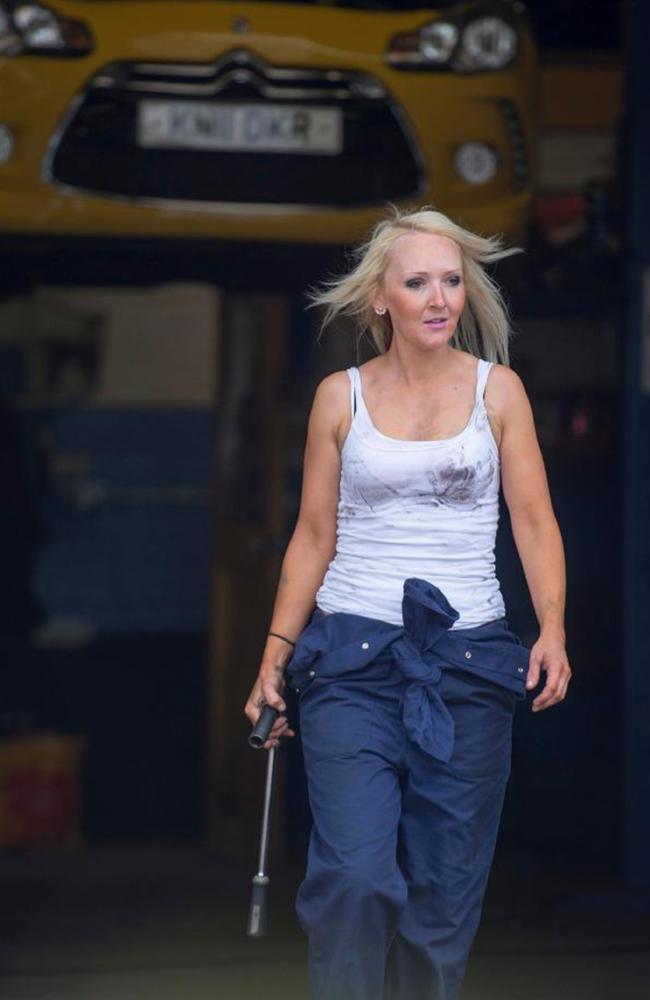 The mother-of-eight, says she was determined to get a job at a garage, but constantly felt like a 'sex symbol.'
"A couple of garages approached me after seeing me on TV but as you talk to them more and more you see what they're after," she told the Daily Star.
"They're not really after me working there, they're looking for something more. I think they're just dirty big perverts. You've got women in the police force, in the Army, we have the skills, it's just that men see us as sex symbols."
The mum, who has eight kids aged between three and 15, explained that men often ask her if she wanted to get a drink with them or what things she liked to do outside of work.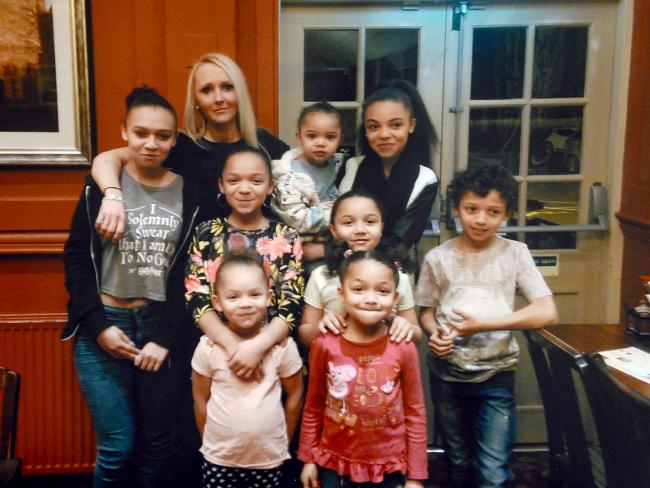 The former lap dancer from Birmingham currently survives on welfare benefits, and has previously been accused of 'sponging off the system.'
Marie is almost finished her diploma in mechanics, and says she wants to stop sexism in the industry and is determined not to let anyone take advantage of her.
Source: news.com.au
Images: Mega
Missed The Christian O'Connell Show? Catch up by clicking play below and join us from 6AM every weekday!