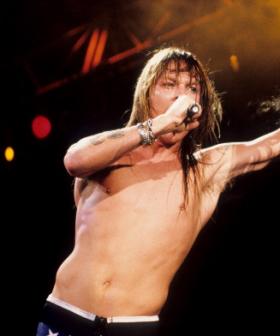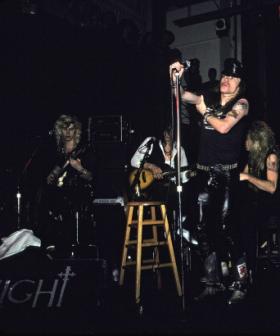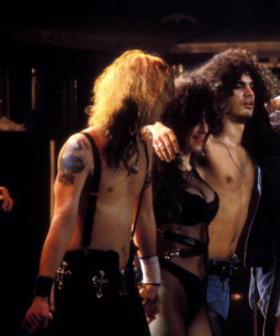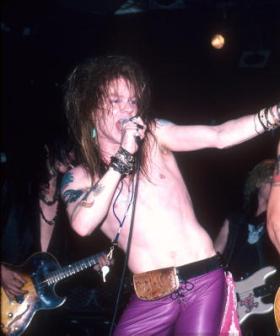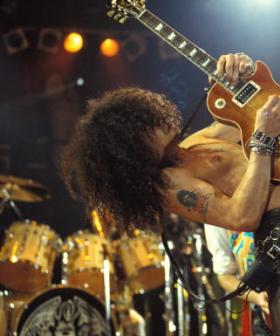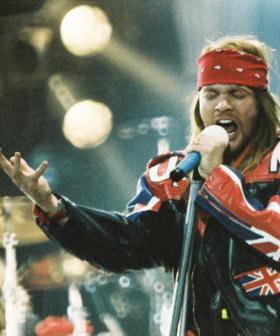 For a period of 5 years in the late 80s and early 90s, Guns N' Roses ruled the rock world, filling the niche better than anyone between the big-hair rock of the 80s and the Nirvana/Pearl Jam led grunge movement of the 90s!
We take a look back at some classic images and video of the band at its peak!
Live at the Carlton Ritz in 1988:
Live in France 1992:
Missed The Christian O'Connell Show? Catch up by clicking play below and join us from 6AM every weekday!