Prince George and Princess Charlotte's every move in public is documented for all to see but we always wonder what the two youngest royals are like behind closed doors.
Surrounded by family and loved ones, the pair reportedly have quite the personality and charisma.
Prince William and the Duchess of Cambridge have allegedly shirked the 'hands-off' parenting style typically seen in the royal family and instead will do anything in their power to give their children a normal childhood.
Well… as normal as it can be for a young royal.
And from insider reports, their approach to parenting is paying dividends, with two inquisitive yet confident toddlers happily under their wing.
"George and Charlotte have to be the happiest royals in British history." an insider told Kidspot.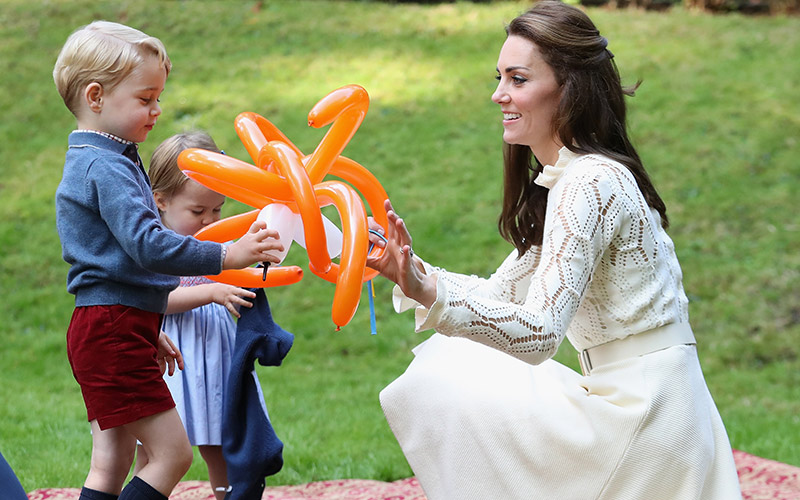 "They've got everything any child could ever want and – unusually for the Windsors – they've got two parents who completely and utterly dote on them.
"They're doing everything in their power to give their kids a normal childhood.
"George and Charlotte will learn about their responsibilities in due course, but for the moment, the Duke and Duchess want them to revel in the fun of being a kid."
We can't help but think Diana's influence on William in his formative years inspired him to be a more hands-on parent.
"The royals have traditionally made for very standoffish parents," the palace source continued.
"Even Prince Charles used to be stuffy with his boys, and it took the death of Princess Diana for him to lighten up a little."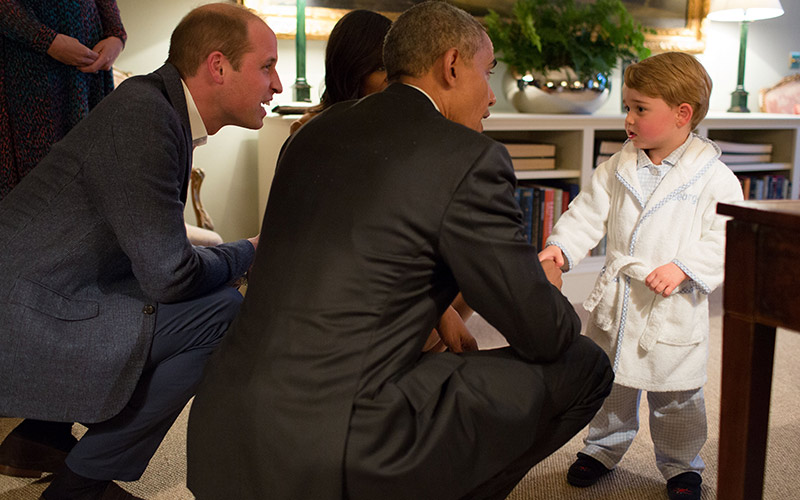 As for George and Charlotte's emerging personalities, the two are quite different.
While George is a typical three year old who has his parents wrapped around his little pinky, he's said to be a "right little rascal" at times (in the nicest way possible) but is growing up into a very "sweet boy".
Charlotte on the other hand, is the social butterfly of the family, easily making friends and branching out from her parents.
The insider claims she is "very chatty" despite being just 20 months old and has an inner confidence.
We're so glad to hear!
Images: Getty
Missed The Christian O'Connell Show? Catch up by clicking play below and join us from 6AM every weekday!