I'm not a big one for gadgets. I can barely work my iPhone, let alone a video camera.
So when I heard about the Tempescope, or 'Weather Box' as it's been affectionately named, I wasn't sure I wanted in.
However, I quickly learned that this was one of the coolest things I'd seen all year – and I DEFINITELY wanted in!
This invention sits snuggly on your bedside and shows you tomorrow's weather.
'But my iPhone does that too..?' I can hear you asking me.
No it doesn't – not like this.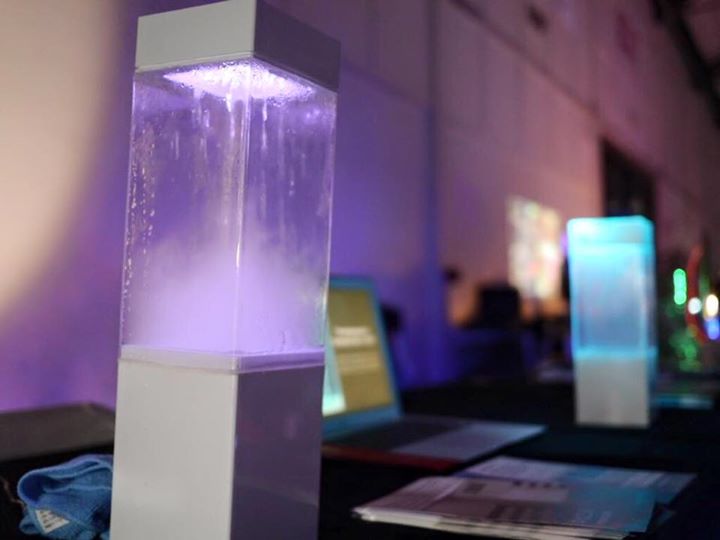 The Tempescope actually creates real raindrops and clouds and can also simulate lightening and sunlight to display the coming weather forecast in real time.
It's like something from Harry Potter, isn't it? Like the artwork that moves or the books that contain whatever they're about. MIND BLOWN.
The box doesn't yet create snow, but it can interact with weather programs around the world, so you can figure out your forecast, as well as the weather for anywhere else. You can even check in on the weather back in your hometown.
For more information, visit the Tempescope's website.
Source: Bustle
Images via Facebook
Missed The Christian O'Connell Show? Catch up by clicking play below and join us from 6AM every weekday!