As we swelter though another hot Australian summer, we're casting our minds back to a time when fashion was a lot simpler, and we weren't so fussed about keeping up with the latest trends.
During the 70's and into the 80's, no self respecting Aussie male in the warmer months would be seen dead wearing anything other than a pair of Stubbies or King Gee shorts.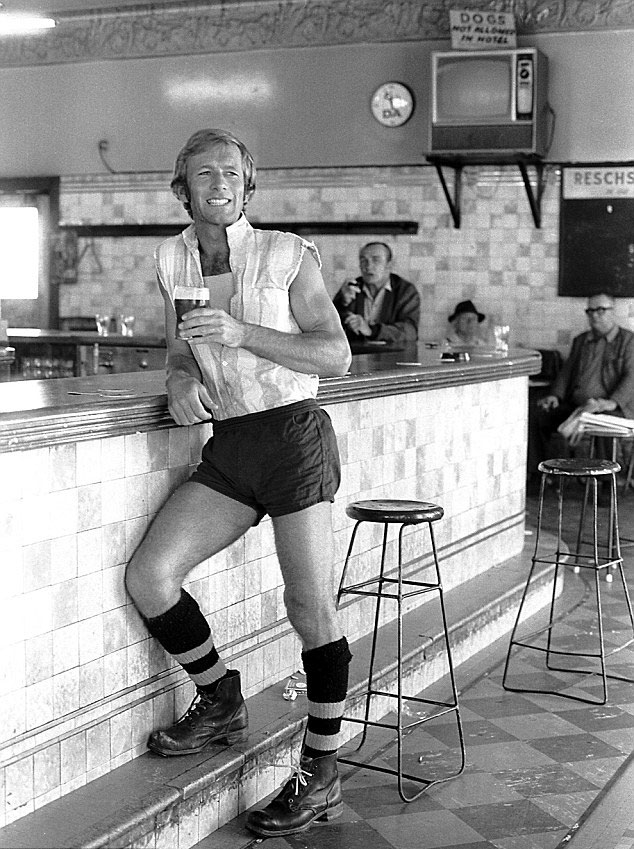 Made out of polyester and available in mostly shades of blue or brown, most blokes tended to wear a pair that appeared a size or so too short, leaving little to the imagination!
(And barely any room for your wallet or keys!)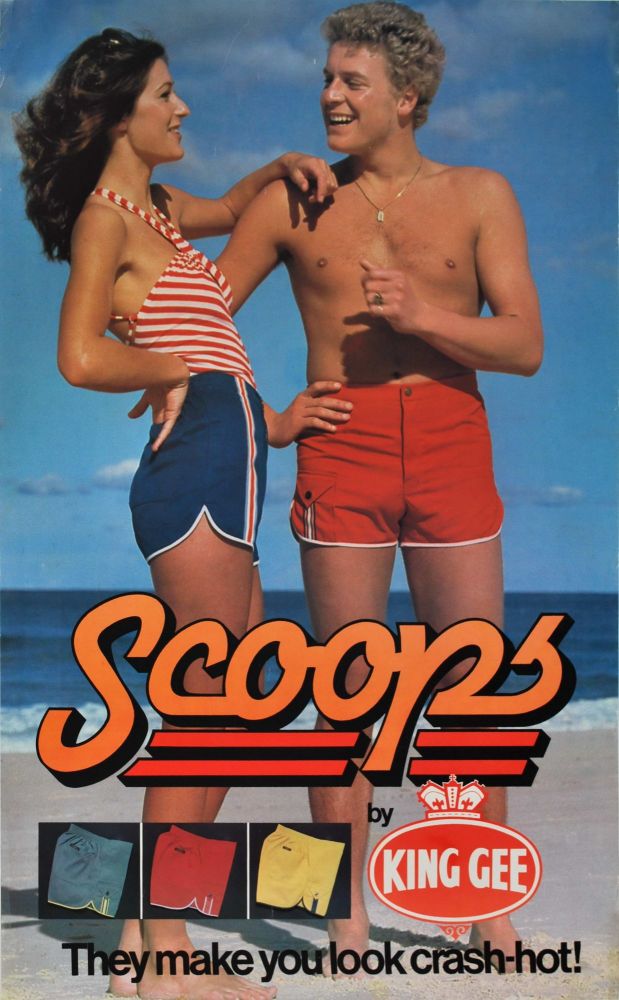 Yep, it really was a case of 'less is more' when it came to blokes and their summer fashion.
Stubbies and King Gees became so prevalent that they were even considered appropriate workwear in the office! (But so was smoking and casual sexism, so we're not sure it's necessarily a good thing)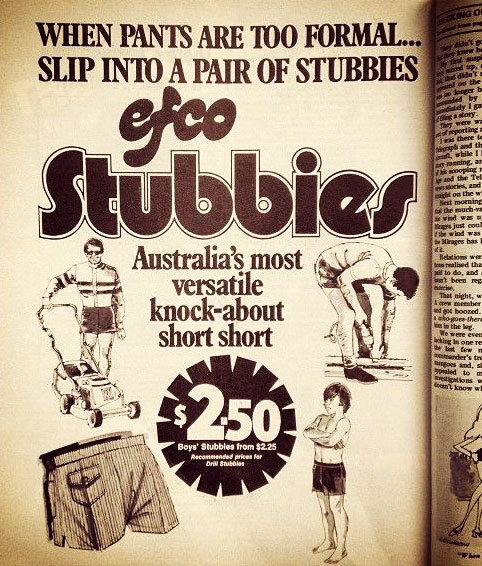 Stubbies were so popular both here and in New Zealand that they even attempted to launch into the US!
We couldn't bear to be without our shorts when the weather got a bit cooler so the clever clogs at Stubbies HQ eventually came up with the perfect solution, long Stubbies!
Unfortunately changing trends and an influx of cheaper clothing from overseas spelt the demise of the humble Stubbies, but they will forever live on in the minds of all Aussies who enjoyed cracking open a KB while burning the snags on the BBQ wearing their slightly snug Stubbies!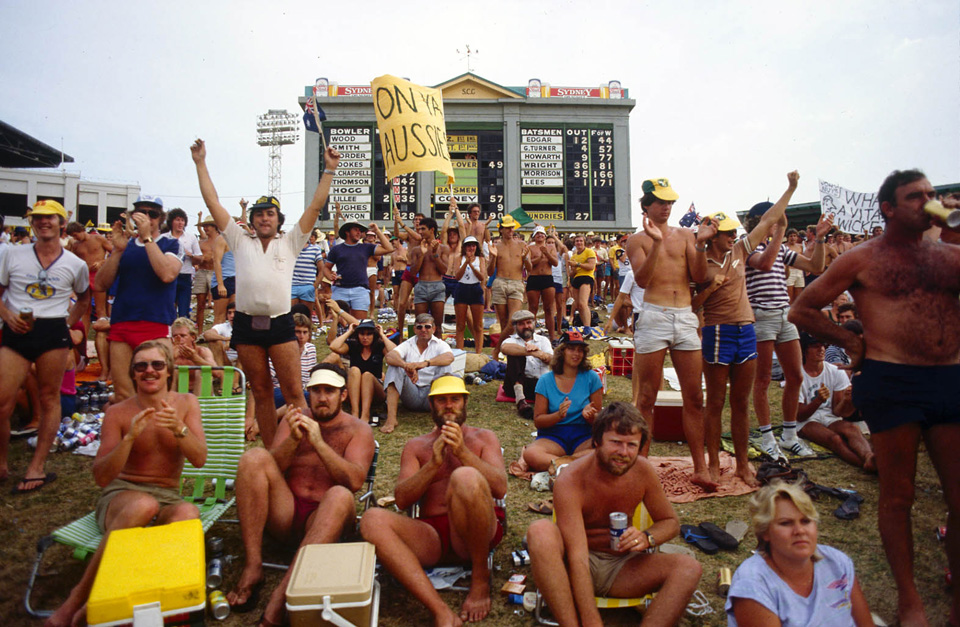 THIS 70S COOKBOOK HAS THE WORST LOOKING FOOD WE'VE EVER SEEN
Missed The Christian O'Connell Show? Catch up by clicking play below and join us from 6AM every weekday!