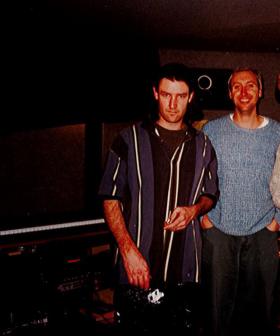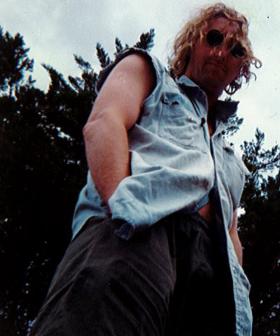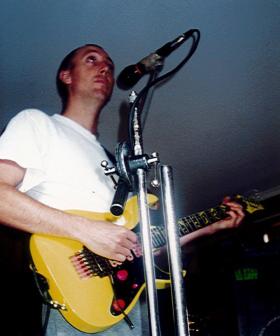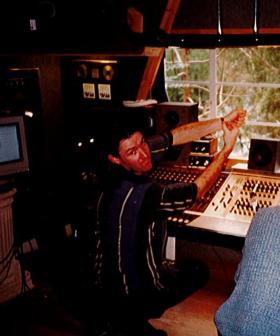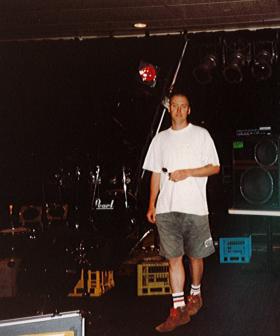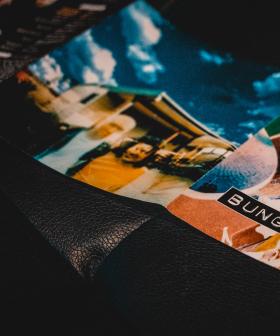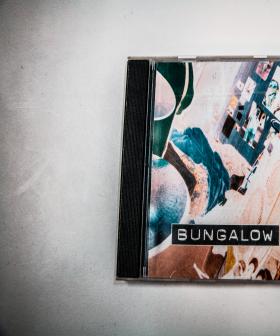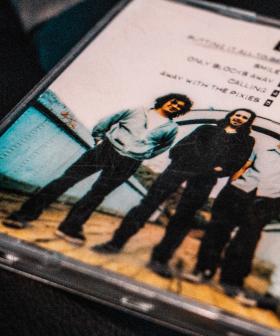 What a journey!
Christian was thrilled to announce the winning band of his One Last Dream competition – who have won the opportunity of a lifetime, and will be opening for Jimmy Barnes, The Angels and so many more amazing bands at the incredible One Electric Day festival.
Can you imagine opening for the likes of Jimmy Barnes, The Angels, Ian Moss, Jon Stevens, Richard Clapton and Thirsty Merc?! It's time to dust off the amp and turn the dial to ten!
Our winning band was announced – BUNGALOW – and they have let us show you some of their awesome photos and video from back in the 1990s!