The end is near!
The voice of the mischievous Bart Simpson, Nancy Cartwright, has spoken out about how she wants the show to end, specifically that the long-running favourite should end with respect.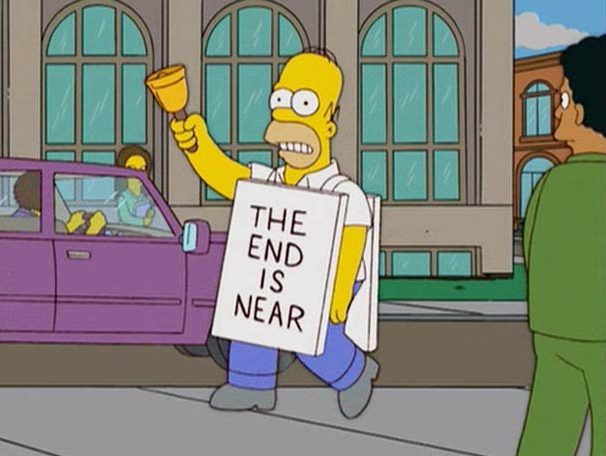 \
Photo: The Simpsons
Cartwright has voiced the lovable fourth grader since the dysfunctional family first aired in 1987, and also voices Nelson Muntz and Ralph Wiggum.
She said that when the show does end it shouldn't be over financial negotiations.
The show has recently been signed on by Fox for seasons 27 and 28, with options for 29 and 30, but speculation has been circling the show for a while, with some critics saying the quality of the satire has declined.
"What I would really love to happen, if it's not going to go on any more than that, I would like to put out there that it's a decision that's made outside of a negotiation," Cartwright told Brisbane Times.
"That it gives the writers a chance to be able to end the series in a dignified, respectable way that the public has earned.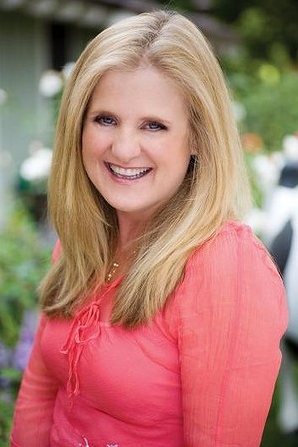 "It's just not right to do it any other way than that because to pull the rug out from so many people that have invested their career and all their training, as writers, as directors, as animators, as musicians, as voice artists, to get it pulled without any warning whatsoever and just say 'we're done' is not right.
"We owe that to the public to give them a little bit of heads-up and say this is going to be it, and that's what I wish for."
Earlier this year Harry Shearer, the voice of Ned Flanders, Mr Burns and more announced he was leaving the show after 25 years over a contract dispute.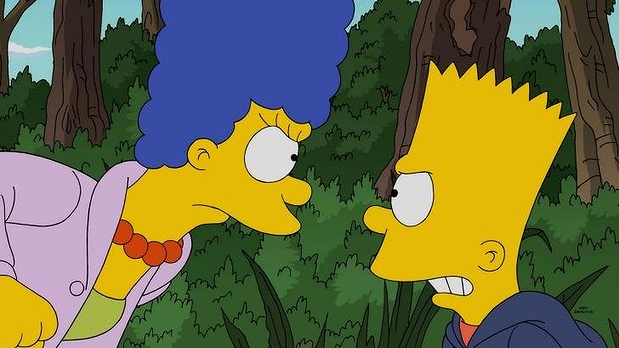 There have been disputes in the past over pay, with some actors taking a 30 per cent pay cut to $300,000 per episode in season 24 and 25, after Fox announced publicly that they could not continue "under its current financial model".
Although the finish date is still up in the air, Cartwright hopes that the writers, artists and actors can give the show the ending it deserves.
"It's a collaborative art form and I love what it is that I do, as well as so many hundreds of people who are working to make this show what it is, so let's just say for now we've got two more years under our belt, which is fantastic."
Via Brisbane Times
Missed The Christian O'Connell Show? Catch up by clicking play below and join us from 6AM every weekday!