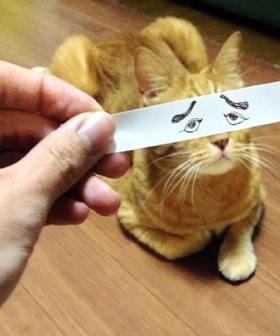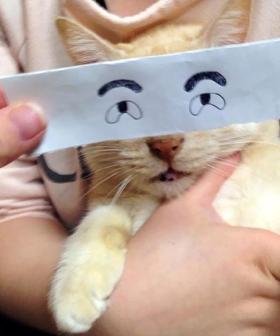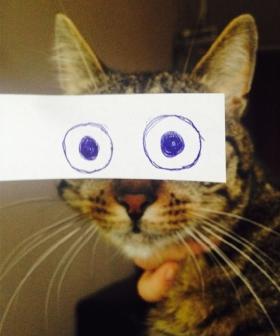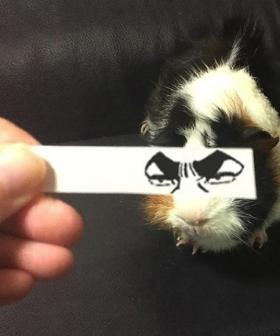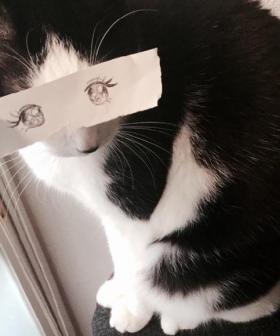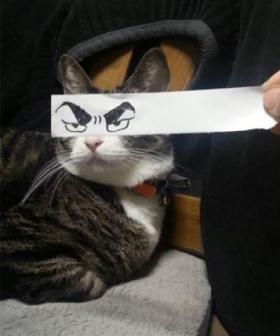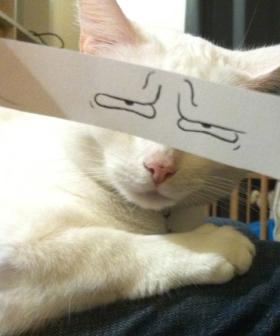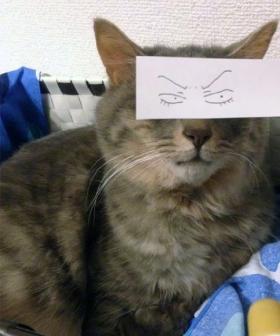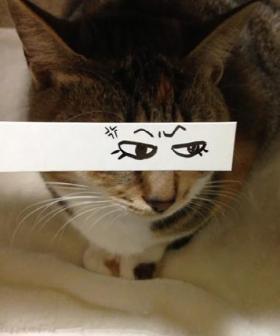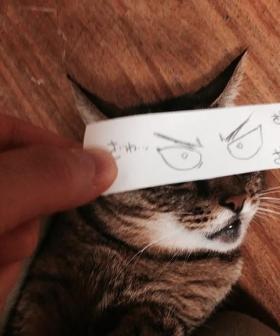 We're loving this new trend out of Japan that has cat owners drawing cartoon anime eyes onto strips of paper to give their beloved pets funny expressions.
It's called the "neko montaaju" (cat montage) and it's hilarious!
Missed The Christian O'Connell Show? Catch up by clicking play below and join us from 6AM every weekday!