Uber is introducing two new safety features for riders in India after concerns about the passengers safety after one woman claimed she was raped by a driver.
Uber, based in San Francisco says it will launch a 'panic button' in the app allowing riders to notify police in case of an emergency, as well as a 'safety net' feature that will allow users to share trip details and their location with emergency contacts (up to 5).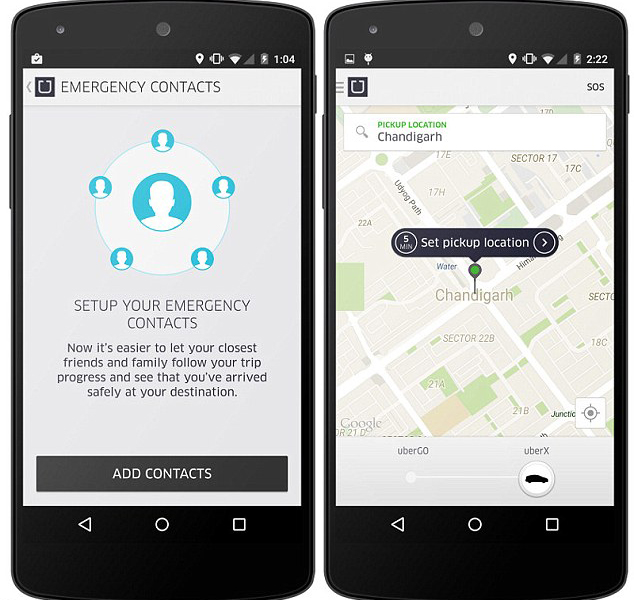 They have also said they are setting up a local team that will respond to reports by riders and will get a notification when the panic button is pressed.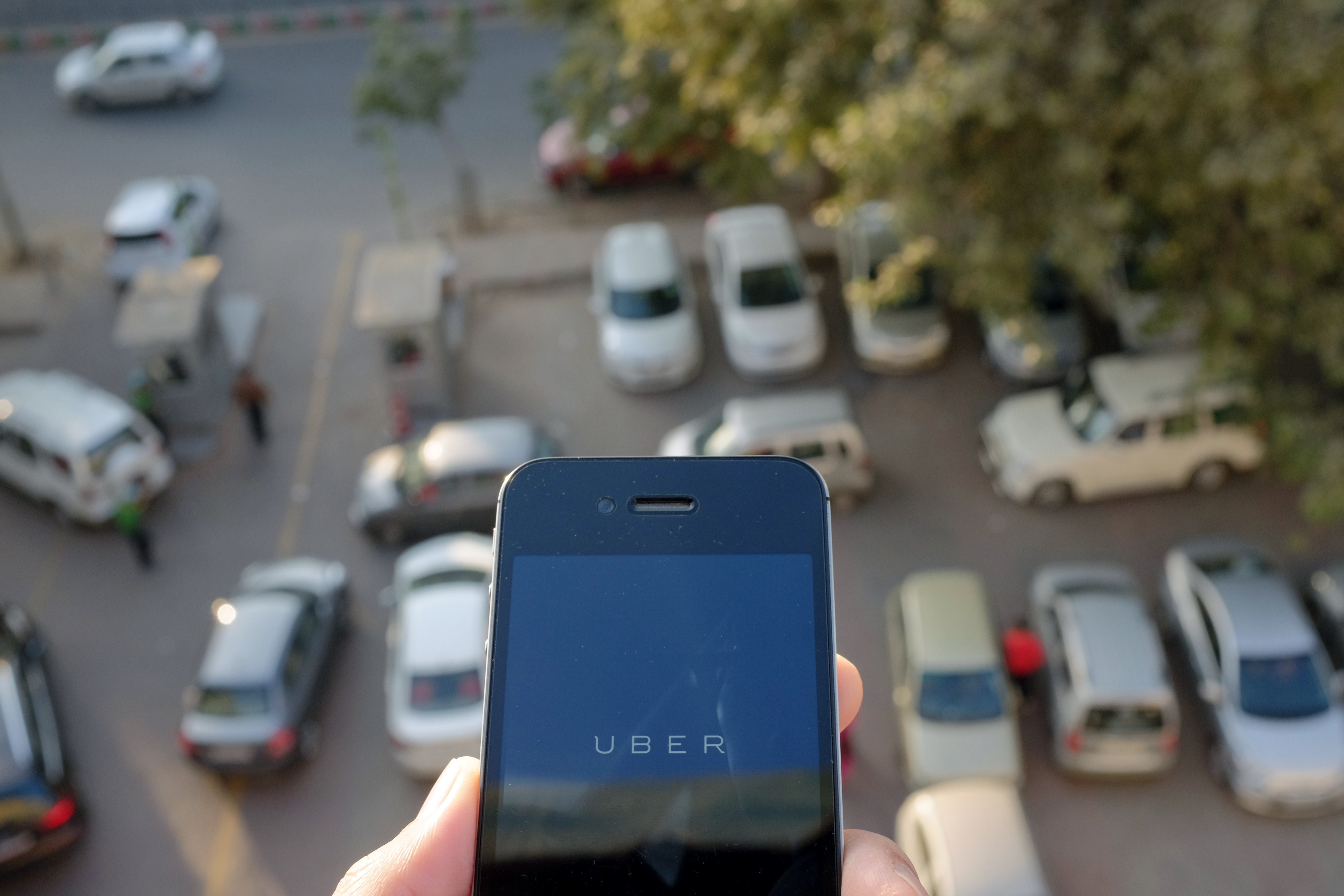 Missed The Christian O'Connell Show? Catch up by clicking play below and join us from 6AM every weekday!