She has enjoyed a lengthy career as a high-profile model, appearing on the cover of Vogue four times; an actress, who featured alongside Hugh Grant in a film; and a '90s It Girl, who became engaged to billionaire James Packer.
But Tziporah Malkah, formerly known as Kate Fischer, made a heartbreaking confession about her personal struggles with body image during Wednesday night's 'I'm A Celebrity… Get Me Out Of Here!'
Opening up to her fellow campmates, she revealed she has suffered from an eating disorder since the age of eight.
"I won't eat for two or three days and then I will eat a whole pizza," she said. "I have had an eating disorder since I was eight-years-old."
"I don't have a healthy relationship with food.
"I have never eaten healthy within the 35 years."
Adding: "It has been a lifelong condition – It is difficult to kick."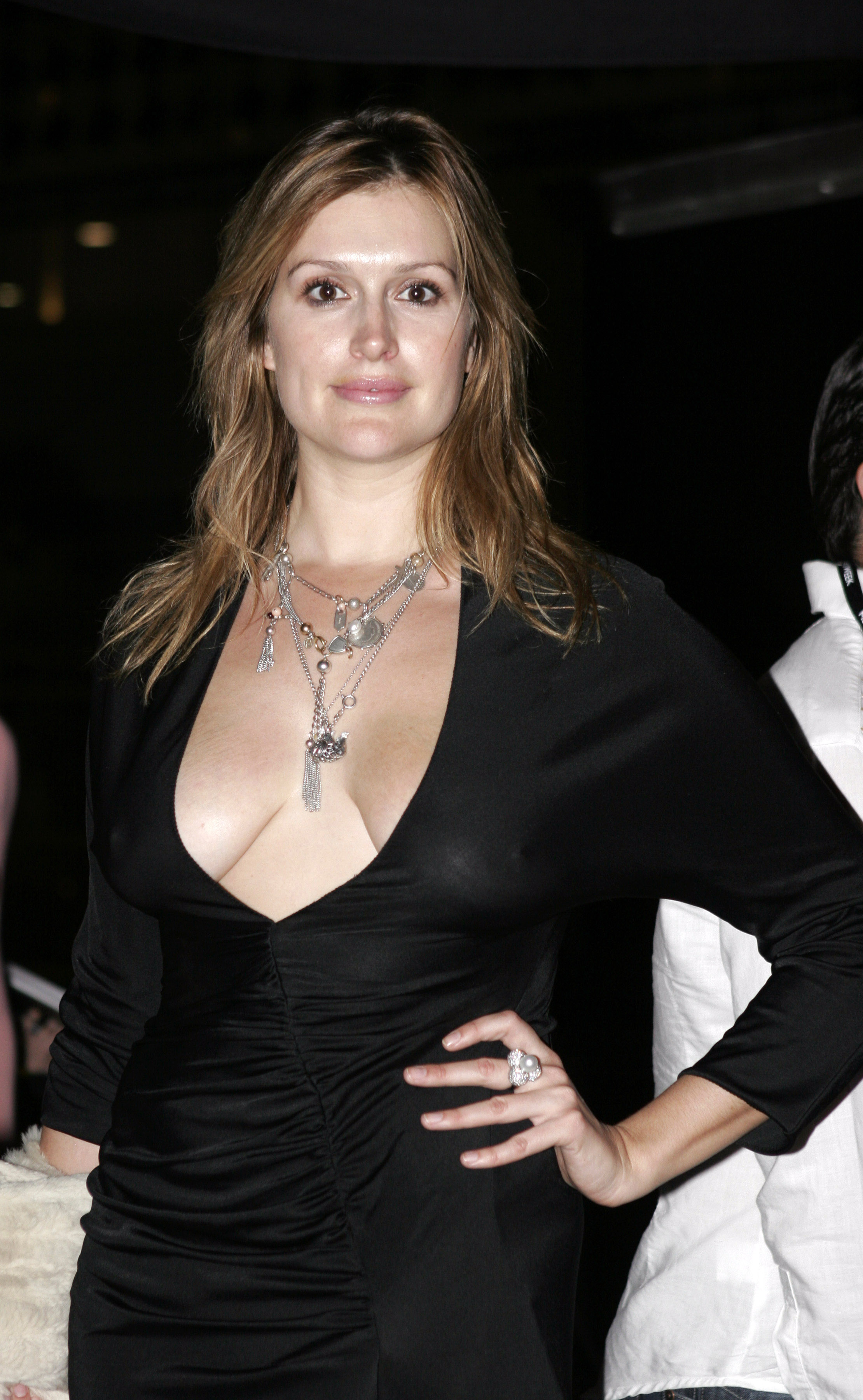 Kate Fischer, 2002. Image: Getty
Tziporah admitted she blames the separation of her parents for her 'food binges' and 'overeating.
"I started being an overeater. Then I started to not eat and then I got bulimia and all that kind of stuff.
"By the time I started modeling at 13 I had already had a chronic eating disorder for five years," she said.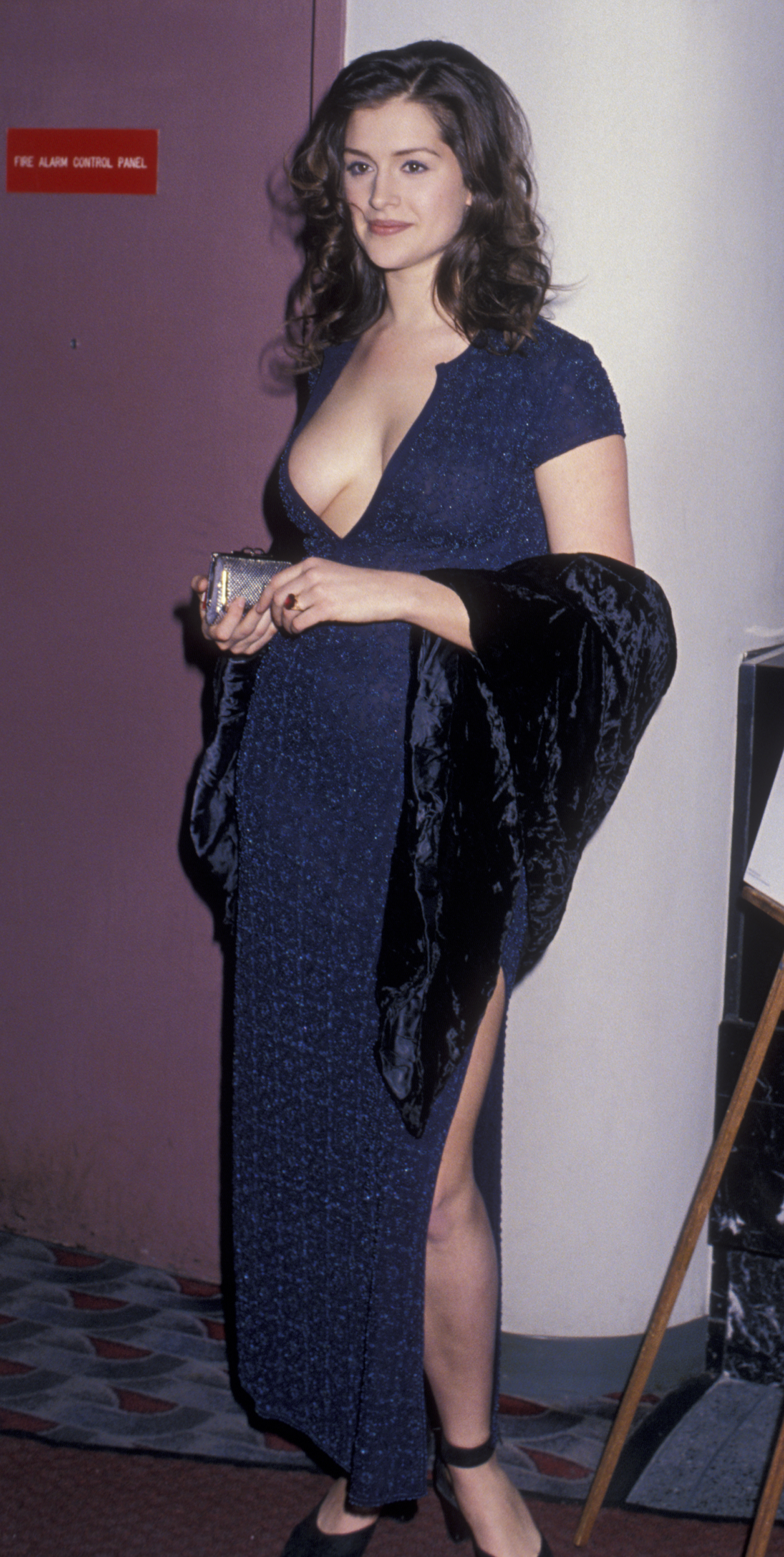 Kate Fischer, 1994. Image: Getty
She claimed that some of her unhealthy body image issues had also stemmed from her being taller than the other kids in school, which made her feel like an 'ogre.'
"I felt that all the girls were little and blonde and here is big tall Tziporah," she recalled, admitting: "I didn't fit in at all."
"I have always had a strange relationship with my body – My eyes lie when I look in the mirror," she said.
Wow! Tziporah, we applaud you for speaking out!