There's a bit of movin' and shakin' over at House Rules, namely who's gonna to fill Joh Griggs' shoes.
Griggs pulled the pin on the reno show back in July after a "great deal of consideration".
Only this week, judge Wendy Moore announced that she too was leaving the show.
So what happens now?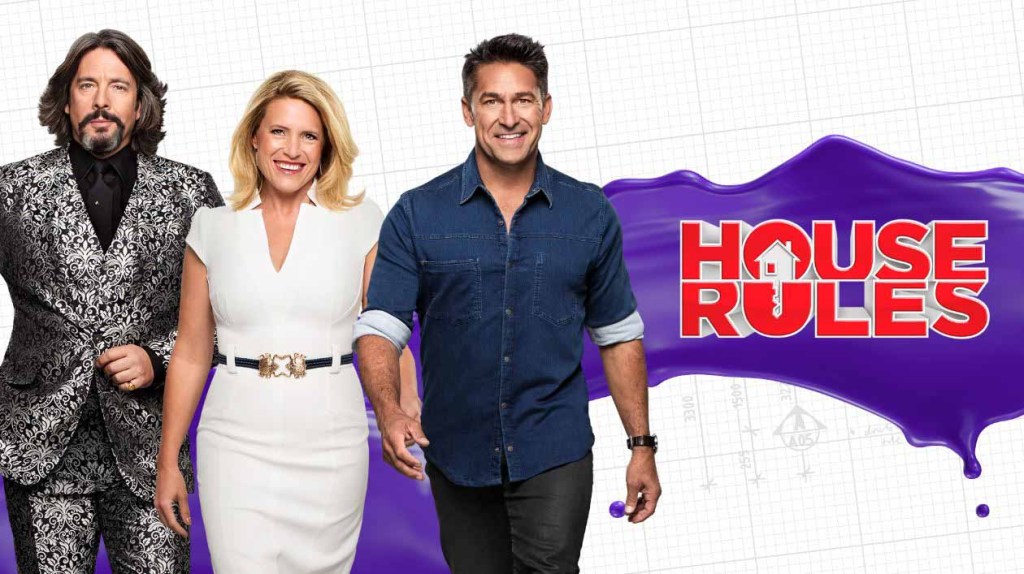 OK, according to TV Blackbox, there's a serious refresh going on with House Rules – including placing Jamie Durie as the main host.
He'll be flanked by Carolyn Burns-McCrave and Laurence Llewelyn-Bowen.
Durie's installment as the main host is yet to be confirmed by Channel 7.
Missed The Christian O'Connell Show? Catch up by clicking play below and join us from 6AM every weekday!