The Chiko roll is a dead set Aussie institution when it comes to take away food.
While no-one's still entirely sure what ingredients are in one of these deep fried spring-roll like creations, one things for sure, they've been a regular treat for generations when they head to the milkbar for a snack.
Almost as legendary as the quest to work out what is in a Chiko roll has been the advertising used to promote them.
Since the 1960's the Chiko Roll girls have been on display at every corner shop (as well as many young men's bedroom walls!)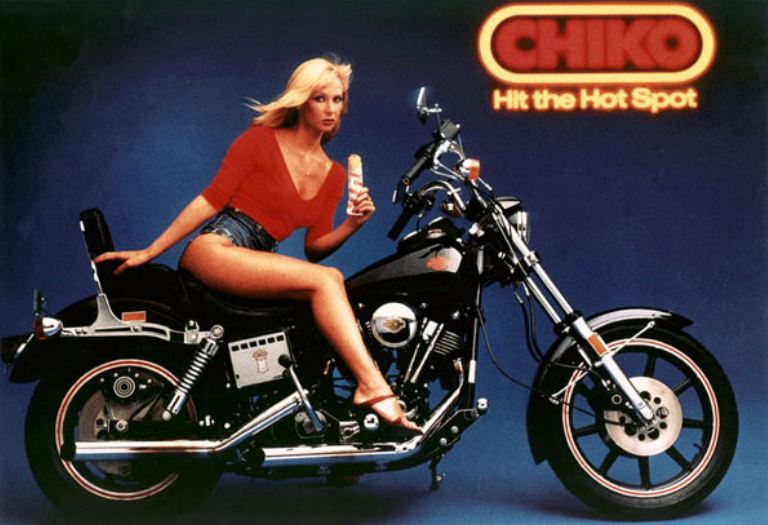 And their TV commercials have always been a stand out.
Well, their marketing team has done it again. This time around they've announced the launch of their one of a kind Chiko roll holder!
They've created a life-sized hand that fits in your cars cup holder and is molded for a Chiko roll to fit into it perfectly because everyone needs a third hand apparently!
The new commercial has a classic 70's vibe featuring legendary voice over man Pete Smith and offers the chance to win by purchasing two rolls and posting in your wrappers!
No tagging your Chiko roll on Instagram or entering online to win, this promotion is strictly old school, we're off to buy some now to try and win!
Missed The Christian O'Connell Show? Catch up by clicking play below and join us from 6AM every weekday!