As temperatures plummet around the country, heaters have been switched on like silent Christmas lights, keeping living rooms as balmy as a summer's afternoon.
It's also a well-known fact that most dads are obsessed with the heater and, in summer, the aircon.
I mean, all these memes point straight to this: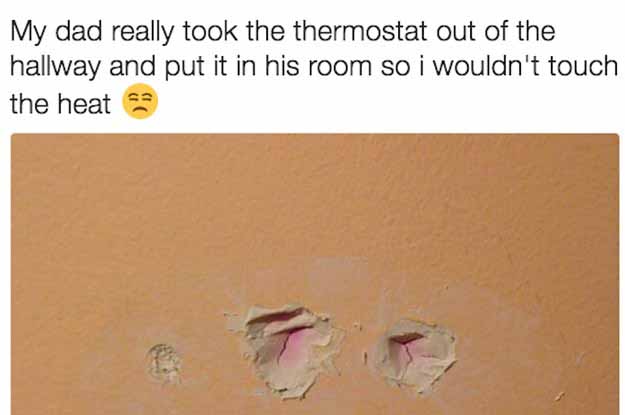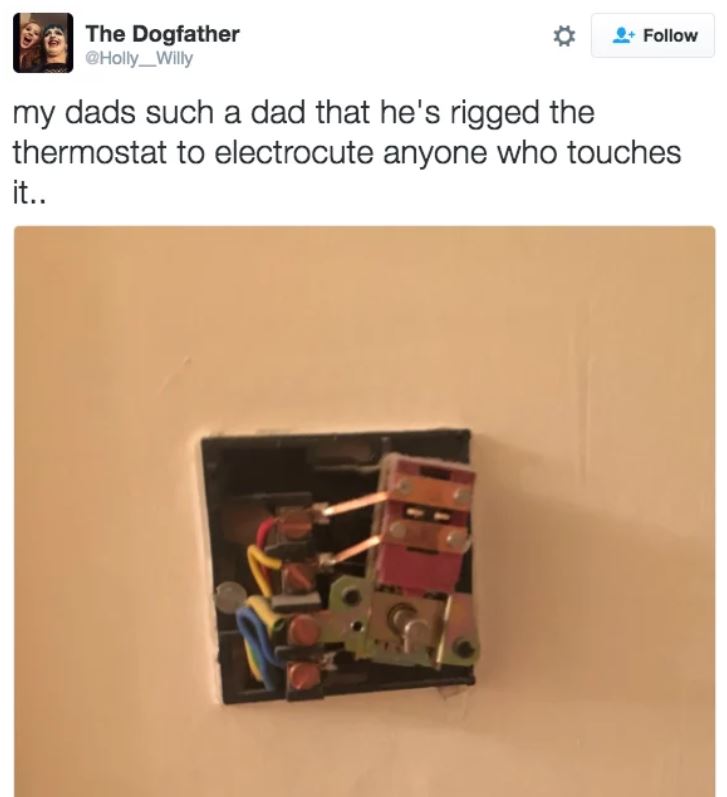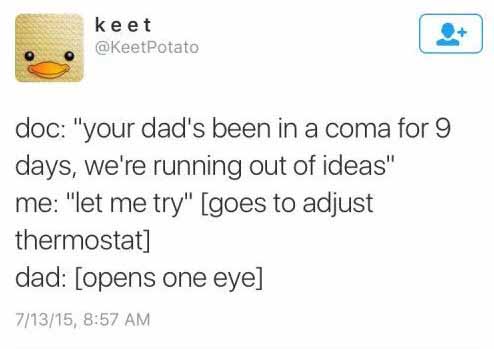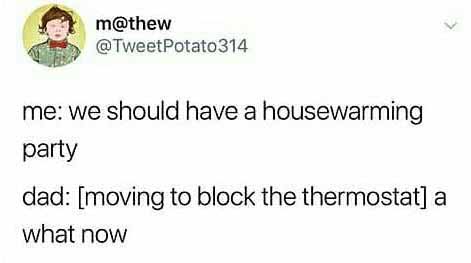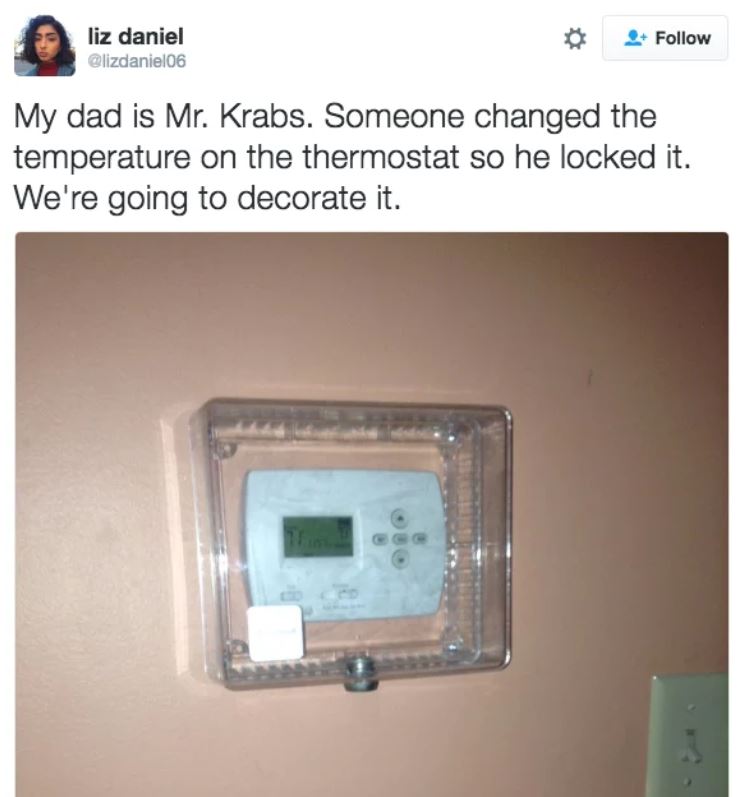 However, as we thought is this the most 'Dads and thermostats' photo ever….
We quickly realised it was the doing of an Aussie mum.
Bravo.
Missed The Christian O'Connell Show? Catch up by clicking play below and join us from 6AM every weekday!