New Zealand sportsman Samuel Kempf's skills got an incredible upgrade while recently riding a rollercoaster in Spain.
He was in Europe representing NZ in the Fistballing World Championships, which wrapped up on August 17, and visited the PortAventura theme park with family.
While there, he decided to have a go on the park's biggest ride, the Shambhala, which clocks speeds of up to 130km/h.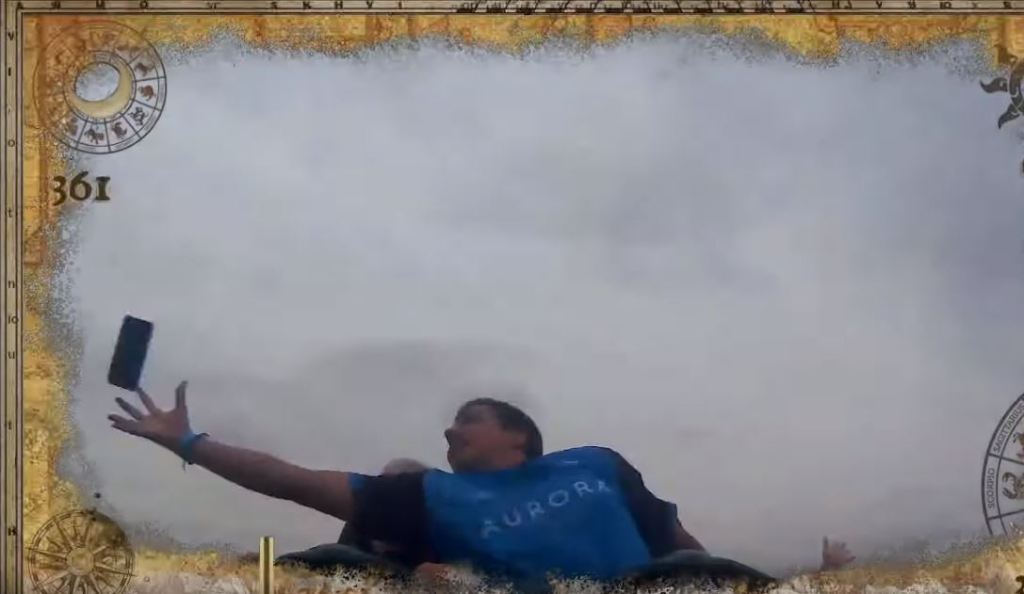 Just as the ride started to ascend, Kempf said a bloke a couple rows ahead mentioned he had his phone out but dropped it at the bottom of his cart.
"He was trying to reach down and grab it but because he was locked in, he couldn't reach it and I just jokingly said to my brother and the people we were with 'get ready to catch'," he told Stuff.
The ride, however, started to really crank and of course Kempf promptly forgot about the phone.
"…then after the first drop we rose up and I just saw the phone drift across my view so I reached out and managed to catch it."
Seriously, watch the vid up top. It's fricken epic.