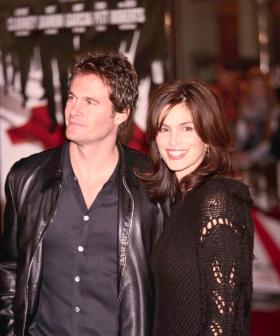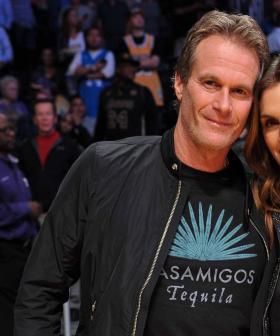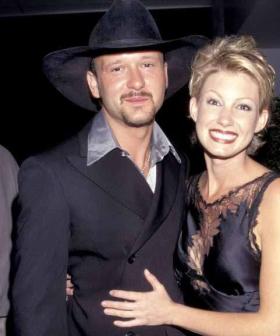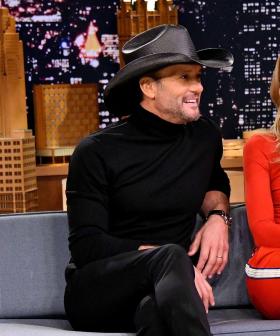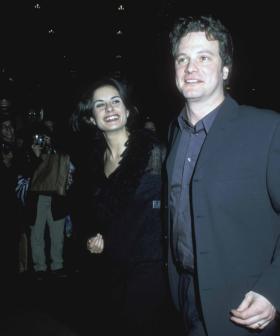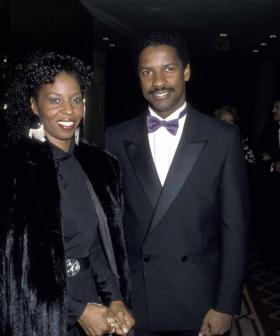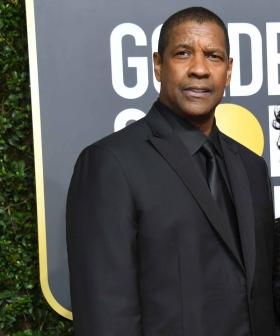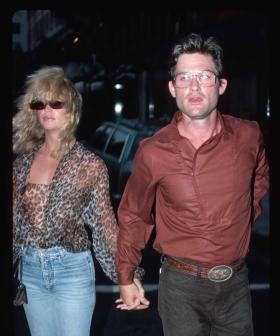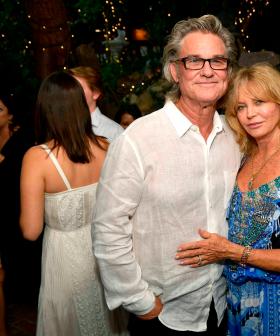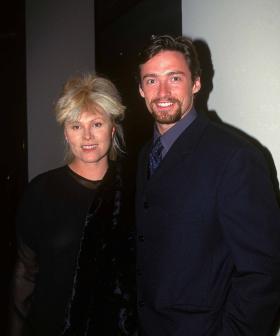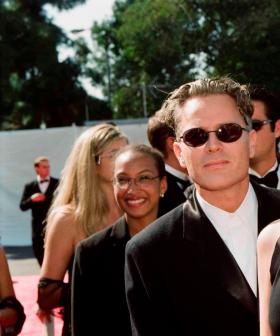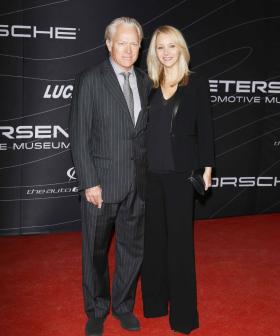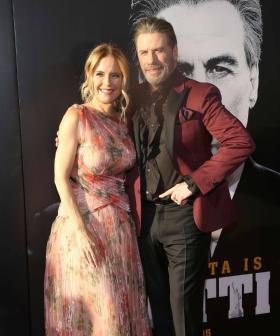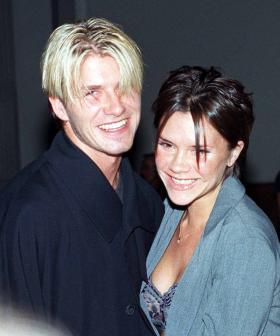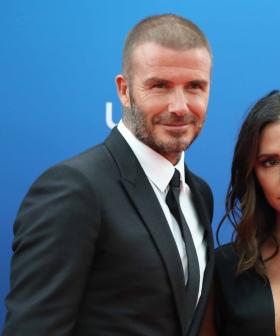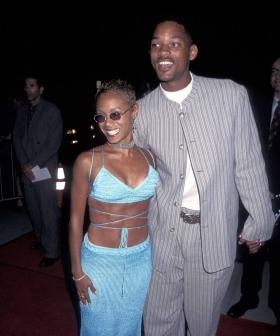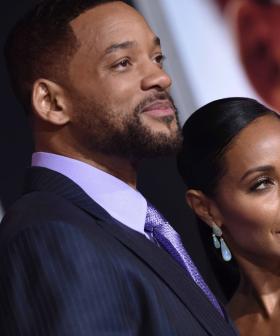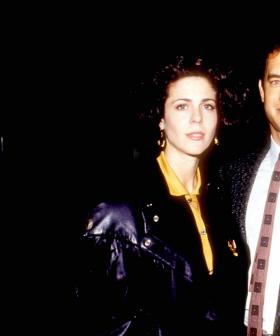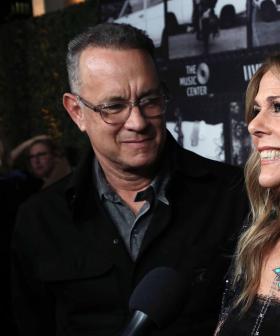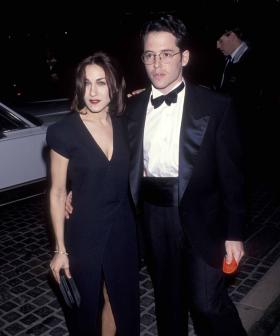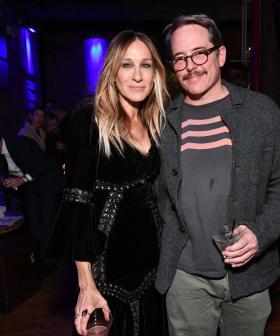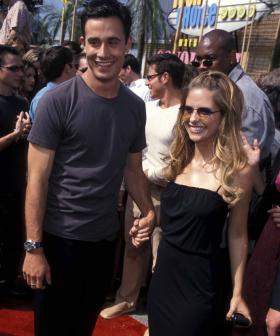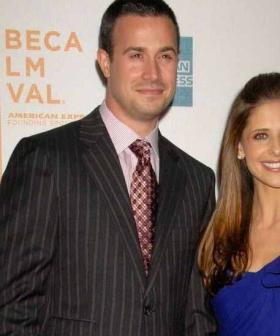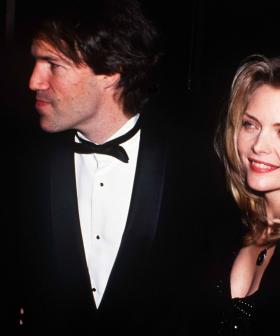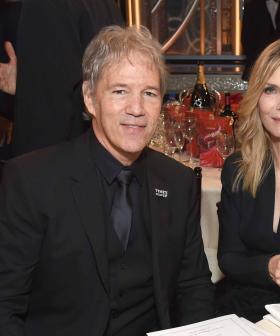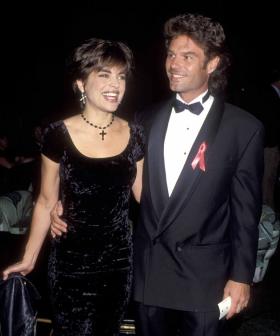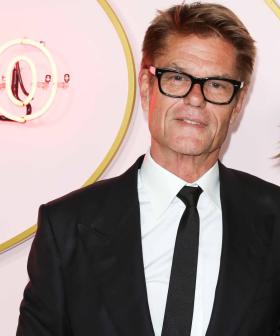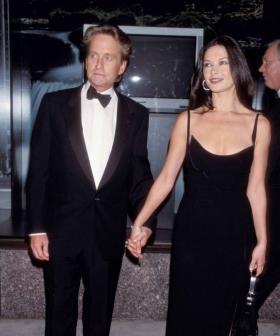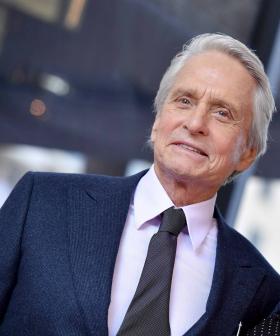 Relationships are hard as they are, but when you start messing around with insane travel and shooting schedules, tabloid publicity, and all the normal ups and downs that come with long-term relationships, it's easy to see why so many celeb marriages fail.
But these ones?
Despite getting together back in the '90s, somehow they've beaten the odds.
Missed The Christian O'Connell Show? Catch up by clicking play below and join us from 6AM every weekday!