Little Madeleine McCann disappeared from her bed in her parents' villa in Portugal on May 4 2007, and life has never, ever been the same for the McCann family.
As her parents were dining at a tapas bar with friends just a few blocks away, something was happening to Madeleine, and eight years later – nobody is any closer to knowing exactly what that was.
The eight-year long search has cost a whopping 10 million pounds and finally, officials are terminating the search for the little girl who would now be almost 11-years-old.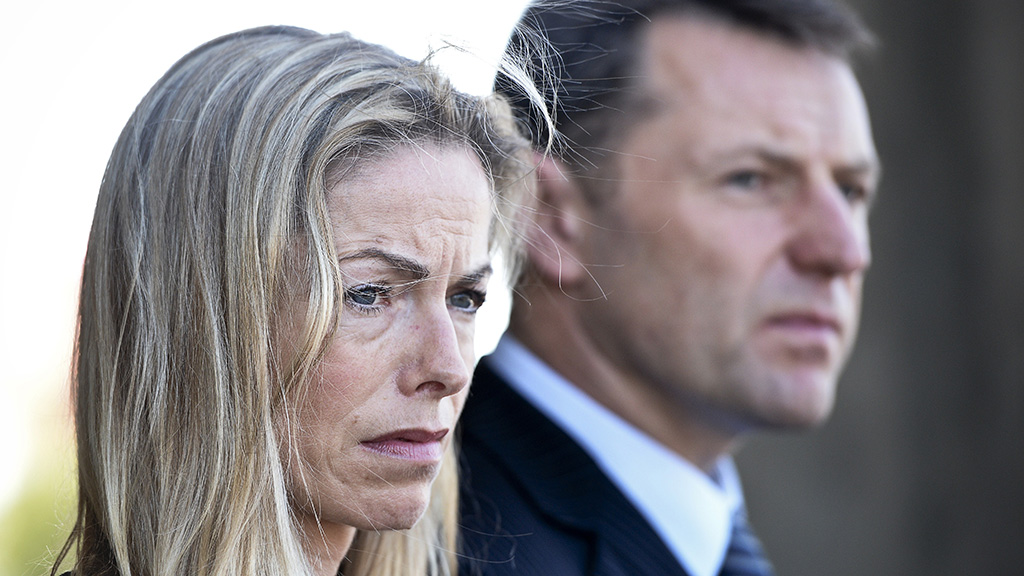 The long search for Maddie has been a mix of false accusations, unsubstantial suspects and various wild goose chases as soon as a blonde girl was spotted in and around Morocco and Portugal.
So what have we learned so far about her disappearance?
We know that Maddie's mother, Kate discovered that the little girl was missing when she went to check on her after dinner at around 10pm. She found Maddie's bed empty and the window ajar. She frantically raced back to the restaurant to sound the alarm.
Later that night, witnesses reported seeing a child being carried off into the darkened streets.
Eight years later, apart from just a few details, our knowledge remains much the same.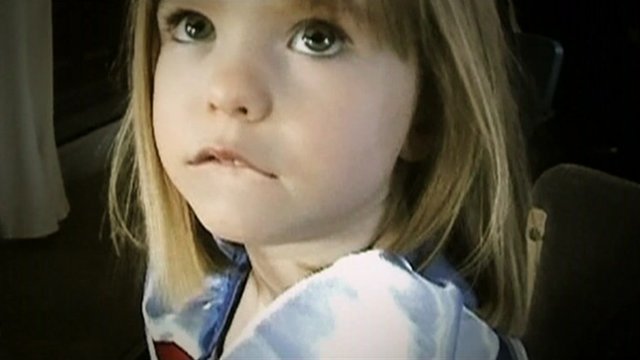 So, why are officials deciding to call off the search now?
Well apart from the 10 million pounds in tax payer money that has gone toward this search and the 5,000-page Portugese judicial dossier that has been constantly scrolled through in the hopes of finding a missing clue, there has been no sign of a breakthrough.
Occupying a large office at New Scotland Yard is the 'Madeleine Squad', who have spent four years dedicated to this case, and finding Maddie. This is with massive pay cuts to the Yard and the threat of Islamic terrorism an increasing reality.
Finally, people have decided that enough is enough.
David Jones, who has been an investigator on the case for years agrees with the sentiment, "I simply believe, with the best of intentions, that it is time to put sentiment aside, face up to the harsh financial realities of modern policing, and regard Madeleine McCann in the same manner as all those other missing children."
Source: dailymail.co.uk
Missed The Christian O'Connell Show? Catch up by clicking play below and join us from 6AM every weekday!