Earlier this year The Case of JonBenet Ramsey captivated audiences around the world. The chilling documentary set to answer the question that's puzzled investigators for 20 years; who killed little JonBenet Ramsey. .
While the CBS documentary pointed the finger squarely at JonBenet's brother, Burke Ramsey, mystery still surrounds what exactly took place and could the doco's investigators be wrong. Burke is suing the program for close to $100 million dollars in damages following its release.
With interest levels at an all-time high, following the murders 20th anniversary last year, Netflix has acquired a new six-part documentary created by filmmaker Kitty Green.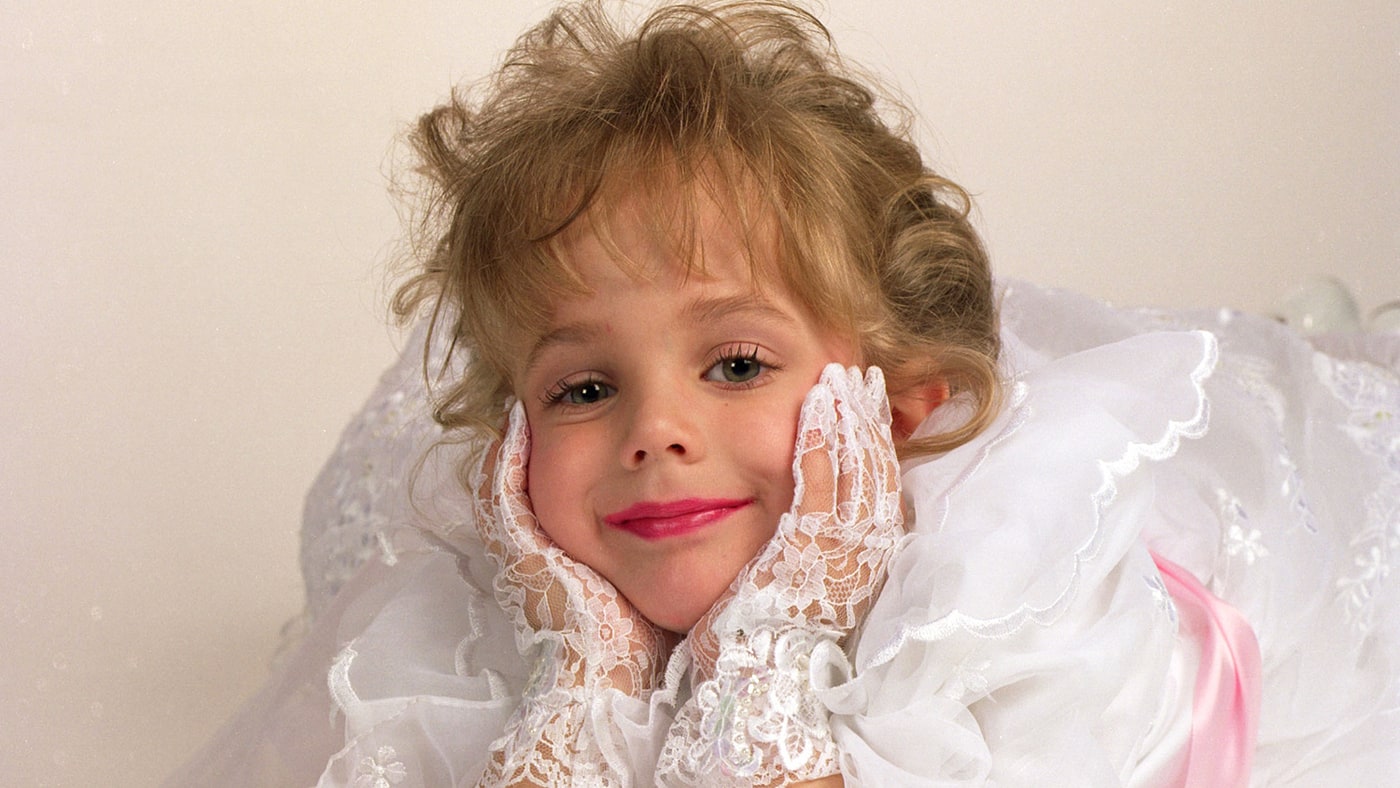 Source: Getty Images
The series called 'Casting JoBenet' was shot over 15 months and sees the doco makers travel to Ramsey's hometown of Colorado to observe how her death has affected generations of parents and children.
The doco has been described as a "sly and stylized exploration of the world's most sensational child
We can't wait!
Missed The Christian O'Connell Show? Catch up by clicking play below and join us from 6AM every weekday!