When John Daniel Tohill went missing in 2005, his family were beside themselves.
He had left Nelson on the Tasman Bay to travel north and wasn't heard from again. According to a report on The Daily Mail, the family hired investigators and worked with police over the years, but because John was an adult and had disappeared without notice, there was little incentive for for police to appeal to the public for information.
So when his brother, Tobias, received a phone call from John on Tuesday night, 10 years after his disappearance, needless to say he was gobsmacked.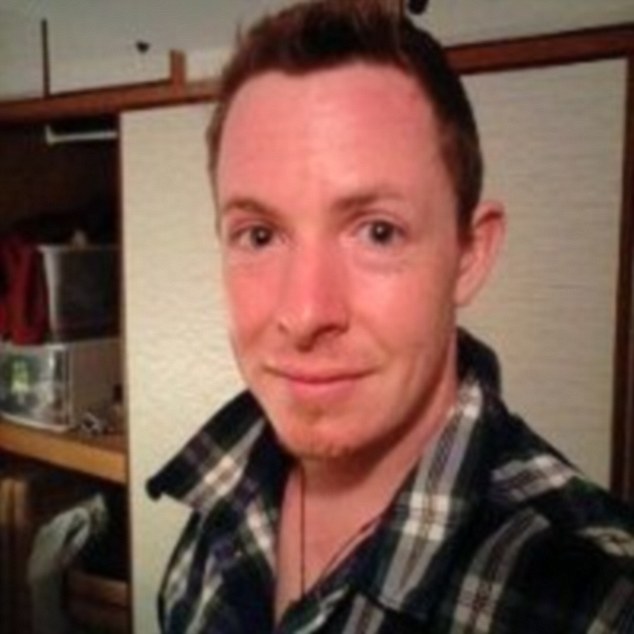 Tobias Tohill
John reportedly told his Tobias that he would be coming to visit the family in coming weeks, and revealed that he 'just wanted to keep to himself' when asked about his disappearance.
John was alerted to the search when a colleague showed him the story on Stuff NZ and contacted his brother shortly after.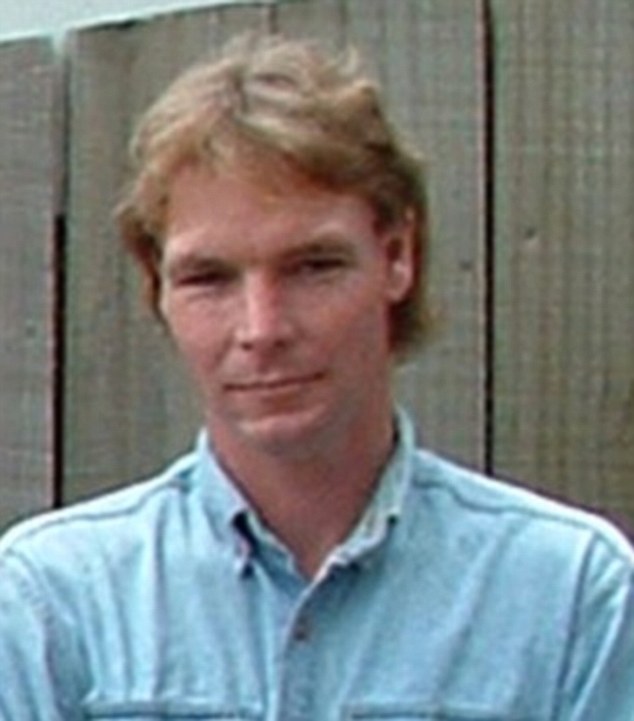 John Daniel Tohill
The brothers' father is in the final stage of dementia and Tobias is just glad that the search is finally over.
'It's a bit strange,' Tobias said. 'It's really good to hear he is well. I don't have to think about it any more.'
Source: Daily Mail
Missed The Christian O'Connell Show? Catch up by clicking play below and join us from 6AM every weekday!