The Subway menu has seen a very sudden change.
The popular fast food restaurant has phased out one of its most iconic food options. And the worst part is, they haven't even bothered to notify their loyal customers of the adjustment.
Subway has reportedly ceased serving its quintessential multigrain bread, and customers are not happy about it.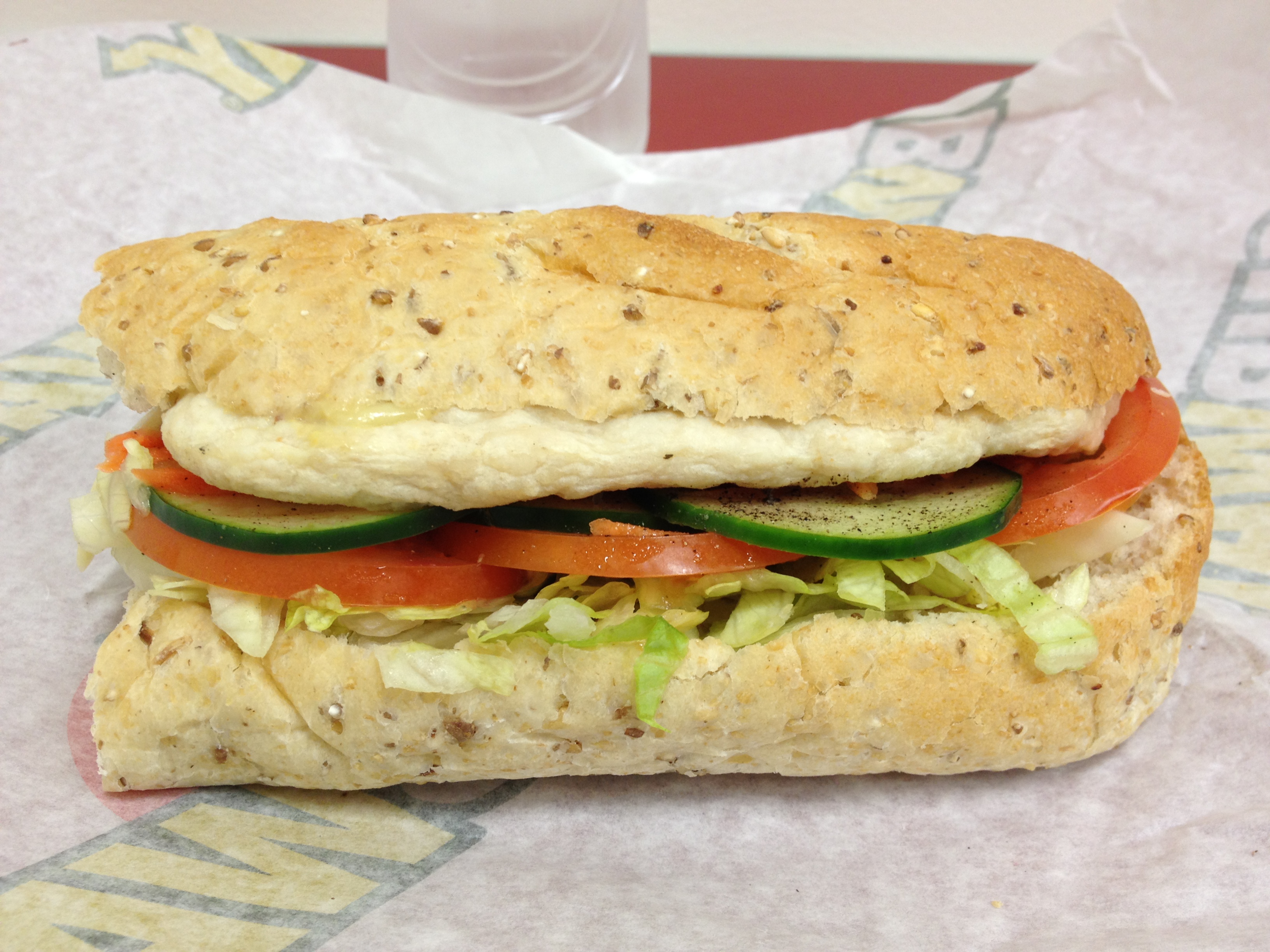 Subway's now-extinct multigrain bread option
One displeased patron explained to KIIS FM on Friday, how they were dumbfounded to discover they were unable to place their regular order.
"I went into Subway to order my regular foot-long meatball sub on multigrain bread and was shocked to be told they don't do multigrain bread anymore," he explained.
Adding: "She told me, 'we do nine-grain now'."
But, it gets worse…
The customer said the new carbohydrate offering, wasn't as described.
"I don't even reckon there were nine grains in it. It use to be covered in seeds and now it's not."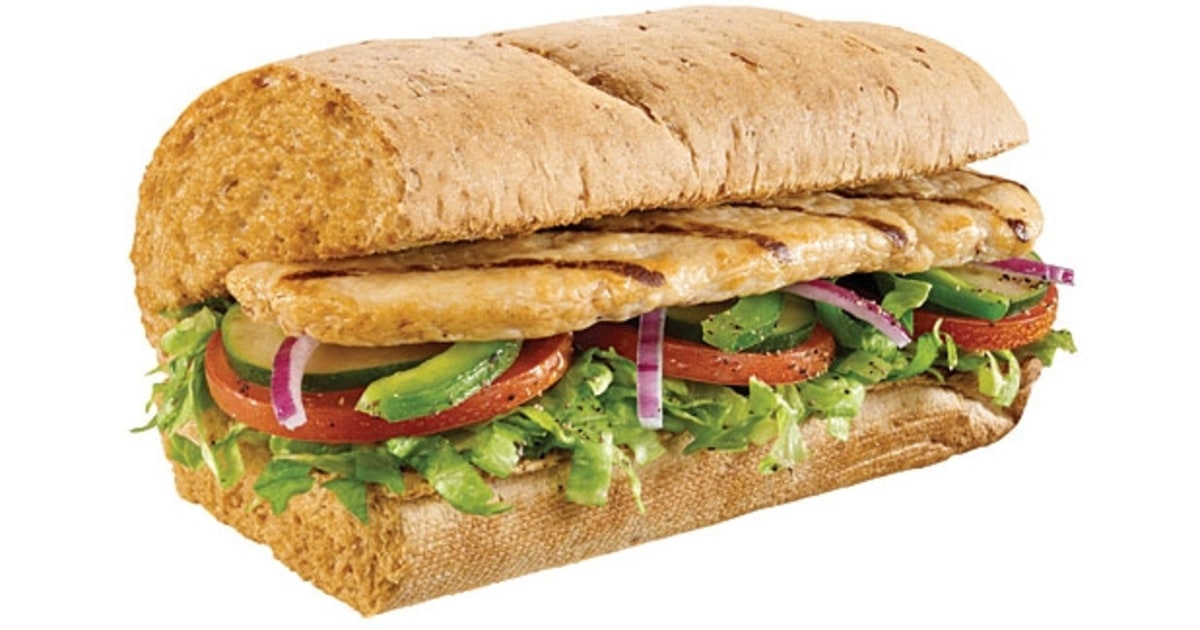 Subway's new nine grain bread option
And Subway's startling menu change seems to have had quite a damaging effect on its customers.
"I was so thrown by the change, I didn't even know what fillings to order," one customer admitted. "I couldn't understand it."
"I ended up ordering the wrong thing in the end, and I was so frazzled I also forgot to order my raspberry Fanta."
The overwhelmed customer then explained that the outlet hadn't been very accommodating about the huge change to their menu.
"They weren't very understanding in telling you about the big change," he said. "To them it's nothing, but to me it's everything."
For some, lunchtime will never be the same again…
It is unknown why the popular food outlet made the menu change.
KIIS FM have contacted Subway for comment.
More to come.
Missed The Christian O'Connell Show? Catch up by clicking play below and join us from 6AM every weekday!