EXCLUSIVE: Since meeting Richie on The Bachelor, Keira Maguire has been making headlines around the country.
First it was about her outspoken persona and villainous role as a Bachelorette on the reality show.
Then it was the story of her childhood growing up in a polygamous cult that had us clicking.
So what about life in between her unusual childhood and reality TV starring days?
Well we can help fill in some of the blanks – and we have the photos to go with it!
Before moving to NSW where she works as an Account Manager, the 29-year-old lived in sunny Queensland.
Along with her siblings, Keira went to school at Alexandra Hills State High School in the Redlands, half an hour's drive from Brisbane's CBD.
ABOVE: Check out the gallery of Keira's school photos and see if you can pick our 90's Bachelorette!
And while she may be all glamorous clothes and Instagram poses these days, her school photos are a far cry from the Keira we know (and love to watch!) today.
In the exclusive shots from her high school days, a young Keira can be seen posing for the camera with her school mates.
Taken between 1999 and 2001, the photos show Keira in years eight, nine and ten at the public school.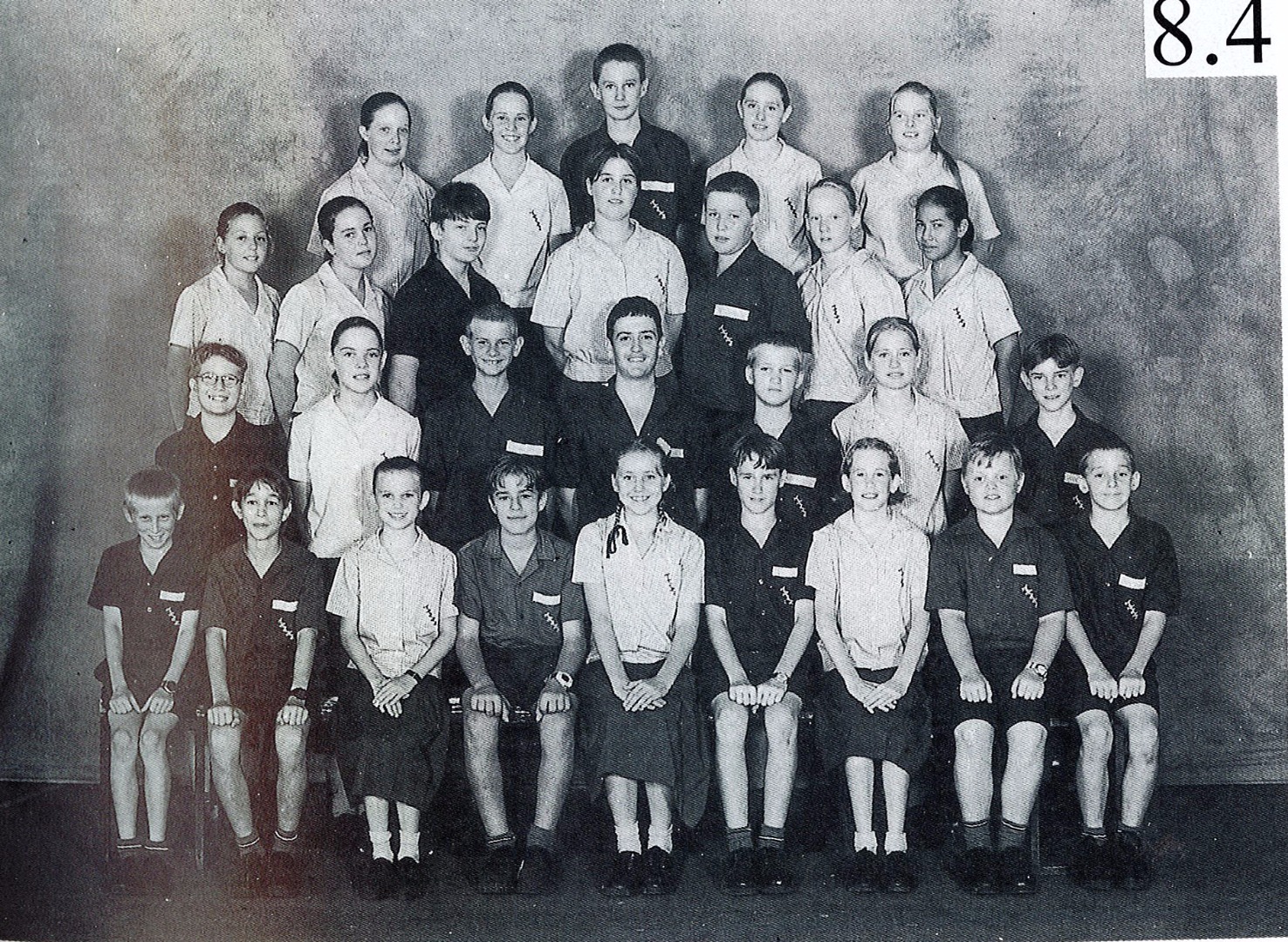 The teenager is pictured clean faced and with her hair pulled back – as per the school's strict uniform policy at the time.
In the sea of students, Keira's instantly recognisable with her square jaw that has been compared to another Aussie reality star – Lara Bingle.
One of more than 300 students in her grade and 1200 at the school, the Bachelorette is the picture of 90's fashion with two strands of hair carefully left hanging around her face (yes, three years in a row!).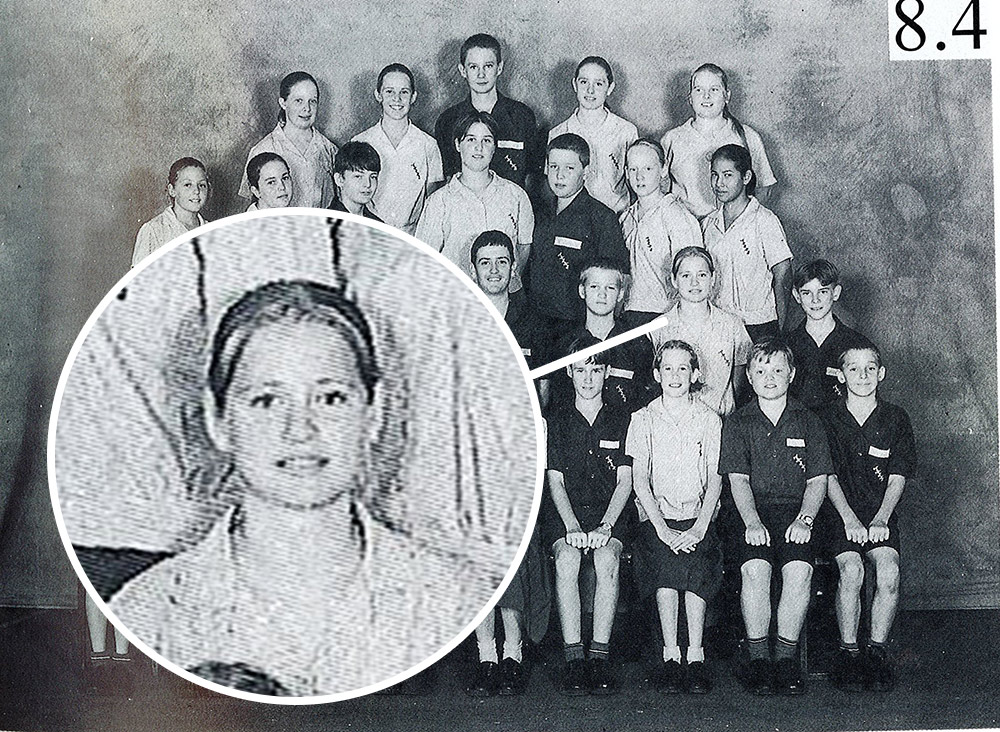 When compared to her Bingle-esque bob and highly made up look these days, it's nice to know that even the most glamourous of us weren't immune to this 90's faux par!
Wonder if this innocent looking teen realised just where she'd be 17 years later?
Can't get enough of Keira? See all the photos for yourself in the gallery above!
Photos: Supplied/The Bachelor
TRENDING NOW: Bachelor Star Gets Kicked Off Show After Pooping His Pants!
Missed The Christian O'Connell Show? Catch up by clicking play below and join us from 6AM every weekday!