Flaunted all over their Instagram accounts, the Sunrise Crew were spotted flying business class to Hawaii, however Sydney Confidential reports that weather girl, Edwina Bartholomew was left out, having to fly with budget airline, Jetstar.
Furthermore, upon arrival back into Sydney after their week long broadcast, the cast was welcomed with drivers, whereas Edwina had to hail a cab.
Edwina is apparently a much loved employee between executives and is favoured to eventually replace Samantha Armytage.
With this inside rivalry in mind, was Edwina downgraded on purpose?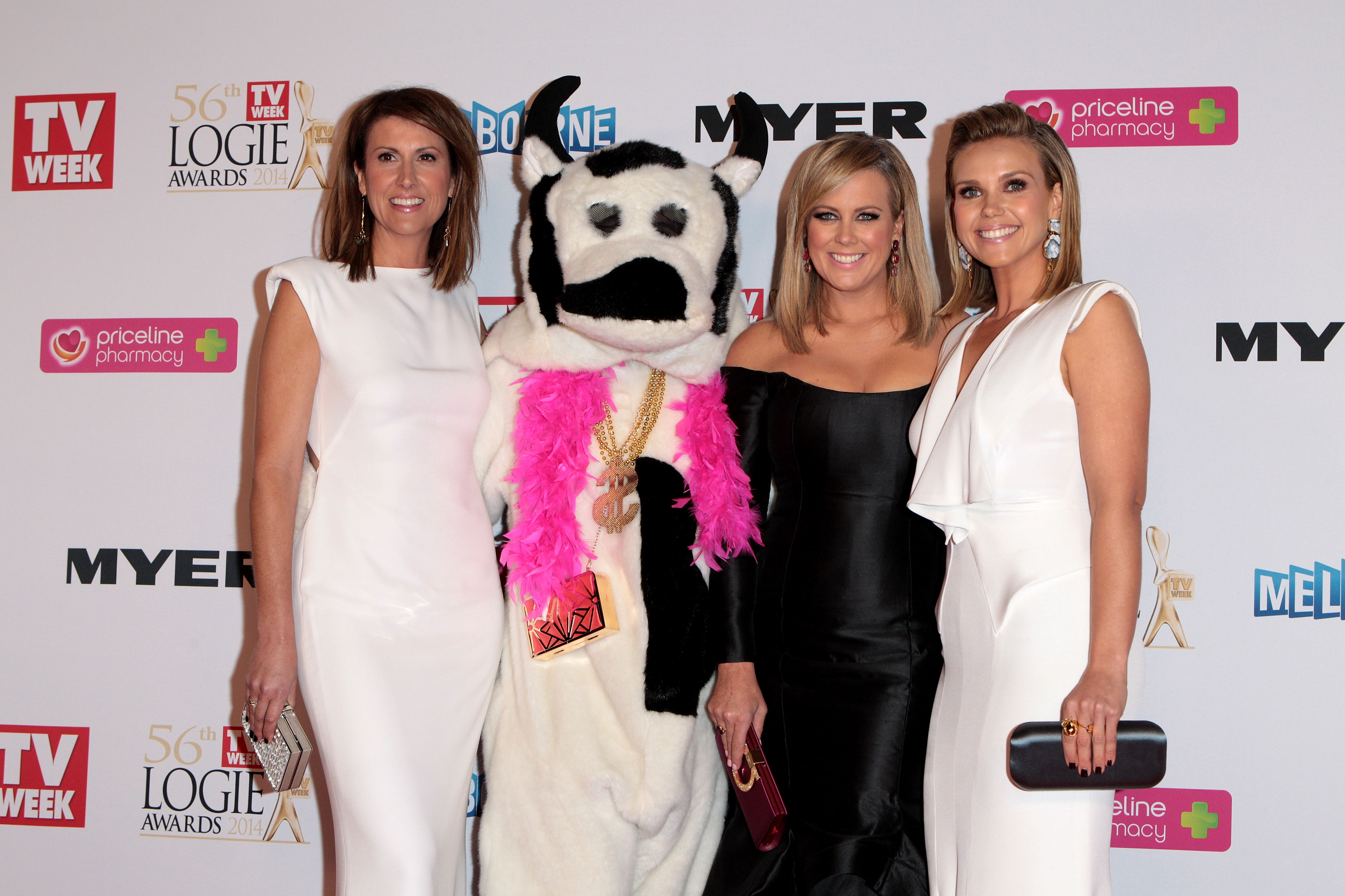 Sydney Confidential received a statement from a Channel 7 spokesperson.
"Edwina and her crew travelled via Jetstar, as they do each week, wherever their locations take them.
"It's a big broadcast and camera kit that has to travel with them.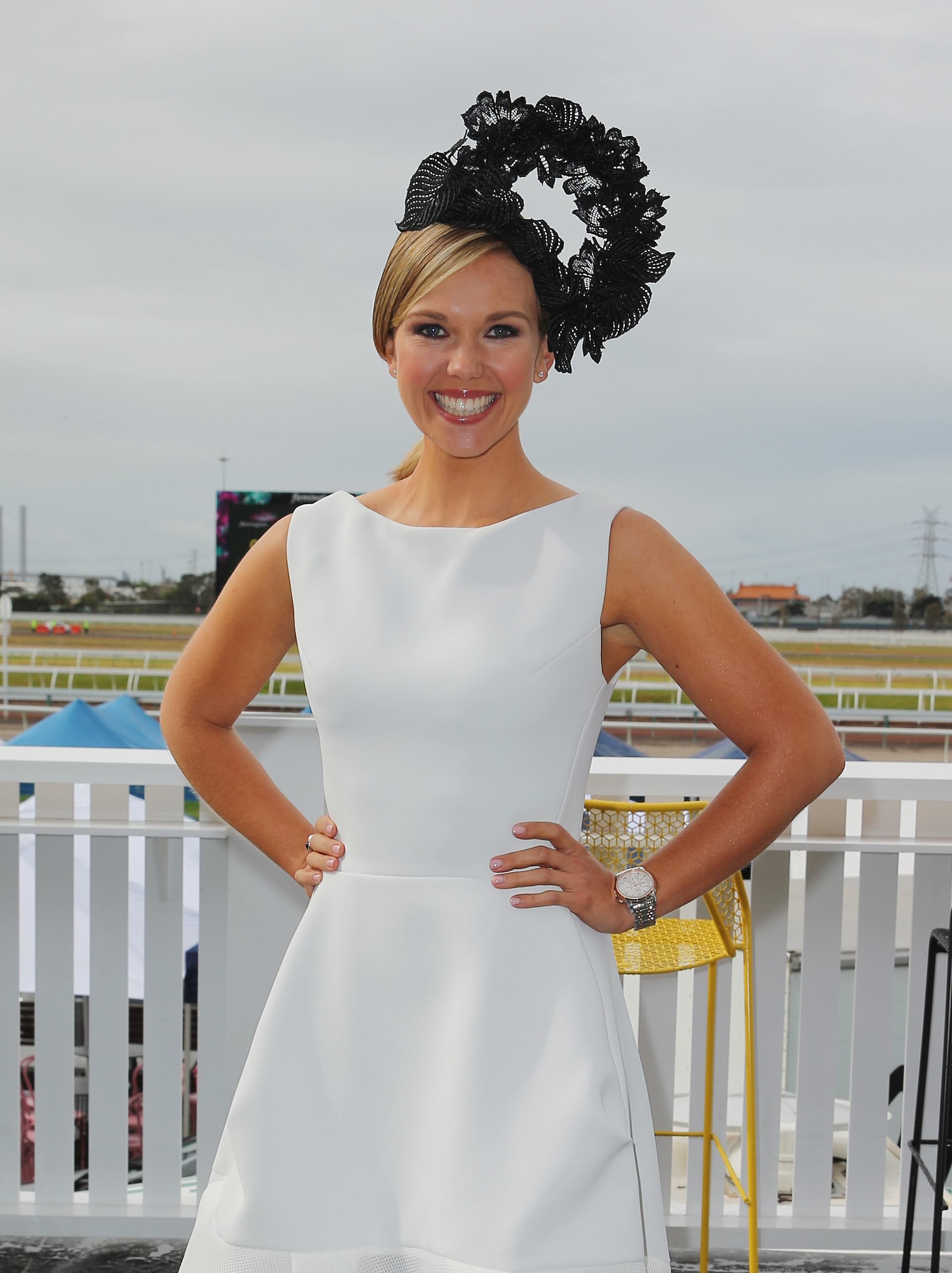 Speaking about the taxi, "Everyone makes their own plans on arrivals back into Sydney.
"Edwina chose the taxi option. Others made their own arrangements."
Missed The Christian O'Connell Show? Catch up by clicking play below and join us from 6AM every weekday!