Images: Facebook
Talk about a dog with a plan!
This stray dog in Argentina decided that he had found the perfect human to love him, he just had to make her notice him and give him a new home.
German flight attendant Olivia Sievers regularly stays near the Hilton hotel in Buenos Aires as part of her layovers in-between flights, when she started to noticed a cute stray dog in the streets.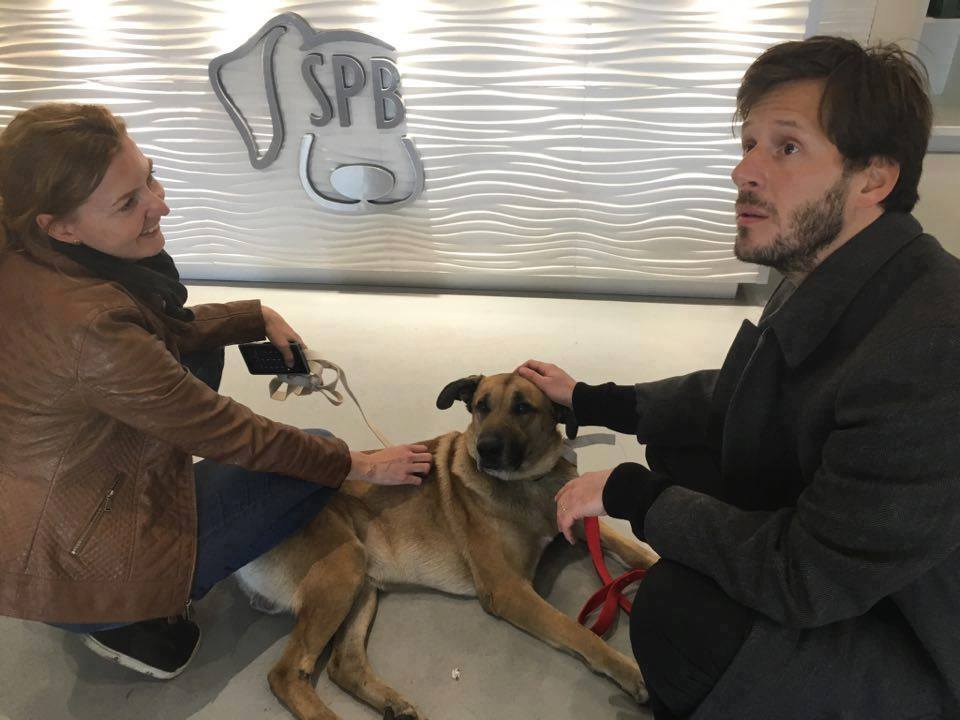 After playing with him and feeding him she realised the dog had followed her back to where she was staying.
Around two weeks later Sievers when she returned she noticed that the dog she had named Rubio had come back to see her.
She told Noticiero Trece:
"He always walked with me and I tried to change my way because I didn't [want him to] follow me to the hotel, but it was not possible. He always came back and followed me. He was really happy that somebody gave him attention. This dog really wants a friend."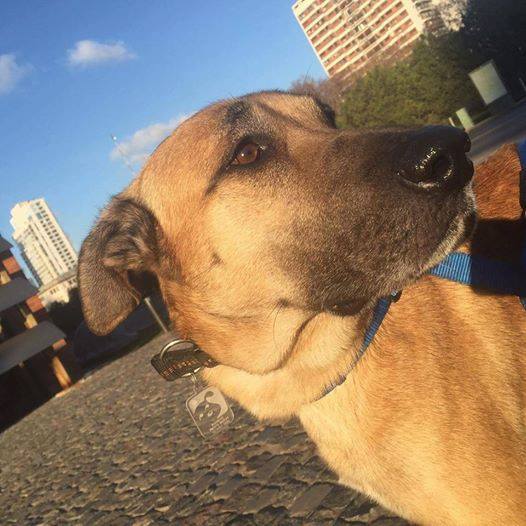 The next time she returned was during the winter and she found him cold and shivering so she gave him an airline blanket to keep warm and tried to find him an adoptive family, but he ran away.
So, she decided the best plan was to adopt him herself!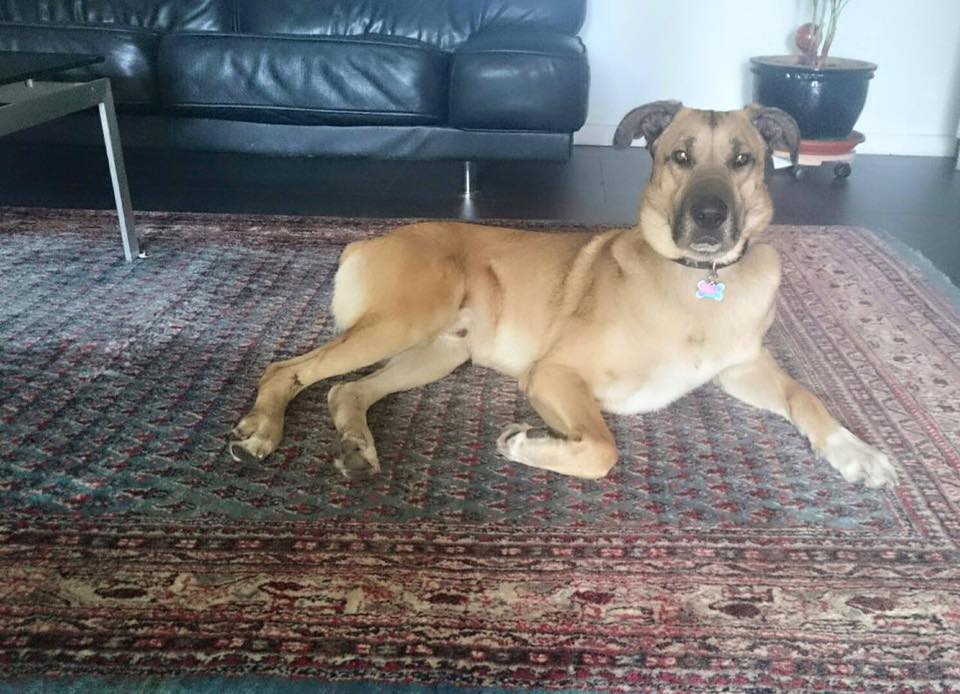 Earlier this month Sievers organised for Rubio to be flown from South America to Europe where he has now become a much loved member of her family.
Talk about happily ever after, how great is that?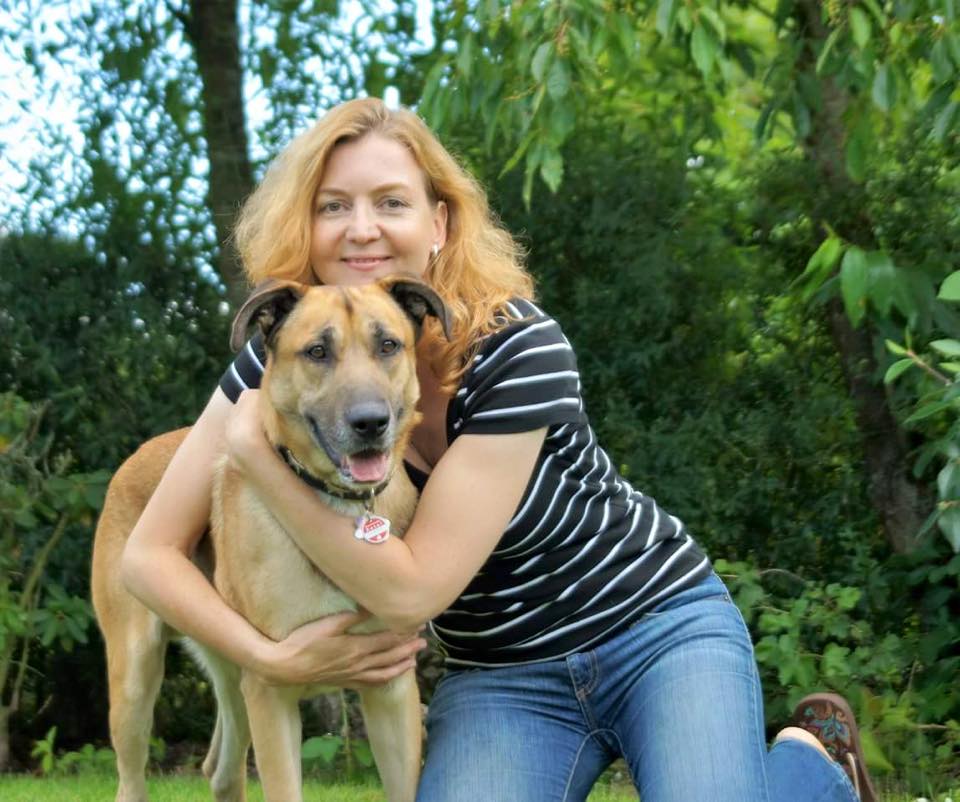 Missed The Christian O'Connell Show? Catch up by clicking play below and join us from 6AM every weekday!