It's hard to believe Sunday marks ten years since the tragic death of Steven Irwin.
The world was shocked when the wildlife expert and conservationist died after being pierced in the chest by a stingray barb, while filming an underwater documentary.
Now, a heartbreaking note penned by the Crocodile hunter before his death, has been uncovered.
The letter addressed to his mother and father reveals a man who was just beginning to understand the true purpose of life.
The note was penned fours years before Bindi was born by a 32-year-old Steve and only just discovered this year unopened in a book.
Steve wrote, "Probably one of the most unfortunate things in a 'Bloke's Life' is that it takes over 30 years to realise how essential you have been to build my character, my ethics and, most importantly, my HAPPINESS."
"At 32, I am finally starting to figure it out. In good times and in bad, you were there. Your strength and endurance to raise me will not go unrewarded. My love for you is my strength!"For the rest of my life I will reflect on the unbelievably GREAT times we've shared and will continue to share. You're my best friends!" he wrote.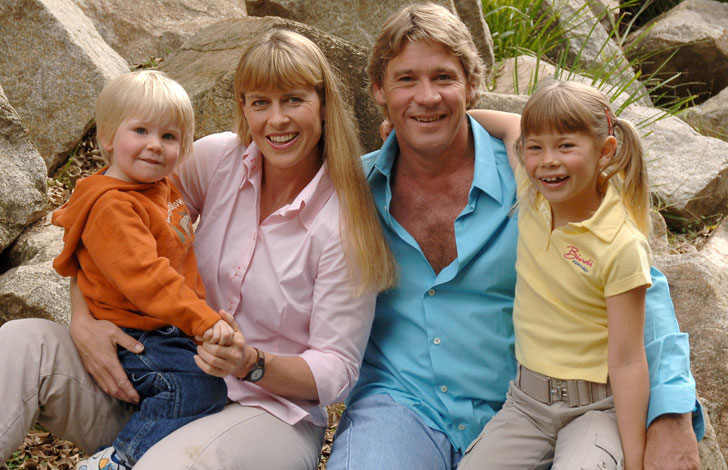 His father, Bob Irwin announced today he's set to release his memoir The Last Crocodile Hunter: A Father and Son Legacy.
"When the world lost Steve, the animals lost the best friend they ever had, and so did I," he said.
"Working on this book, I have been constantly reminded of Steve's boundless energy, infectious humour and unrestrained passion for wildlife in our far too short a time together. But he is still here, still with me and I am able to gain strength from him," he continued.
The book was co-written by the 77-year-old conservationist and Amanda French during a 20,000 km road trip around Australia. It will be released on the 25th of October.
Missed The Christian O'Connell Show? Catch up by clicking play below and join us from 6AM every weekday!